Kvyat to lose F1 ride
(2nd Update)
(GMM) Daniil Kvyat says he is yet to discuss with his Red Bull bosses his place at Alpha Tauri for the 2021 season.
It is widely expected that Red Bull will keep Monza winner Pierre Gasly at the junior team, but potentially replace the comparatively struggling Kvyat with Honda-backed rookie Yuki Tsunoda.
Russian Kvyat, however, hinted that bad luck has plagued his 2020 season so far.
"I have a negative attitude to the term 'bad luck' – I prefer 'circumstances'," the 26-year-old told Sport-Express newspaper at Sochi.
"Sometimes they are for you, sometimes they are against you, and quite often this year they have been against me."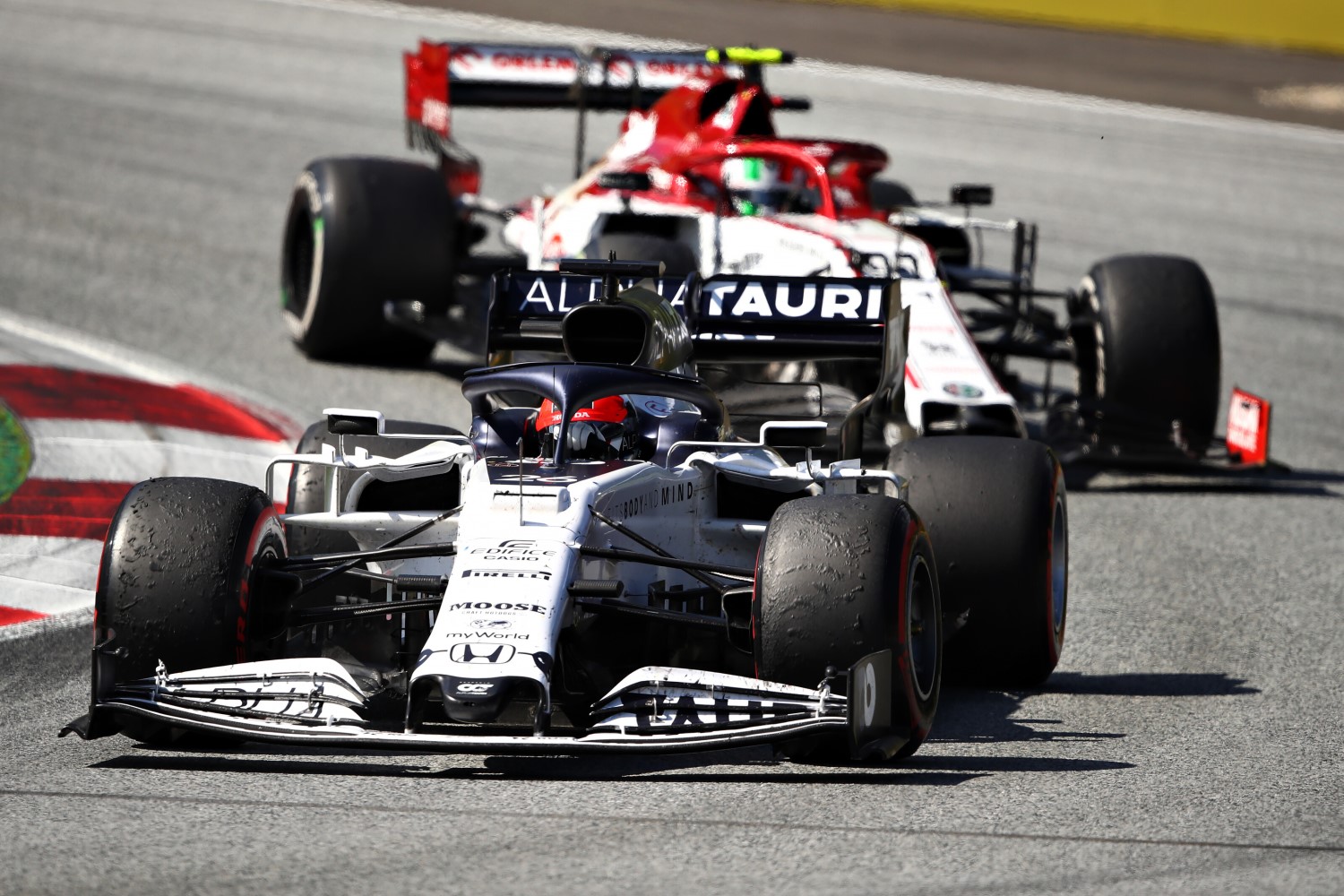 Kvyat will be hoping his forthcoming talks about 2021 with Red Bull driver manager Dr Helmut Marko are not as fraught.
"There are no negotiations," he revealed. "I think we will start communicating within the next 30 days.
"But I'm not nervous and I understand everything perfectly. It's only the middle of the season. Good results are always the best arguments for negotiations. The rest is secondary," said Kvyat.
---
September 24, 2020
Daniil Kvyat's days at AlphaTauri are numbered as it is rumored he'll be dropped at the end of this season to make way for Honda protégé Yuki Tsunoda.
The Russian driver has been second best to his team-mate Pierre Gasly throughout this campaign, scoring just 10 points while the Frenchman, who won the Italian GP, has 43.
With Honda looking to place its young driver, Tsunoda, into Formula 1 next season, Kvyat is expected to be the one who makes way.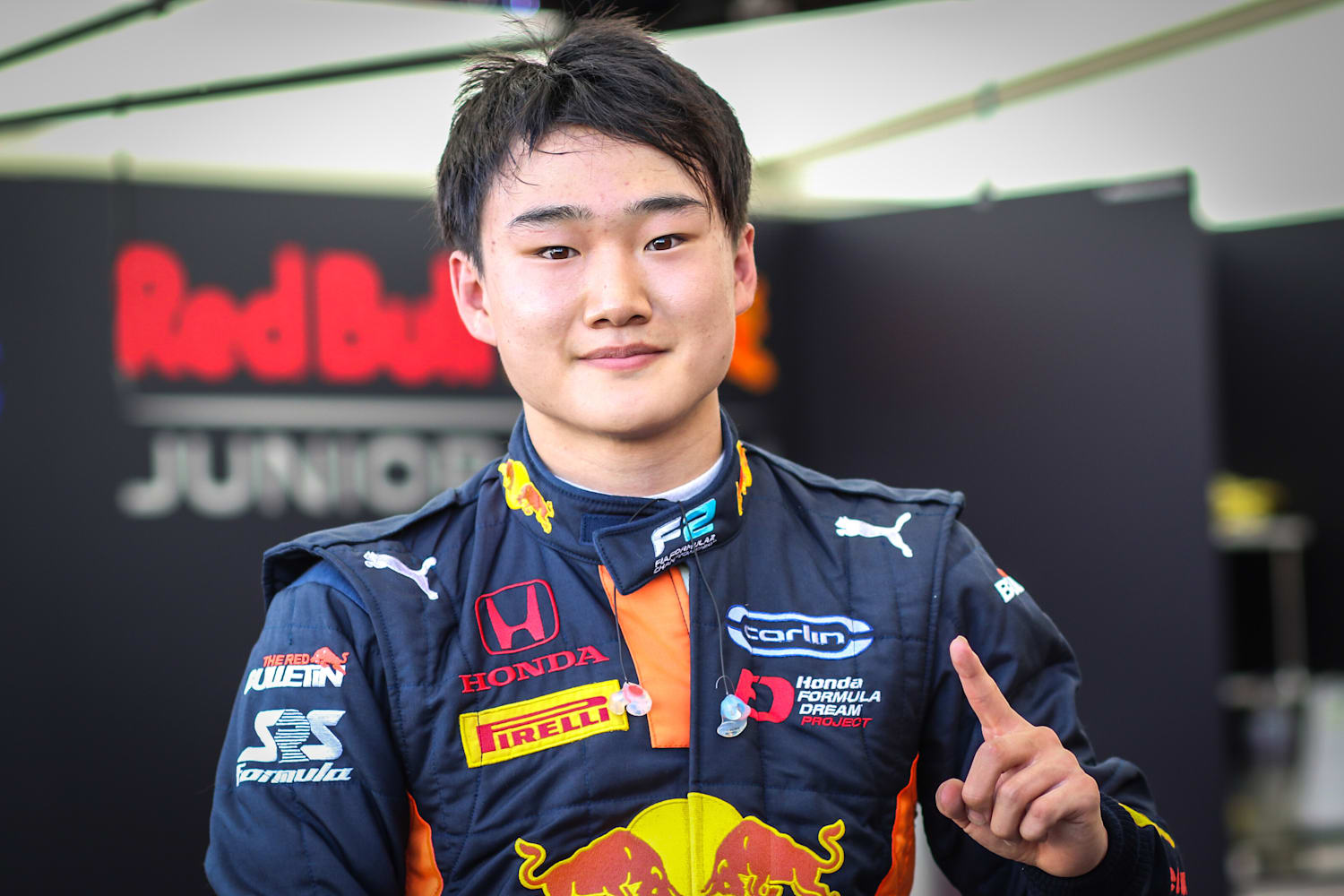 ---
September 3, 2020
(GMM) It is "too early to speculate" about Daniil Kvyat's future in Formula 1.
That is the news from Dr Helmut Marko, Red Bull's notoriously tough driver manager.
Recently, he warned that Russian Kvyat is not performing up to standard at Alpha Tauri.
When asked if the Russian should be worrying about 2021, Marko now tells motorsport-magazin.com: "We're not even halfway through the season so it's too early to speculate."
But when asked if the situation depends on how the Honda-backed Yuki Tsunoda continues to progress in Formula 2, the Austrian admitted: "Maybe."
Before a potential 2021 debut, 20-year-old Japanese Tsunoda would need to qualify for a super license.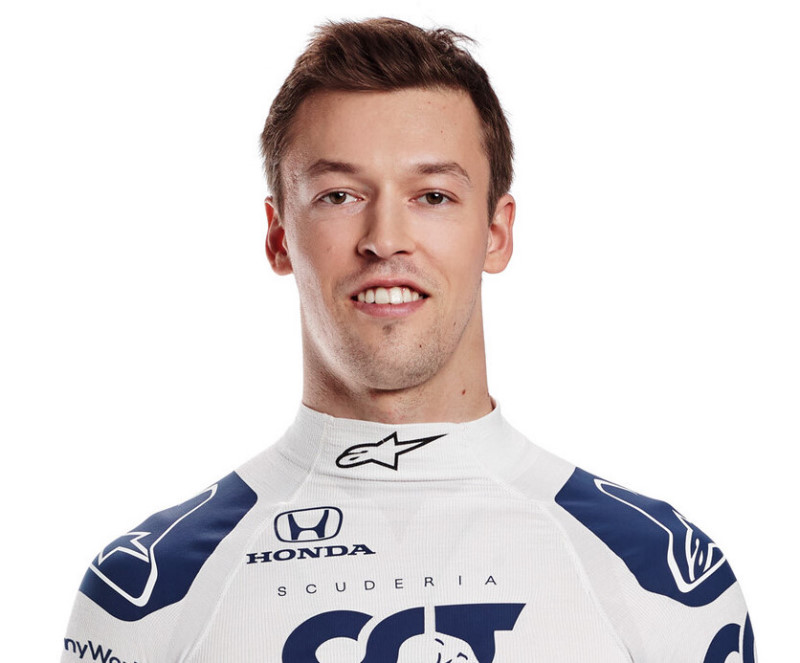 "If he finishes fourth (in F2), he has it automatically," Marko revealed. "If he finishes fifth we'll have to do two Friday sessions with him."
As for the senior team, Marko said Alex Albon needs to continue to "adapt" to the difficult 2020 Red Bull.
But he also said Red Bull has some of the blame for the Thai-British driver's struggle, as the team tried to cure its early-season handling problems.
"We tried a lot of experimentation to get the problem under control," said Marko. "With the races going by so quickly, it was not possible to have the same parts for both cars, which meant that Albon did not have the same car in most races."
He said Alpha Tauri's Pierre Gasly will not be re-promoted to replace Albon.
"We need a team leader at Alpha Tauri and he does that flawlessly," Marko said of the Frenchman.