Crew chiefs for Kyle Busch, Clint Bowyer suspended 1 race
Kyle Busch and Clint Bowyer each will be without their crew chiefs for next weekend's playoff race at Richmond Raceway.
Both crew chiefs were suspended one race because their cars each had two lug nuts not safe and secure after Sunday night's Southern 500.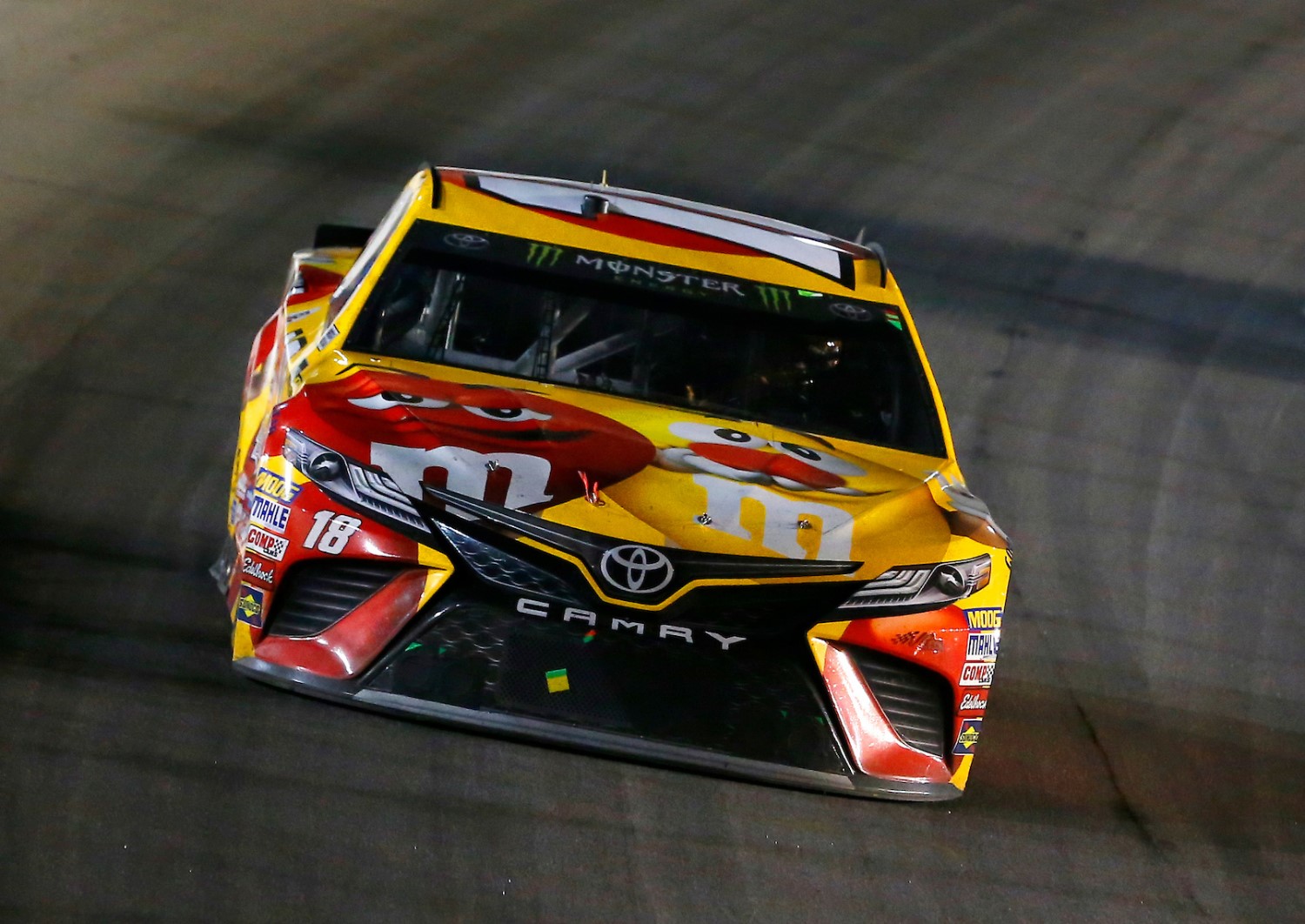 NASCAR inspects lug nuts after each race. If two lug nuts are not safe and secure, the crew chief is suspended one race and fined $20,000.
Busch will be without Adam Stevens – pictured above (R).  Bowyer will be without Johnny Klausmeier.