Casey Stoner says MotoGP title up for grabs without Marquez
The Australian Grand Prix Corporation podcast In the Fast Lane has released this week's episode with special guest, two-time MotoGP World Champion Casey Stoner.
Stoner joined In the Fast Lane co-hosts Matt Clayton and Michael Lamonato to offer his thoughts on an unpredictable season to date, Valentino Rossi's future at age 41, Jack Miller's move to the factory Ducati outfit for 2021, and what Marc Marquez's absence means for this year's championship.
When discussing the 2020 MotoGP season, Stoner says whilst he thinks it is fantastic that racing has kicked off again, he doesn't believe it counts as a world championship season.
"Unfortunately I am going to be a little opinionated with some things, I think calling it a world championship is a little difficult this year, you're racing two races at the same circuit, and if this selection of circuit suits somebody it really is a big benefit, and they're not really travelling around the world," Stoner said.
"Creating a world championship is not something I'm a big fan of, but the racing itself is fantastic to get up and going," he continued.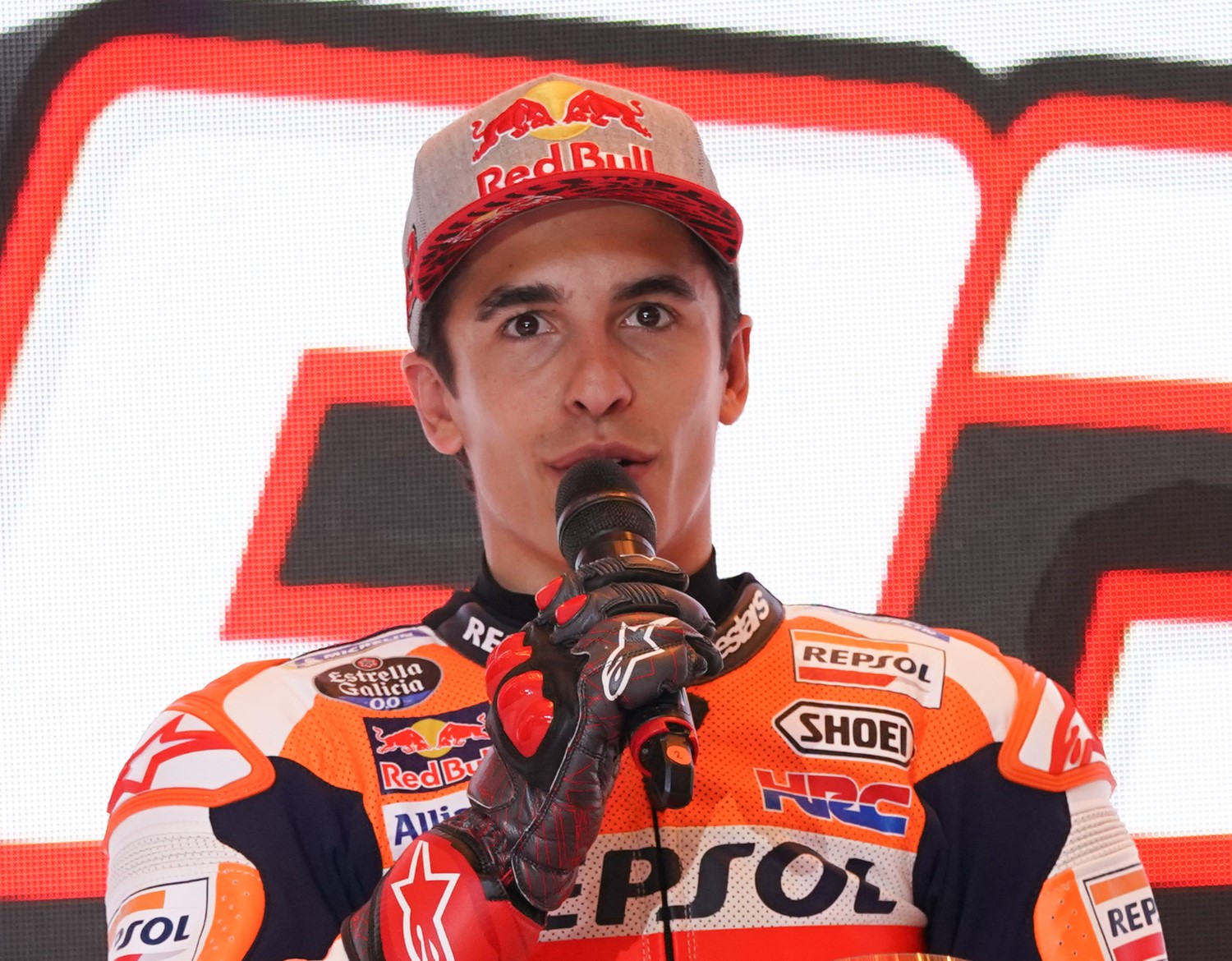 Stoner also offered his thoughts on how the title is up for grabs with Marc Marquez currently sidelined.
"I honestly think you could pretty much win with any bike on the grid there at the moment, they're all very similar, they just have some different traits to them and where they find their speed," Stoner said.
"Anybody that hits a bit of form at this point without Marc in the championship is going to win the championship. As we've seen anything can happen and people that you thought were going to be runaways clearly aren't."