Repco unveiled as Supercars Championship new naming rights partner
Repco today announced it has become the naming rights partner of Supercars for the next five years.
The Supercars Championship will become known as the Repco Supercars Championship from 2021-2025.
Today's unveiling by Repco follows last month's announcement that Australia's great race at Mount Panorama will be known as the Repco Bathurst 1000 for the next five years.
In 2019, Repco, Australia and New Zealand's leading automotive parts and accessories retailer, announced its intention to increase its synergy with Australian and New Zealand motorsport.
Over the next five years Repco and Supercars will be working collaboratively to roll out an extensive marketing and activation campaign, focused on delivering deep engagement with motoring enthusiasts and Supercars fans across Australia and New Zealand.
Repco is currently the Official Automotive Parts Retailer of Supercars Championship, naming rights partner of next week's Repco SuperSprint at The Bend and the company is a leading sponsor of two-time defending Champion Scott McLaughlin and Fabian Coulthard's Shell V-Power Racing Team.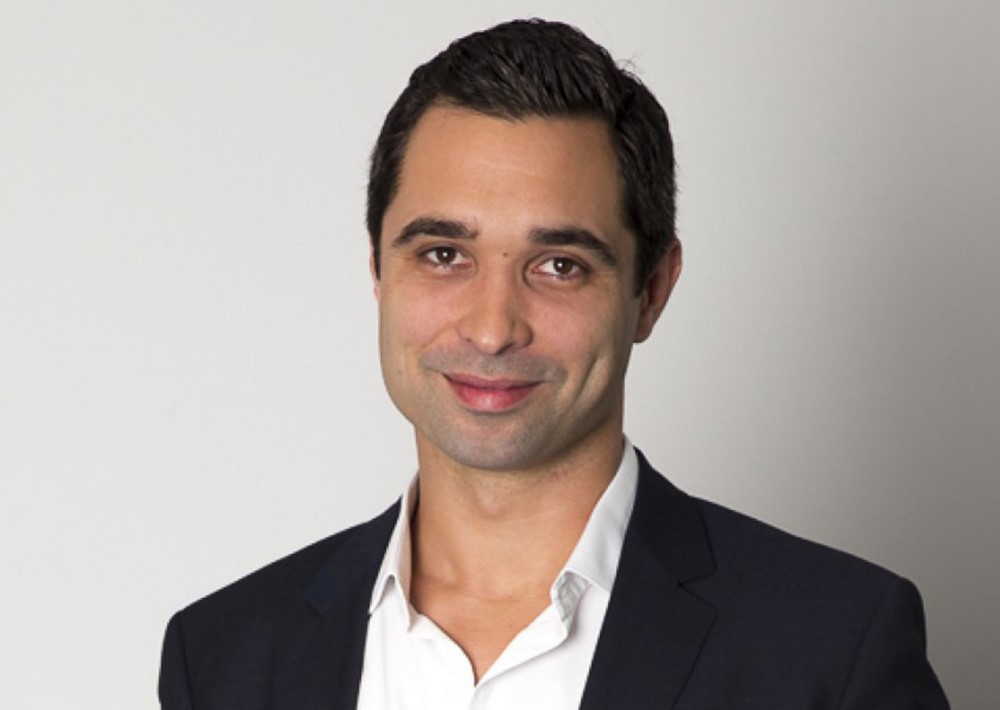 Supercars CEO Sean Seamer said: "We are delighted to have a name that has been associated with Australian motorsport since the 1940s as our naming rights partner for the next five years."
"Repco has invested considerably in our sport and to carry their name as naming rights partner into a new chapter for our sport is great news for both parties.
"Repco is an iconic international motorsport brand with a proud history, and we are thrilled to extend our partnership with them."
Founded in Victoria in 1922 Repco's motorsport involvement dates back to 1947 but is most famous for its involvement with the legendary Sir Jack Brabham.
It was a partnership that crowned Jack with the 1966 Formula 1 World Championship in his very own Repco V8-powered Brabham BT19 – the vehicle was present at today's announcement in Brisbane.
Today, Repco has a network of 400 automotive parts and accessories stores across Australia and New Zealand, and continues to support people who love cars the most – the mechanics who keep Australia and New Zealand running, and the auto enthusiasts who just love spending time with their cars.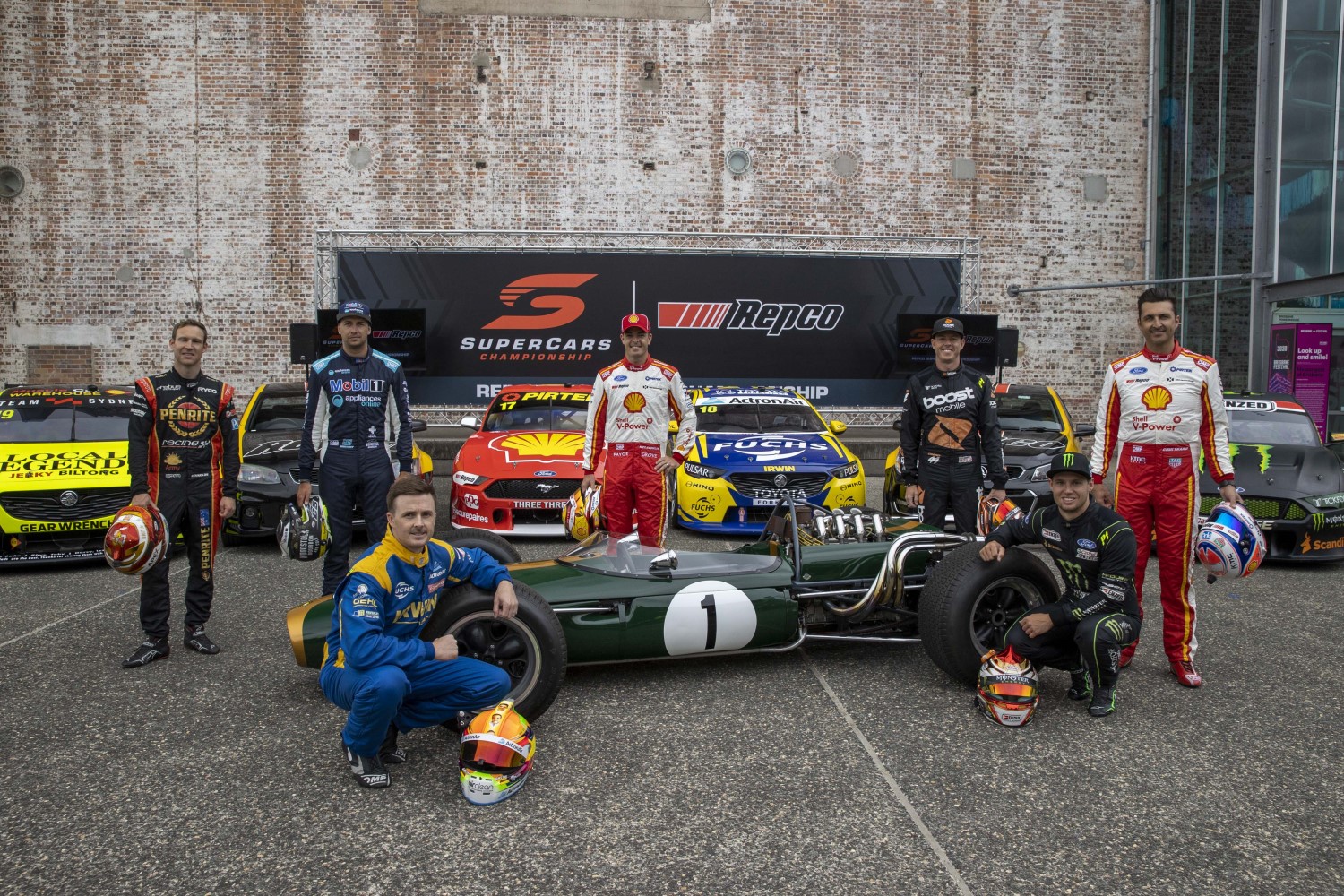 Wayne Bryant, Executive General Manager, Repco Australia said: "We are so excited to be announcing this partnership with Supercars."
"We have a rich history with the sport, and together with the Repco Bathurst 1000, this is our most exhilarating step yet.
"We can't wait to work even more closely with Supercars, and with the teams, the drivers, and support crews.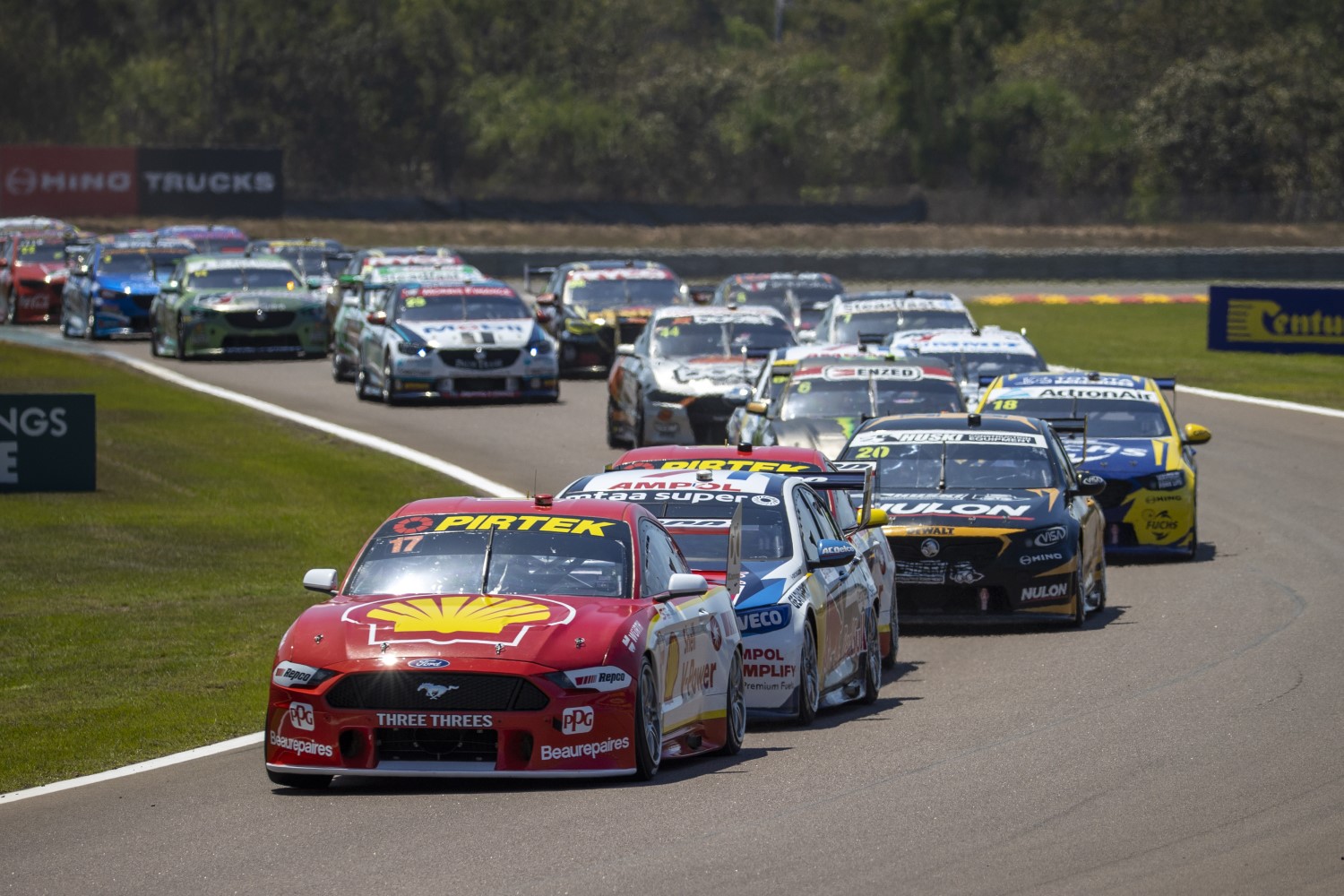 "The Supercars family have shown in recent times how well they have all pulled together for the betterment of the sport and to provide race fans with a superior level of sports entertainment.
"We are really proud to be given the opportunity to become part of that family and work with them to bring the series to the fans that share our enduring passion."
Jamie Walton, Repco's Executive General Manager of Merchandise and Strategic Marketing added "We have been building towards this moment for the last three years."
"It's an honor to become naming rights sponsors for the Supercars series for the next five years, and to have the opportunity to support Australasia's premiere racing series.
"One of the first things we want to do is engage directly with the fans and hear their thoughts on how we can take the Supercars Championship to a whole new level."
Two-time defending Supercars Champion Scott McLaughlin said it was an honor to welcome Repco as the categories naming rights partner.
"Repco has been an incredible supporter of the Shell V-Power Racing Team and now with them becoming the naming rights partner of the entire Supercars Championship shows they are racers just like us."
"Aussies talk about Sir Jack winning the F1 championship way back in 1966 in his Repco Brabham, but us Kiwis grow up remembering Denny Hulme who backed up Sir Jack's world championship in 1967. Repco has been a big part of racing for a long time."
Team Owner Dick Johnson has his own special history with Repco:
"For over 98 years, Repco has been supporting everyday motorists and have a rich motorsport heritage, particularly through Sir Jack Brabham and the Tasman Series."
"Around the same time as a young bloke, before becoming a nasho, I worked for Repco myself, delivering parts and working behind the counter. Everything comes full circle in life, and it really does start with the parts."
"We're certainly proud to partner Repco and to now see them take their passion and commitment for motorsport to the next level with naming rights of Supercars is very special indeed."
Mr Seamer thanked Virgin Australia for its five-year partnership as the categories outgoing naming rights partner. Virgin will remain the preferred airline partner for Supercars.
"We truly appreciate everything Virgin Australia has done since coming onboard with their valuable support in 2016.
"Supercars remains committed to supporting Virgin Australia as the preferred airline of the series, and we look forward to working with them in the future."
The draft calendar for the 2021 Repco Supercars Championship will be released following this year's spectacular season finale at Mount Panorama.