Rumor: Mick Schumacher to drive Friday at Nurburgring Eifel GP
(2nd Update)
This rumor is upgraded to 'fact' today per this team announcement:
Mick Schumacher will make his debut in an official Formula One race weekend practice session when he will take the wheel of the Alfa Romeo Racing ORLEN C39 at next month's German Grand Prix at the Nürburgring.
The 21-year-old, who is a member of the Ferrari Driver Academy (FDA), is currently leading the FIA Formula 2 championship standings, having claimed a famous win in Monza earlier this month before a triumph in last week's Sochi feature race, and has previous experience of Formula One machinery, having tested for both our team and Ferrari in 2019.
Schumacher will step in Antonio Giovinazzi's car for the session, before the Italian resumes driving duties for the remainder of the race weekend.
Mick Schumacher: "I am overjoyed to get this chance in free practice. The fact that my first participation in a Formula 1 weekend will take place in front of my home audience at the Nürburgring makes this moment even more special. I would like to thank Alfa Romeo Racing ORLEN and the Ferrari Driver Academy for giving me the opportunity to get another taste of Formula 1 air one and a half years after our common test drive in Bahrain. For the next ten days I'm going to prepare myself well, so that I can do the best possible job for the team and gain some valuable data for the weekend."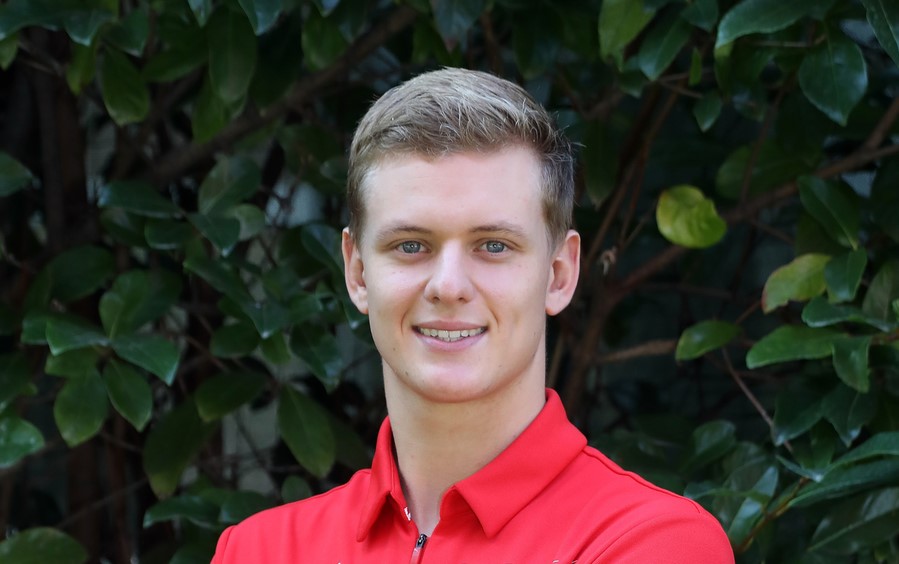 Frédéric Vasseur, Team Principal Alfa Romeo Racing ORLEN and CEO Sauber Motorsport AG: "There is no doubt that Mick is one of the great talents coming through the feeder series' ranks and his recent results have been showing it. He is obviously quick, but he is also consistent and mature behind the wheel – all hallmarks of a champion in the making. He impressed us with his approach and work ethic in those occasions he has been with us last year and we are looking forward to working with him once more at the Nürburgring.".
---
September 15, 2020
(GMM) The boss of the Nurburgring hopes the rumors are true that Mick Schumacher will get a Friday practice outing at the German circuit next month.
Prior to Mugello, it was rumored that the Formula 2 championship leader would in fact make his Friday appearance at the Italian venue – but that was wide of the mark. (AutoRacing1.com rumored it would be at Nurburgring – see below – and we believe our sources are accurate)
However, Mattia Binotto confirmed that the Ferrari junior will indeed get a Friday run later this season.
It is expected to be at the wheel of a Ferrari-powered Alfa Romeo, who this year is running another Ferrari academy member Antonio Giovinazzi.
The new rumor is that the Nurburgring, drafted onto the 'corona calendar' at short notice, will be the scene of the young German's appearance.
"We are of course monitoring the current developments around Mick Schumacher," said Nurburgring managing director Mirco Markfort.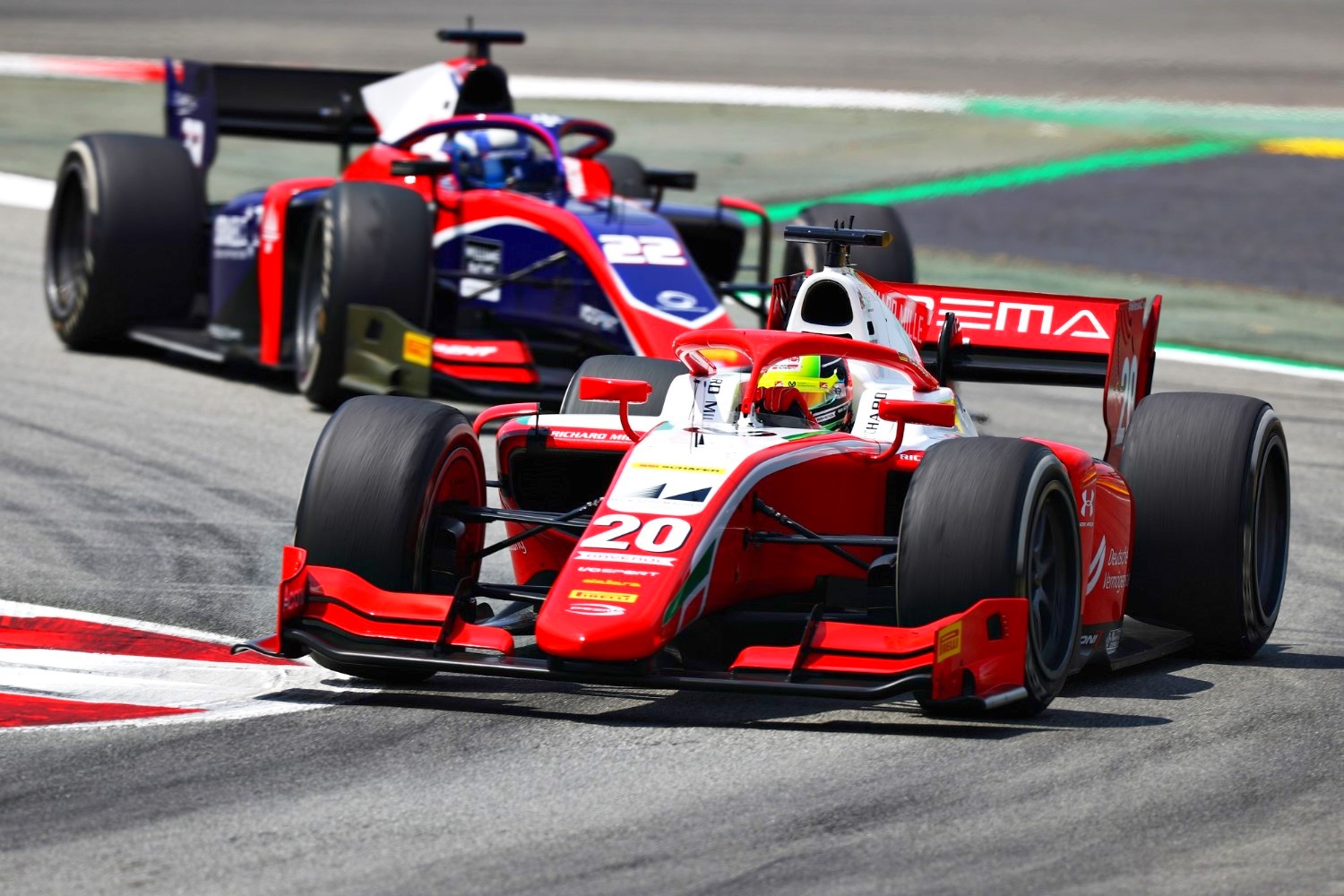 "There has been confirmation from Ferrari that he should get a practice assignment this year. It would of course be an incredibly emotional story if this happened at the Nurburgring," he told Kolner Express newspaper.
"Our race track was his father's 'living room' that also has its own section here – the Michael-Schumacher-S," Markfort added.
---
September 10, 2020
According to AutoRacing1.com sources, F2 driver Mick Schumacher (shown above), son of Michael Schumacher, will drive in Friday morning practice at the Eifel GP at the Nurburgring circuit in one of the Alfa Romeo cars.
That race is slated for the weekend of October 11th.
Schumacher is currently 2nd in points in F2 and word is if he wins the F2 title he will definitely move up to F1 next year.  However, he must first beat points leader Callum Ilott who sits 6 points ahead, and his F2 teammate Robert Shwartzman who sits in 3rd just 3 points behind Schumacher.
We await the formal announcement.