Vettel: Only Mercedes can win 2021 title
Sebastian Vettel has admitted that despite joining a new team for 2021 (Aston Martin)  only a Mercedes driver can win the World Championship in 2021.
In an interview with Sky Sports on the eve of the Tuscan Grand Prix weekend at Mugello, the 33-year-old said "I think you have to be honest and realistic that if you want to win the Championship next year you need to be in a Mercedes," Vettel told Sky's Ted Kravitz.
"Now obviously there are two seats and I believe those seats are taken.
"It's obviously not been an easy decision (for me). I think there's two main factors. One is believing in the team's ability to do well – I think part of that is already proven by the track record this year, but I believe there is more to come.
"And the second big one is what I want to do in my future, whether it might be time to stop, to do something else or to keep going.
"I think I have more to give and I'm looking forward to the task with a new environment, new team, new spirit, some people I've known for a long time and together hopefully we can do good things."
Vettel also made reference to the "potential" of his new venture, especially given the budget cap that will be introduced into the sport next year.
"There's a lot more to come from the team than what people have seen so far, for various reasons," he added.
"The biggest one is that financially they were always disadvantaged with not having the amount of money other people were able to spend.
"Now the rules and the situation are coming their way, it's a team that is growing and with the relaunch of Aston Martin in Formula 1, I think it's a great step and very exciting to be part of that.
"There's huge potential for growth and I'm looking forward to joining the team and trying to help with everything I know, all the experience I have to try to grow the team as much as possible so that we find ourselves in a competitive spot on the grid."
Lance Stroll Weighs in
The son of owner Racing Point Lawrence Stroll, Lance Stroll, thinks that the German coming on board will make a big difference for the team going forward.
"It's very exciting to see him come to the team. He's an incredibly successful driver with four World Championships in his pocket and a tremendous amount of knowledge under his belt," Stroll told Sky Sports.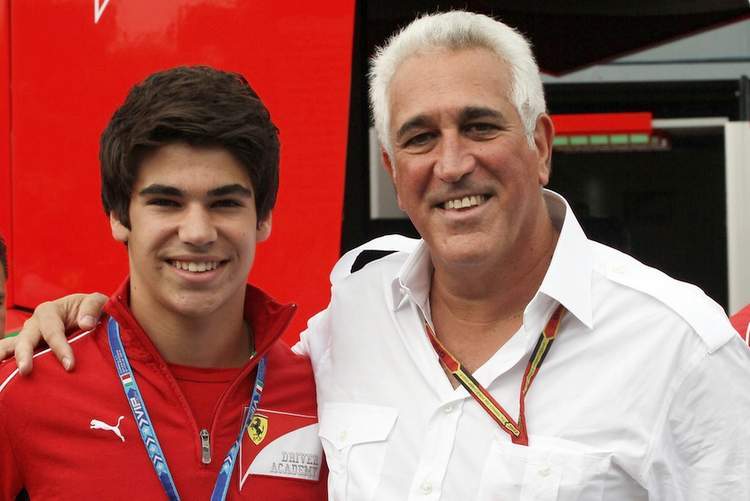 "He'll be a big help all around. He has a tremendous amount of experience, he can bring a lot from where he's come from over the years at Red Bull and Ferrari. It'll be a big eye-opener for the team, I think we'll learn a lot.
"For myself, he's going to be a great benchmark. He's a very successful driver, one of the best, so yeah I'm really looking forward to it.
"I only see a bright future. This year we've come a long way and I believe we'll just keep making steps in the right direction."
Lewis Hamilton weighs in
Speaking in the press conference at Mugello, Hamilton said he thought it was a great move for both Vettel and the Silverstone-based team, who use the same Mercedes power units as the Briton.
"Honestly," he said smiling, "I thought that was the ideal direction that he was going to go in, so I thought it was going to happen, and I was really pleased to hear it."
"That team has new ownership, has already taken a huge step forward in its performance and it can continue to grow," he said. "I think it's really – maybe I'm biased – but I believe that experience counts for a huge amount.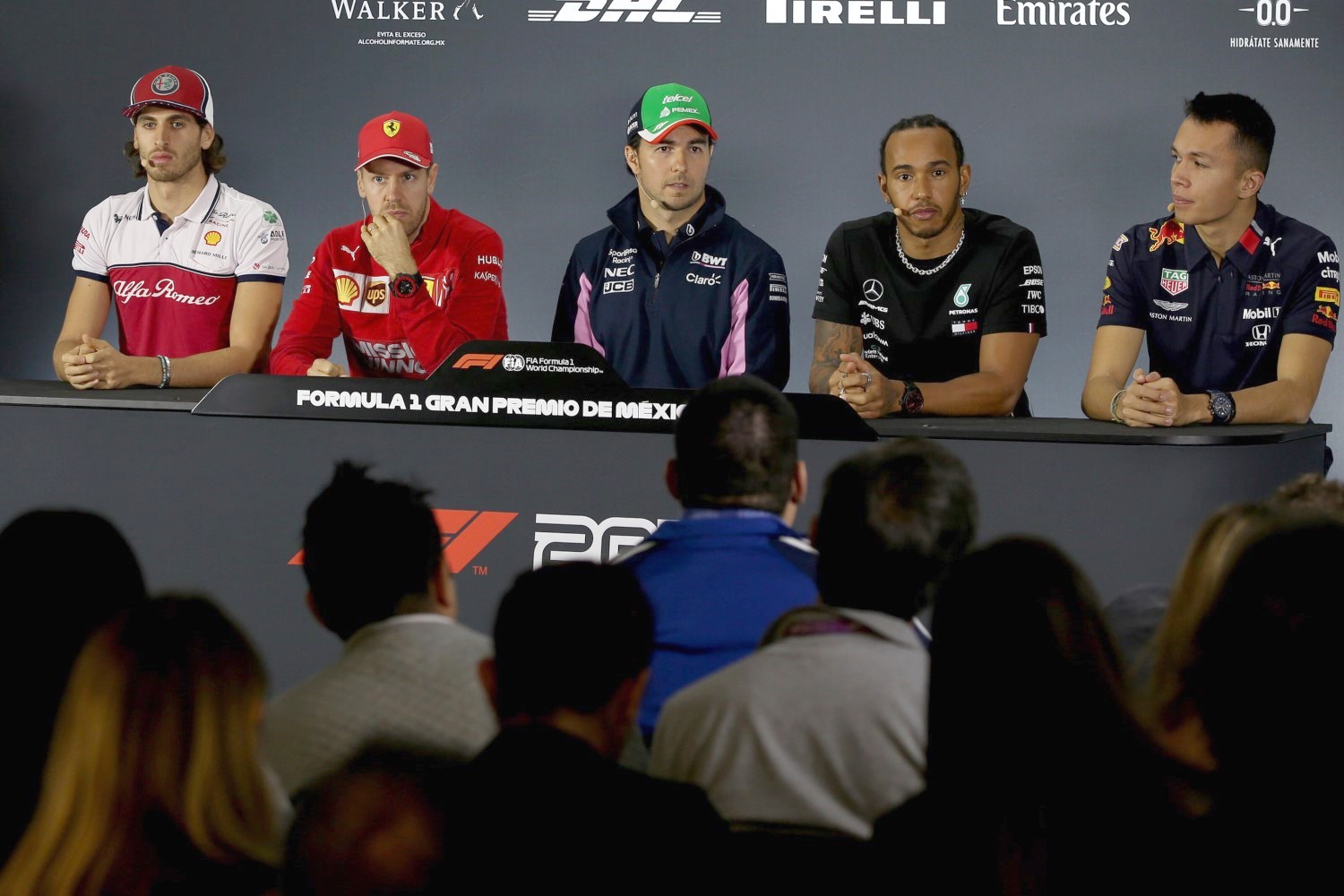 "Obviously, he's had a difficult time [recently] at Ferrari, but he is a four-time champion that can help steer that team even further in a better direction, in terms of car development.
"I think you should never take that for granted, so I think that's a great move for the team. Of course, I'm sorry for Sergio, but he's a great driver and I'm sure hopefully he'll have other options…"