Opinion: Johnson's move to IndyCars carries a big risk
It was announced earlier this week that 7-time NASCAR Cup Champion Jimmie Johnson inked a 2-year deal that will see him contest the road and street circuits with the Chip Ganassi IndyCar team in 2021 and 2022.
But why?
To put it bluntly, a driver's reflexes slow with age and Johnson is no different. The 45-year-old Johnson has not exactly been burning up the NASCAR circuit of late.  He just does not have the speed he once had, and he fades late in almost every race.
Johnson has not won a race since the 2017 AAA 400 at Dover – ages ago for the 7-time champ.
Quietly the whispers in the NASCAR garage are that Johnson is over the hill.  Washed up.
It pains me to say that because, in his prime, I always called Johnson perhaps the greatest NASCAR driver of all time.  He was impressive.
However, he will be 46 when he joins the IndyCar Series next year, and open wheel racing has always put a premium on fast reflexes – more so than stock car racing, which the late Niki Lauda once called 'Lazy' Racing.
Just watch the in-car footage from one Alexander Rossi – observe his hand speed to see just how on the edge (i.e. loose) you have to run an IndyCar to be fast, and how fast your reflexes have to be to not lose control of the car and crash.
Alternately you can run higher downforce, but you will be slow.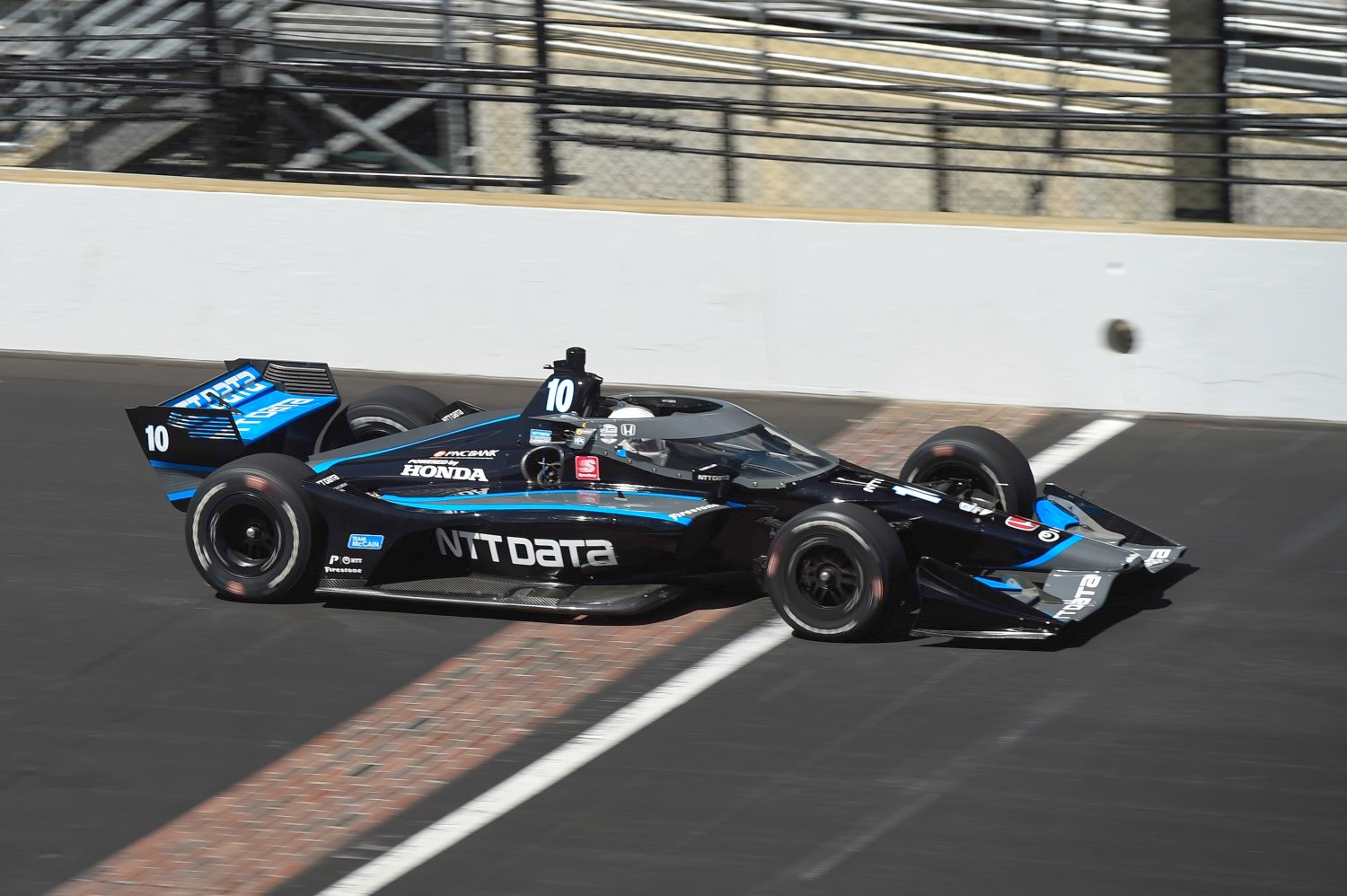 Risk to IndyCar
Johnson is being pushed out of the Hendrick Motorsport NASCAR Cup team, and rather than dropping to the Xfinity Series to race out his career, Johnson is going to try his hand at IndyCar Racing.
That's good for IndyCar in terms of publicity as Johnson has more fans than the entire IndyCar paddock combined. But what does that say about IndyCar if a washed up NASCAR driver views IndyCar as a place to resurrect his career?
That is not saying that Johnson is going to come in and mop up the IndyCar regulars. Highly doubtful. But in the event he does, it will just lend credence to those in NASCAR who say their drivers are the best in the world.
It certainly would make headlines for IndyCar if Johnson were to win a race or two, but it would cement in everyone's mind that IndyCar is a cut below NASCAR when it comes to talent.
Now I certainly do not believe that is the case, but Johnson coming to IndyCar brings the series a certain element of risk long term, in exchange for the potential short-term gain of some media headlines.
But hasn't that always been IndyCar's problem – no long term vision – just short term greed?
Johnson has risk too
Johnson himself runs a risk of making the move to IndyCar too.
Suppose he can't cut the mustard and embarrasses himself?
He could just put it off to old age, and there will be some real truth to that, but it certainly won't do wonders for his image if he falls flat on his face.
But Johnson is a racer, and he has always wanted to give IndyCar a shot.  However, he was making so much money in NASCAR there was no way he was moving to IndyCar in his prime.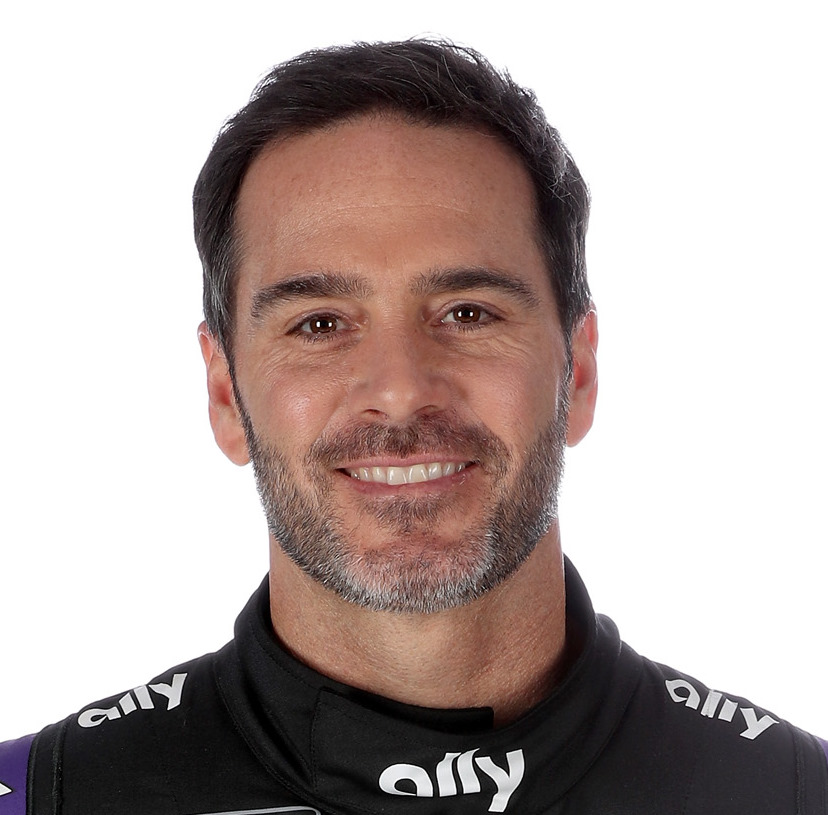 And isn't that IndyCar's problem really – the greatest drivers in F1 and NASCAR are not going to take a huge pay cut to race in IndyCar.  And doesn't IndyCar want to say they have the best drivers in the world?
At one time they did, and the series was booming, but when IndyCar racing split, sponsors rushed out of the paddock and IndyCar teams reverted to ride-buyer money to stay afloat.
That's not to say some ride-buyers are not very talented. Most are.  But buying a ticket to the dance floor has a negative connotation and may be one of the reasons IndyCar has lost its allure. No one wants to pay to watch a 'B' league game.
But Johnson is different.  He's a winner and he is not going to take this chance lightly.
"I'm with an amazing team and I am going to have the best shot that I really would probably ever have in my life to try open-wheel racing, and I'm up to the challenge," Johnson said. "I want to be as competitive as I possibly can. To go run back of the pack is not why I'm doing this. I want to be up front. I don't know what that journey is going to exactly look like."
"Some might call me crazy trying to pick the most intense road racing that exists in North America, but I like a good challenge," Johnson said. "I know what I'm capable and really excited to just race … it's a freeing moment.
"I have no idea what kind of success it'll bring, but certainly I know that going to IndyCar, with the amazing leadership there, the many drivers I know and have been around a long time. I can feel this vibe and brotherhood within the paddock area. That's something I want to be part of and experience."
What is Penske's Vision for the Series to Prosper?
The IndyCar Series has a new captain now, the real captain – Roger Penske. Penske is a very smart businessman. Let's hope he has the vision to turn IndyCar into a must-watch sport.
While he put some nice 'paint', so-to-speak, on the Indy Speedway to spruce it up, the series needs so much more than that to flourish.
When will we see a Netflix series on IndyCar like they did with F1 Roger?  It certainly helped boost the popularity of F1…….much more than the nice paint on the Speedway bathrooms did for IndyCar.
Let's hope Roger understands the entertainment business half as much as he understands the car and racing business.
The sport's future depends on it and retired NASCAR drivers certainly won't be the silver bullet.
Mark C. reporting for AutoRacing1.com