Rumor: Sergio Perez to IndyCar?
(3rd Update)
This rumor is downgraded to 'false' today.
Sergio Perez has signed a preliminary contract to drive for the Haas Formula One team in 2021, according to Speedweek.com.
---
September 17, 2020
(GMM) Zak Brown is offering Sergio Perez a seat at McLaren – in the IndyCar program.
Ousted by Racing Point in favor of Sebastian Vettel, Mexican Perez's best options for 2021 now appear to be Alfa Romeo or Haas.
But Brown, the McLaren supremo, thinks there is another option.
"It's a shame that Sergio lost his place, because of the two drivers at that team, he is performing better," he said.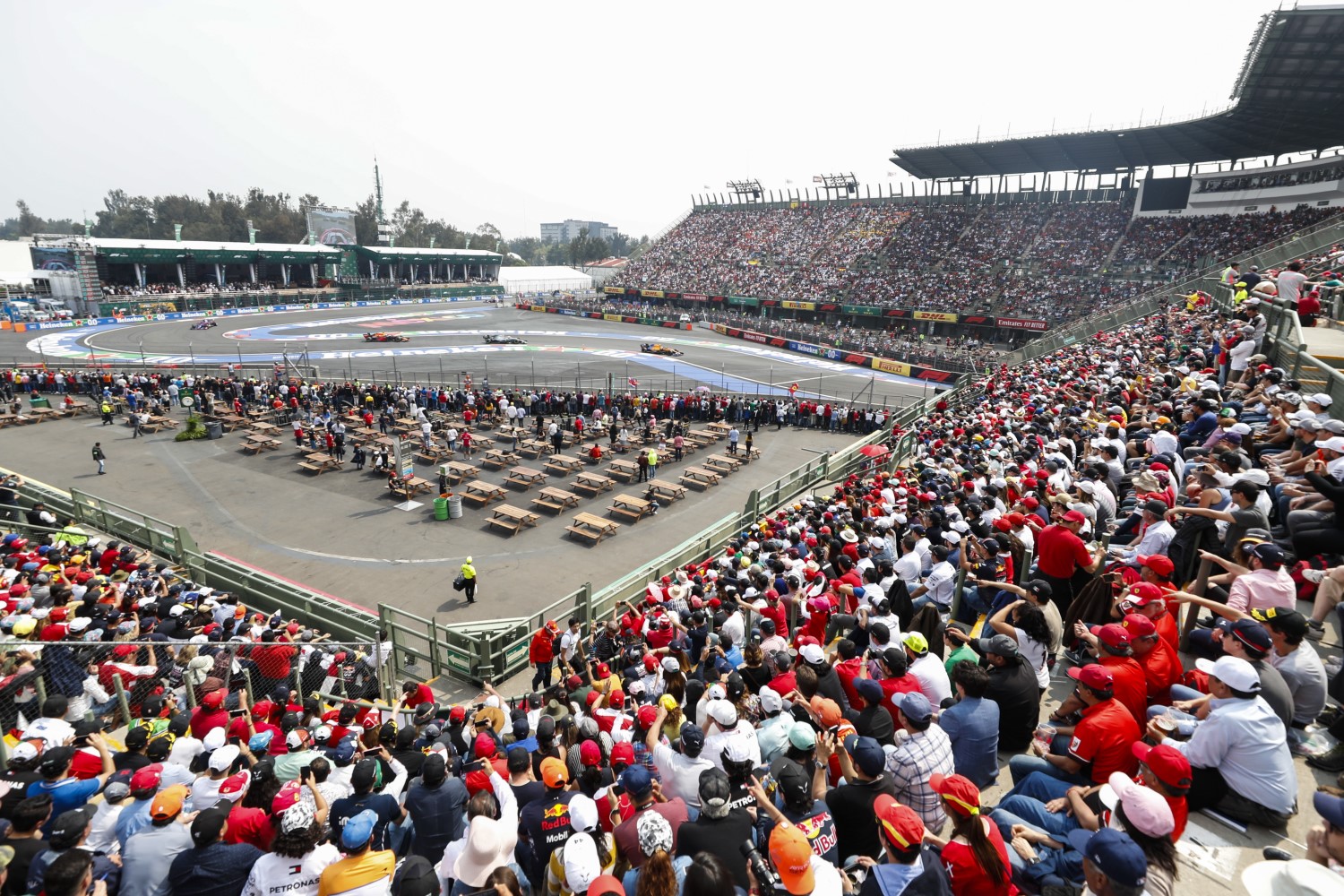 "But as we know, Sergio's father doesn't own the team, so when they decided to invite Vettel, it was clear that he would replace Perez.
"I think he will end up at Haas or Alfa Romeo," added Brown. "But if Sergio suddenly becomes interested in IndyCar, I would be interested to discuss it with him, because he is a great driver."
However, he admitted that it is not simply a deal of drawing up a contract for Perez.
"We would need to find funding for three cars, so we cannot sign a contract today," said Brown.
"But given the financial support that Sergio has always had, our commercial activities and the interest that would be associated with his arrival, I think we could find a solution."
---
September 11, 2020
As AR1.com speculated below, McLaren boss Zak Brown has made clear his interest in signing outgoing Racing Point Formula 1 driver Sergio Perez for his team's IndyCar operation.
Asked if he would be interested in signing Perez for his IndyCar program, Brown replied: "Yes. I think Checo is an extremely good race car driver and racer.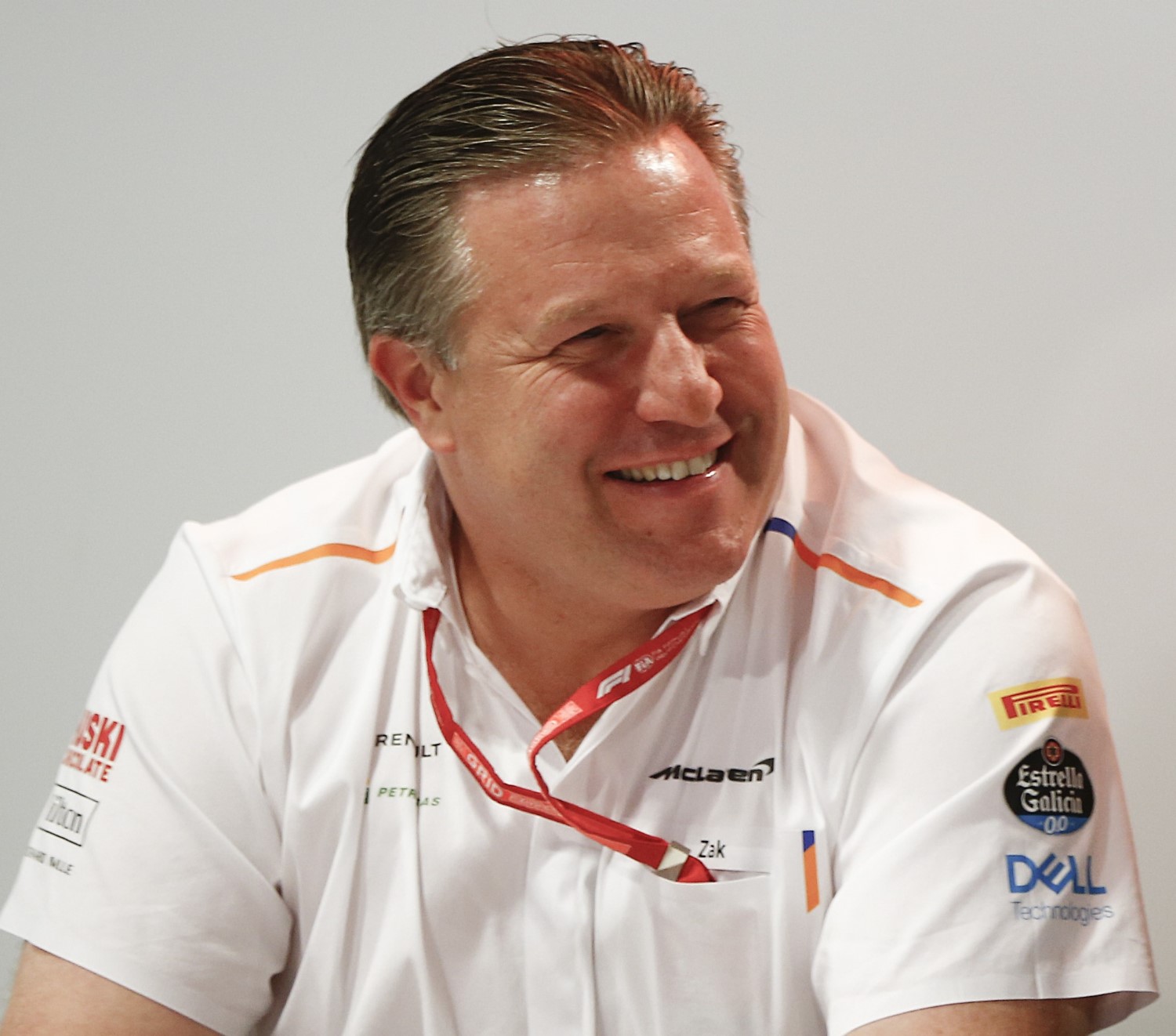 "I think it's unfortunate that he lost his seat because of the two drivers, he's the higher performing driver but as we know his father doesn't own the racing team, so when they wanted to bring in Vettel, it was clear that Perez was going to be the guy to go.
"He will probably end up in Formula 1 is my guess, at either Haas or Alfa Romeo, but if he has an interest in IndyCar, I think he's a great race car driver, and we would definitely be interested in talking to him."
Brown said the Mexican would also need to bring sponsorship to the team to secure the seat.
"We need the funding for three cars and at this point we only have the funding for two cars, so we wouldn't be in a position to sign him today," added Brown.
"But it would be something that in between the backing he's historically had and the commercial actively that we've got going on and the excitement someone like Sergio would create, we would certainly look to see if could put it together."
---
September 10, 2020
With no good rides left in F1, should Sergio Perez, who has big Mexican sponsorship behind him, try to stay in F1, or should he consider IndyCar?
Let's examine the reasons why IndyCar is the better option for Perez.
The father of two will be closer, and in the same time zone as his family
IndyCar would love to race in Mexico City again – Perez could definitely help with that given his connections to Carlos Slim
The size of his Mexican backing in F1, would be a huge number in IndyCar and the team owners would be stabbing each other in the back to land him in their team
Checo who attracts a huge fan base  at COTA for the F1 race, could help IndyCar get back there. Ever drive around outside of Austin? You might think you are in Mexico.
 Zak Brown, no doubt well aware of Checo's abilities from F1, could offer a seat for the 30-year-old to race with Arrow McLaren next year in IndyCar alongside fellow Mexican Pato O'Ward and Oliver Askew.
So you see, it makes sense to build a program Stateside for him should he decide F1 is a dead-end. Roger Penske should have been on the phone already with Carlos Slim. Let's hope he too is not asleep at the wheel.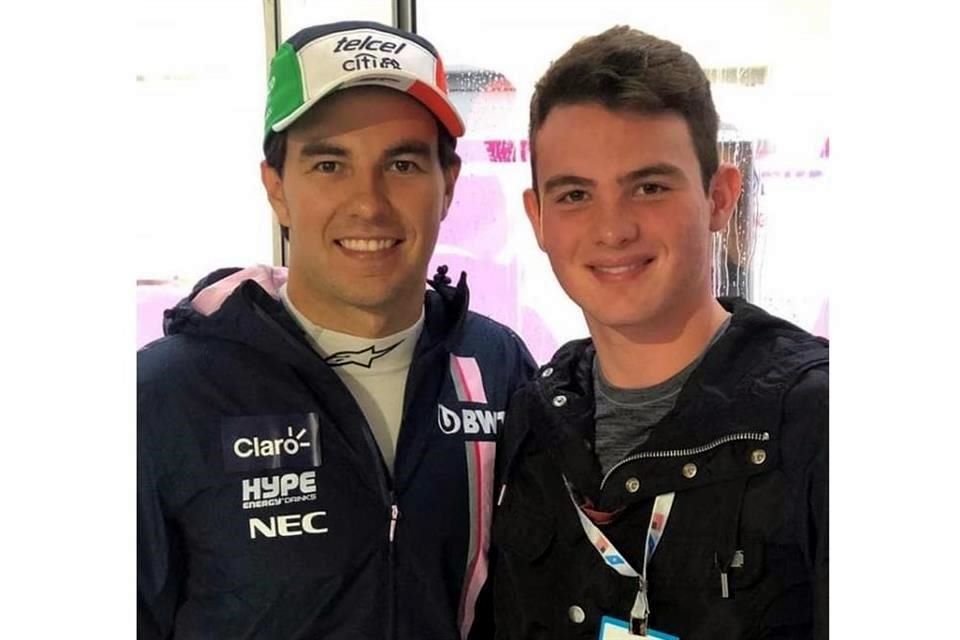 Ahead of this weekend's Tuscan Grand Prix, Checo told reporters in Mugello, "I think that my main target is to remain in F1. I am young and hungry. It has to be the right package to enable me to give 100 per cent every single lap."
That right package would be in IndyCar, where because the series is mostly a spec series, every driver has a chance to win. What a new novelty that would be for Checo given it's impossible to win in F1 unless you are driving for Mercedes.  Many F1 drivers have had success in IndyCar, including two-time Indy 500 winner Takuma Sato.
Could Sergio Perez be next?
Mark C. reporting for AutoRacing1.com