Hamilton branded "a clown" by fans for trying to be eco-friendly
Lewis Hamilton's fans are not happy with him after this Instagram post. He recently told his 320 million followers that he would be cutting his carbon footprint by buying a Mercedes EQS all-electric car.
The six-time world champ recently gushed over the EQS, which can go from 0 to 60 km/h in 4.5 seconds and will set you back $150,000. Then he added, "It's important we all take a moment to understand our footprint and the small changes we can make in our everyday lives to put our planet first."
But his post immediately sparked a furious backlash online with users branding him a "clown" and pointing out that the car, due to be released next year, is completely out of the price range of most people.
However, Lewis – whose net worth is estimated to be around £187million (R4 billion) – insists he's changed his ways over the past decade to help save the planet, stating that he's "reduced his travel where possible, has gone plant-based" and outside the track he "tries to use electric cars where possible".
He also defended Mercedes, who pay him around $50 million  a year, saying he wants "to use his position" as a racing driver "to enforce positive and permanent change".
"This is why I'm working closely with Mercedes to slowly move their fleet of cars towards electric. This is my new dream car, the new EQS fully electric Mercedes. I can't wait until it's released!'
After pledging his commitment to creating a greener environment, Lewis concluded by saying, "The last step for me will be when I step away from this sport and can focus fully on helping heal the world to provide a better future for our kids and our kids' kids."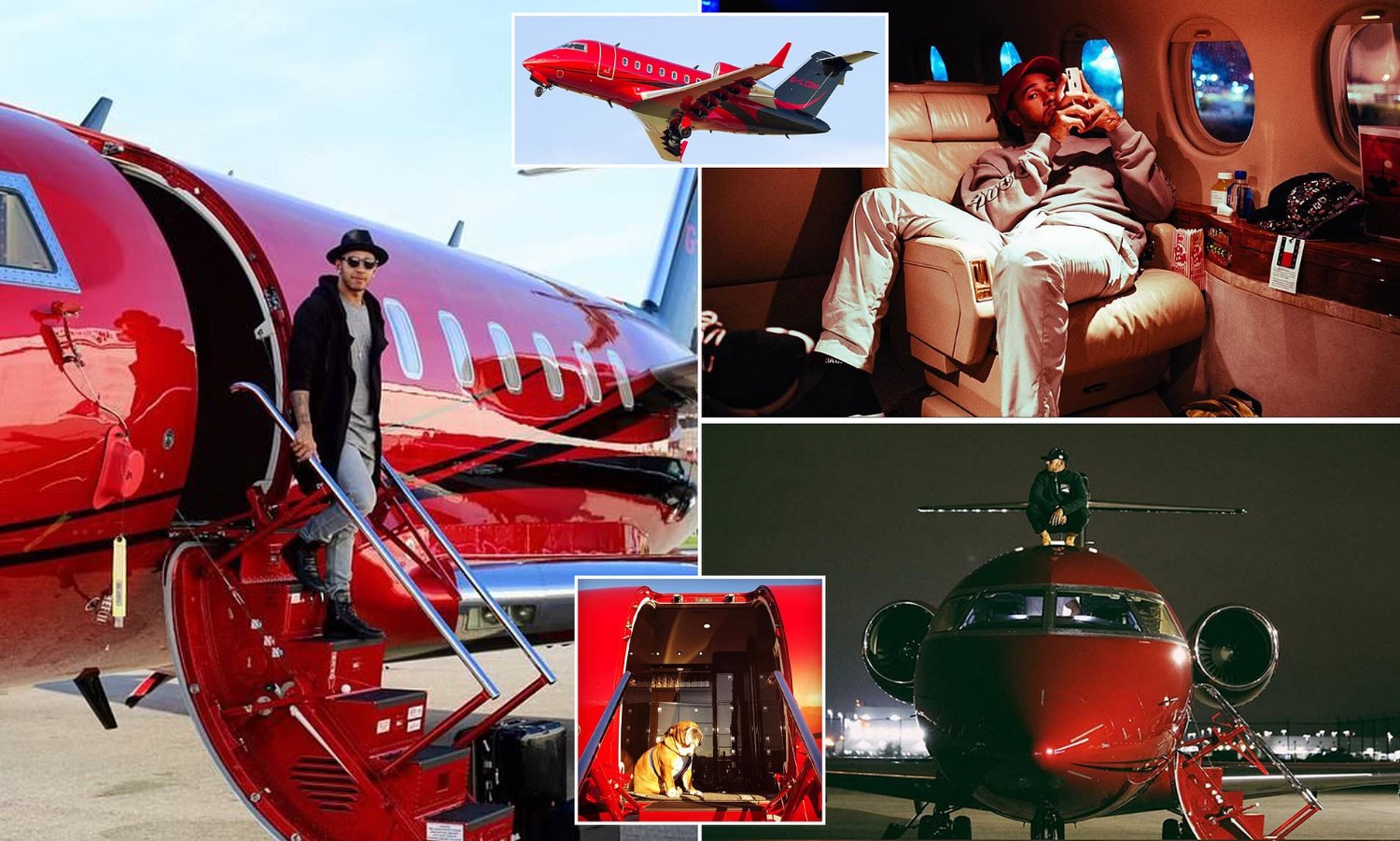 But Instagram was not having it.
"Seriously!!! You must have one of the biggest carbon footprints in the world. How can anybody take this seriously," posted one irate user.
"I guess you didn't have to pay for the car, so it's not much of an effort," another said.
Yet another irritated user wrote, "Bruh, if you cared so much about the environment, you would retire from F1. And you own a Pagani Zonda, a Ferrari La Ferrari, a McLaren P1 – 12 guzzlers in total."
There were many more such comments.
Lewis Hamilton environmental friendly? Too funny.
Sources: dailymail.co.uk, Instagram