Rumor: Mercedes F1 on the block for $900m
(5th Update)
This rumor of INEOS buying the Mercedes F1 team is downgraded to 'false' with today's announcement that INEOS has taken a 1/3 share of the team.
---
October 7, 2020
(GMM) Mercedes has reiterated its commitment to Formula 1, allaying fears that the sport may be about to lose more teams or manufacturers.
Honda – Red Bull's works engine partner – stunned the F1 world last Friday by announcing its decision to quit.
And with other teams in obvious distress amid the covid crisis, and rumors of other manufacturers re-thinking their commitments, there had also been rumblings about the structure of Mercedes' involvement going forward.
But at an investor and analyst conference on Tuesday, Mercedes' parent Daimler rejected speculation it might pull out of Formula 1 by announcing its new corporate strategy.
"An exit from Formula 1 is off the table," Auto Motor und Sport correspondent Tobias Gruner surmised afterwards.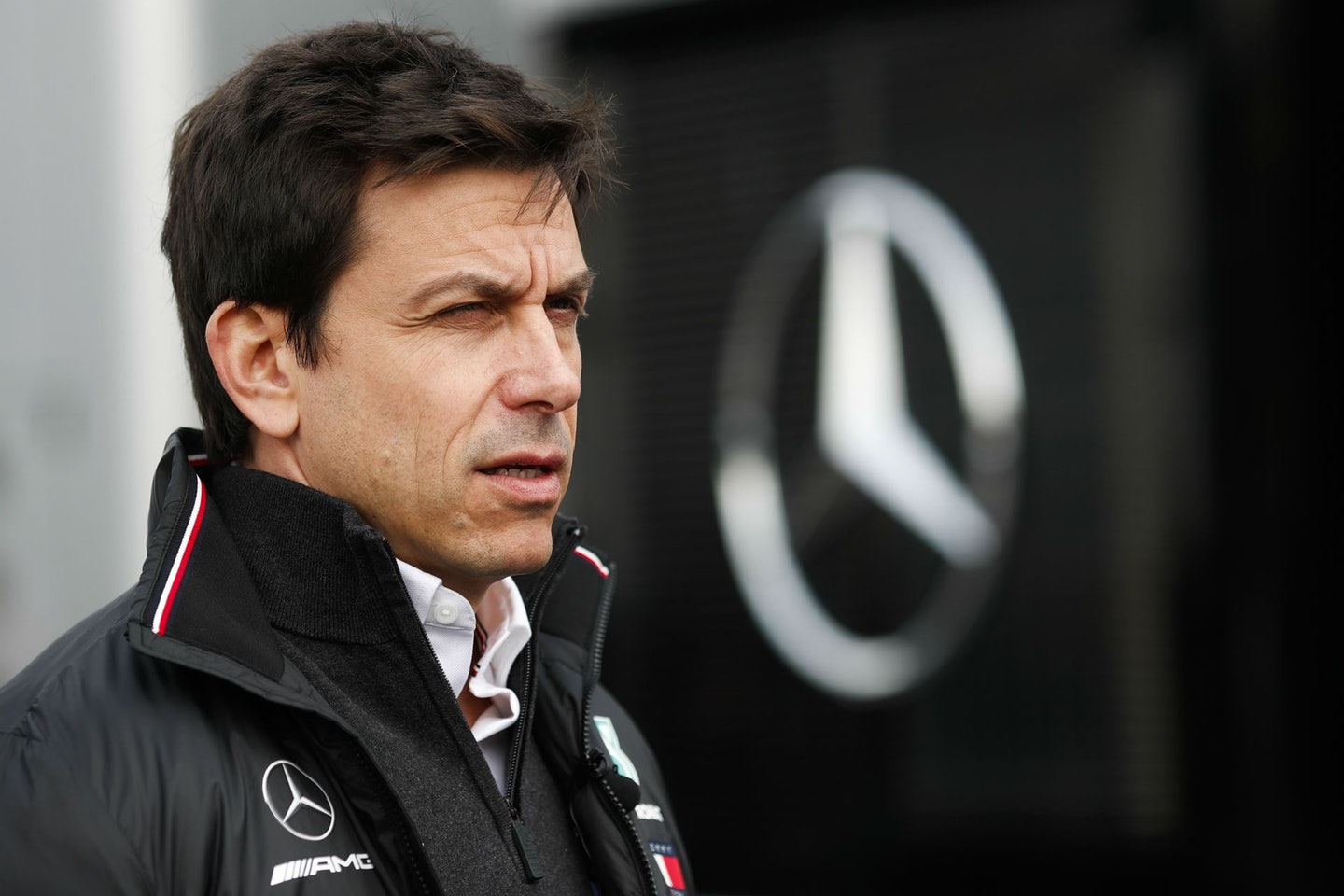 Indeed, Daimler announced that amid a push to align its brands more closely with electrification, it would more prominently promote its performance AMG brand in F1 from 2021.
Daimler CEO Ola Kallenius used the example of the new Project One hypercar to prove that Formula 1's hybrid engine technology is still relevant for Mercedes.
"We will use the technology we have developed in Formula 1 for performance hybrids and other exciting technologies in the future and put that into our AMG cars," he said.
"With Project One we are taking a Formula 1 powertrain and putting it on the road, so it comes naturally to us to leverage Formula 1 even more for AMG going forward."
---
September 24, 2020
(GMM) Daimler has added an official denial to reports that Mercedes' works team could be sold to a major sponsor for $900 million.
The claim had been made by former F1 team owner Eddie Jordan, who told Ziggo Sport he is "absolutely sure" Mercedes will be bought by Ineos.
Jordan also said it was time for team boss Toto Wolff to step down.
Wolff rejected the Ineos rumor, and now a spokesman for Daimler – Mercedes' carmaker parent – is also denying the speculation that is swirling around the team.
"We will continue with the team, and it will also be a Mercedes team," the spokesman told DPA news agency. "We are not planning to go.
"We also don't plan to have another team boss."
At the same time, the unnamed Daimler official took the opportunity to play down suggestions that Lewis Hamilton may be dithering over a new contract amid the turmoil.
"We'll continue with the same people: Lewis, Valtteri and Toto," he said.
---
September 22, 2020
Eddie Jordan is well known for making seemingly-outlandish predictions about driver signings and movements, due to his years of working in the paddock.  His most recent prediction also involves Mercedes, with Jordan saying that the team is set to be bought out by new sponsor INEOS as Daimler seek to reduce their F1 expenditure.
The Irishman said that INEOS are set to buy the team for around $900 million. "The ownership of the team is going to be taken over by Sir Jim Ratcliffe and Ineos," Jordan told the Daily Mail. 
---
September 14, 2020
(GMM) Toto Wolff has rubbished suggestions Mercedes could be about to be taken over in a sensational $900 million deal by 2020 sponsor Ineos.
Although rumblings about Wolff and the dominant F1 team's respective futures have been heard throughout the year so far, the latest reports were triggered by comments made by former F1 boss Eddie Jordan.
"Some people grab onto scattered information and write stories based on it," Wolff said after the race at Mugello.
"We have an excellent relationship with Ineos and we are working together on a number of high-tech projects, but the rest is nothing more than speculation.
"Daimler has no intention of selling the team, and Ineos is not going to acquire a controlling stake in the team and change its name. I also have no reason to give up my share in the team, so this is all fiction," Wolff insisted.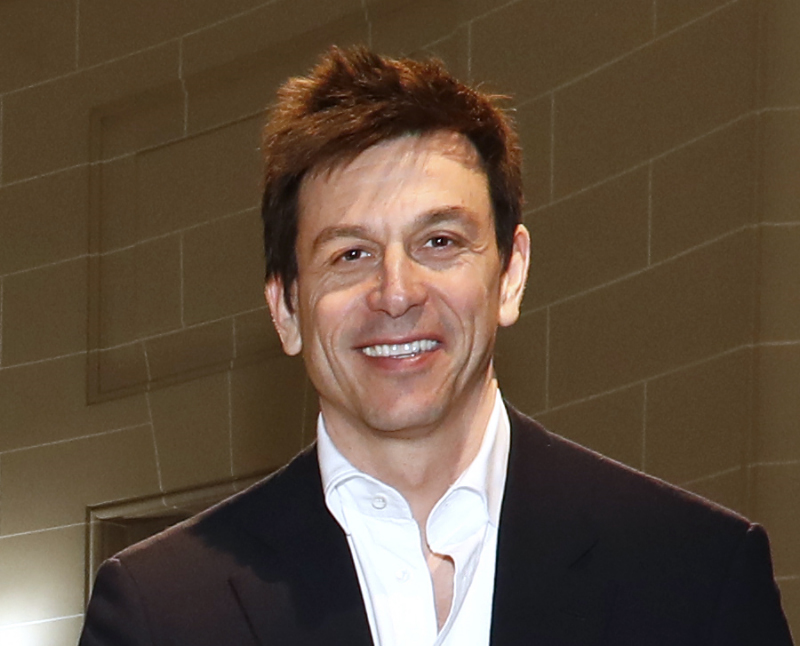 Nonetheless, the rumors about Wolff's future in particular are likely to persist, as he has been openly musing about whether he wants to continue as team boss.
Not just that, Lewis Hamilton is yet to agree a 2021 contract.
Told that there is 'still no clarity' about his or Hamilton's futures, Wolff answered: "I will use your own wording to say that regarding the future of the team, there is complete clarity.
"It will remain Mercedes-AMG Petronas, and no changes are expected. As for Lewis, we simply have not had time to discuss everything with these series of three races at a time. But now we do need to somehow get together and talk," he said.
As for his role at the top of the title-winning team, Wolff added: "It looks like I'm staying, yes. But I don't know exactly in what role or function.
"I feel very close to the team, but I have to figure out for myself what the coming years will look like. This is not a short term decision.
"After seven or eight years at the head of the team, I have to consider what is the best decision for the team, the employees and my family," he said.
---
September 13, 2020
(GMM) Mercedes is refusing to comment on reports that its dominant works Formula 1 team is lining up an almost $900 million sale.
The latest speculation has been triggered by comments made by former F1 team boss Eddie Jordan, who thinks Mercedes will be bought by Ineos.
In February, Mercedes did a major sponsorship deal with the British chemicals company that is run by billionaire Jim Ratcliffe.
"The contract with Ineos is the cornerstone of our future plans for participation in Formula 1," team boss Toto Wolff said at the time.
Since then, rumors have swirled not only about the future of the Brackley based team, but that of its boss Wolff.
"I am still in a year of reflection," Wolff insisted at Mugello.
"Eight years as a team boss takes its toll, but I love this team and get on fantastically with Ola Kallenius. I think this is where I belong and you can be sure that I will be involved in one way or another.
"It is also important to make the right decision for me and my family," he added.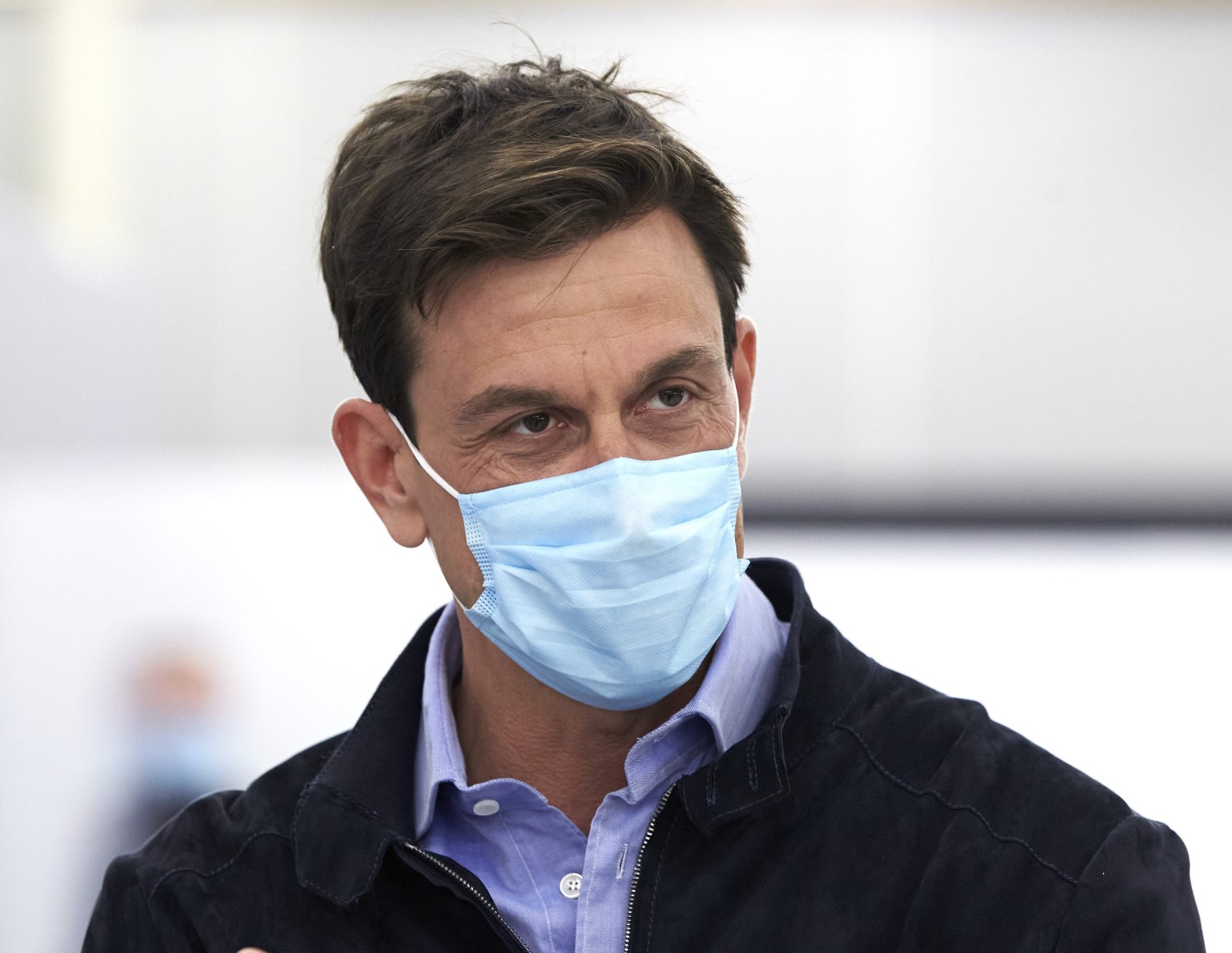 If Mercedes is negotiating a sale, and Wolff's position at the team will change, that would explain why Lewis Hamilton is yet to agree a new deal for 2021.
"We haven't looked at the contract for the last three years. We never took it out of the drawer," Wolff said when asked about Hamilton's expiring deal at Mugello.
"Sometimes situations and environments change and it is a time for another part of the journey that we want to do together."
So when asked when the Hamilton contract will finally be taken out of the drawer, Wolff added: "We are working on it, but I don't want to accept a certain deadline.
"We get along great, it just takes time to get all the details together. Currently we are one race after another, but there is a gap between Mugello and Sochi."
Meanwhile, when asked about the Ineos takeover rumors, a Mercedes spokesperson said: "We ask for your understanding that we don't comment on rumor and speculation."