Herta wants a crack at F1
Andretti Autosport's top IndyCar driver, 20-year-old Colton Herta, would jump at the chance to leave IndyCar for a drive in F1.
Speaking to Racer, Herta said, "I'd love to give Formula 1 a crack. I think it would have to mean either being with a top three team or incentives of, if I do good enough, getting to a top three team. So being at Alfa Romeo, or something like that for a year or two, and if I do good enough, maybe I can move up to a Ferrari or a Red Bull.
"Maybe in this next year or two, if I finish good enough in the championship, it'll get me close enough to where maybe the teams will consider me. I think it'd be awesome. I think this is one of the markets F1 lacks. It's a huge market.
"I think you can see the TV numbers in the U.S. aren't actually amazing for what you would think Formula 1 would get. So I think if having that U.S. driver can push the market forward and drive the market, I think it'd be very beneficial for Formula 1.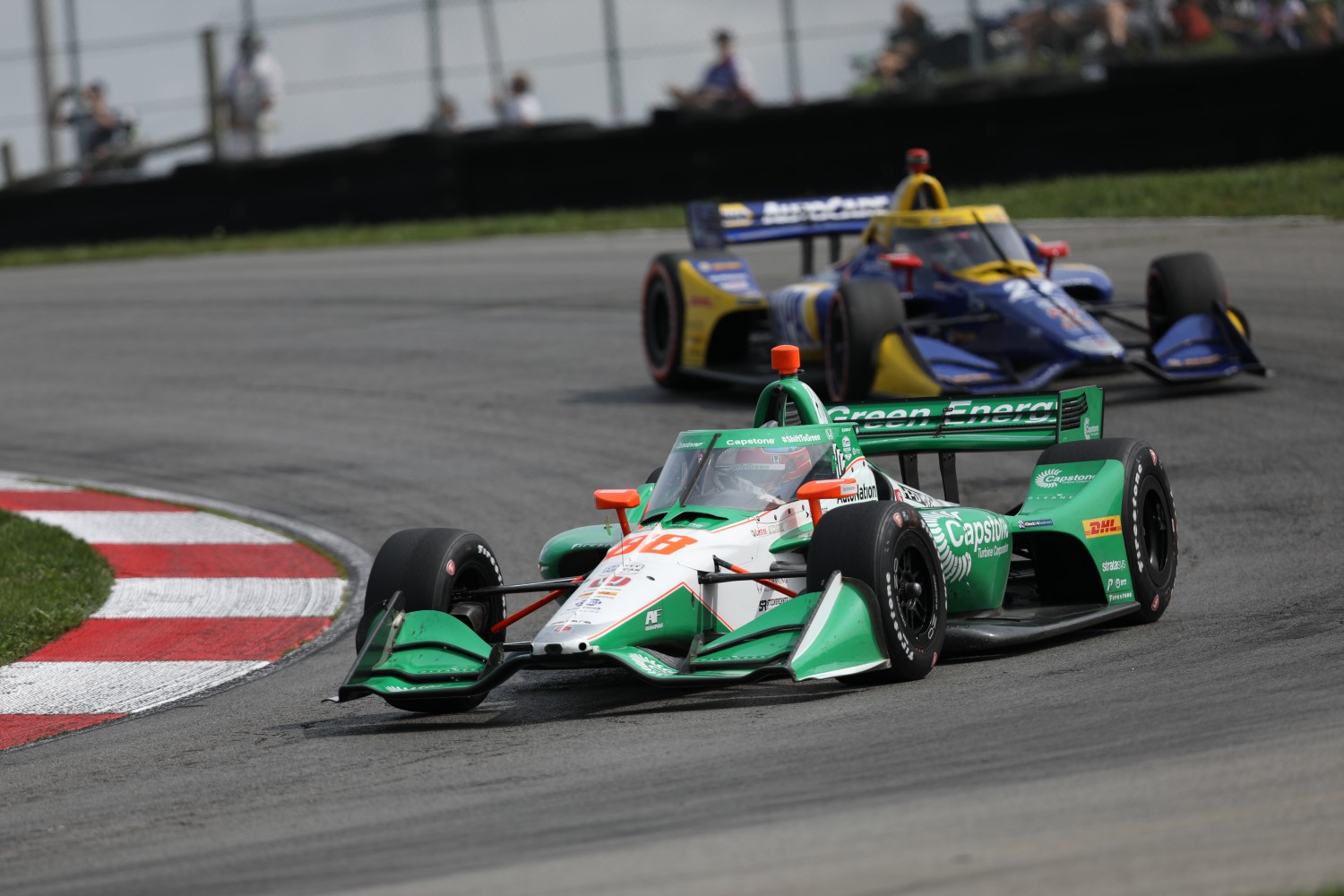 "But I'm perfectly happy driving IndyCars for the rest of my career if that's what happens, and doing endurance races with BMW or whoever it might be in the future in IMSA."
Meanwhile, the young star remains realistic about his future and a possible F1 campaign, "I'd love to give it a shot; I think you'd be a once in a lifetime opportunity. But if I don't, I think I'm going to be just fine and enjoy driving IndyCars just as much as I'd enjoy being in a Formula 1 paddock."