Rumor: Stefano Domenicali to become F1 CEO
(Update)
(GMM) Stefano Domenicali looks set for a sensational return to Formula 1 – to replace F1 CEO Chase Carey.
The news was reported by multiple authoritative publications, including the major German newspaper Bild.
In mid-April, Sport Bild – another Alex Springer publication – claimed that Carey would "soon" be leaving Formula 1.
Bild correspondent Lennart Wermke now explains: "The American businessman never really warmed up with Formula 1 and now wants to go back to the USA."
Domenicali, who like FIA president Jean Todt is a former Ferrari team boss, is expected to commence his new role as head of Liberty Media's F1 operations prior to 2021.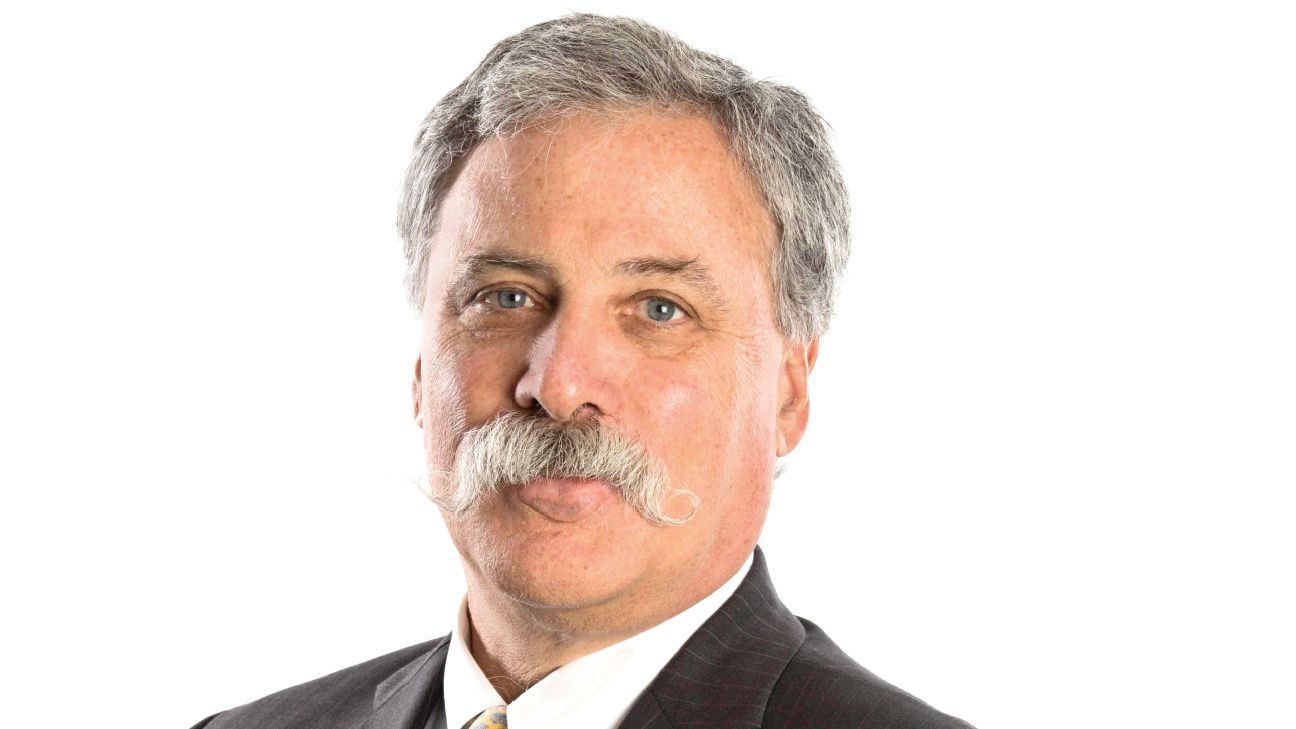 The 55-year-old is currently Lamborghini CEO, but he also heads the FIA's single-seater commission.
Wermke said: "Domenicali has the necessary expertise, he knows the sport as a team boss and FIA official, and he also has enough commercial understanding.
"But it's hard to imagine that Mercedes, Red Bull or McLaren will accept a former Ferrari team boss as boss of Formula 1, so the coming days will be exciting."
---
September 22, 2020
Former Ferrari team boss Stefano Domenicali is poised to replace Chase Carey as F1's CEO from next year, according to rumors.
Stefano Domenicali is most well-known for being Ferrari's failed Team Principal after Jean Todt's departure at the end of 2007, with the Italian in charge between 2008 and the end of 2013 during a period that started Ferrari's fall from the top. He had worked for Ferrari since 1991.
According to reports originating with Racefans.net Domenicali will replace Chase Carey as Formula 1's CEO from 2021.