Domenicali announced as new CEO of Formula 1
F1 finally made it official – Stefano Domenicali is to become President and CEO of Formula 1 in January 2021, with Chase Carey, the current Chairman and CEO, moving to the role of non-executive Chairman.
Long-term F1 fans will remember Domenicali, 55, for his time at Ferrari, the Italian having joined the Scuderia in 1991 and remained with the team until early 2014.
During that spell he worked alongside current Formula 1 motorsport boss Ross Brawn as Team Manager, before becoming Sporting Director in 2002 and then Team Principal in 2008. Most recently he has served as CEO of notable sportscar firm Lamborghini, having joined parent company Audi in 2014, while also acting as the President of the FIA's single seater commission.
"I am thrilled to join the Formula 1 organization, a sport that has always been part of my life," said Domenicali. "I was born in Imola and live in Monza. I've remained connected to the sport through my work with the Single Seater Commission at the FIA and I look forward to connecting with the teams, promoters, sponsors and many partners in Formula 1 as we continue to drive the business ahead.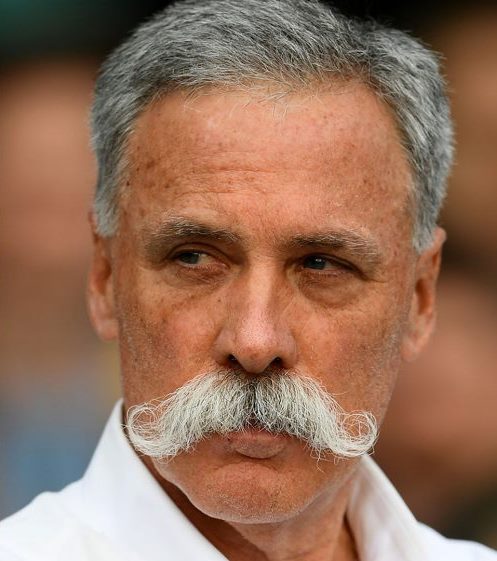 Greg Maffei, Liberty Media President and CEO, said he was excited to welcome Domenicali to Formula 1, while also paying tribute to Carey, who he said will continue to play an important role.
"Chase has done a phenomenal job leading F1," he said. "He assembled a first-class commercial and sporting organization that has a long list of achievements, including broadening the appeal of the sport, growing its digital presence, establishing new technical regulations, securing a cost cap for the first time and reaching a new more equitable Concorde agreement with the teams.
"His actions have reinforced F1 as the pinnacle of motorsport. As always, he has been a great partner and I look forward to his continued counsel in his new role as non-executive Chairman.
"We are excited to welcome Stefano Domenicali as President and CEO of Formula 1," he added. "Stefano brings a rich history of success in F1 at Ferrari and the broader auto industry at Audi and Lamborghini."