Rumor: Andretti Autosport IndyCar team hurting for money
(Update)
CORRECTION: Below we mis-typed the DHL is only willing to pay $1.5 million per year to sponsor the #28.  That should have read DHL is not willing to fully fund the car in 2021 and rumor has it the team is looking for an additional $1.5 million from a driver like Santino Ferrucci.
---
October 6, 2020
There has been a noticeable downturn in performance of the Andretti Autosport IndyCar team this year, likely indicating money is lacking.
While Covid-19 certainly is not helping anyone, neither are the horrible NBCSN TV ratings – going on for many years – in seeking well paying sponsors.
The team is spread fairly thin – too many cars, too little money, too few results. It is why Roger Penske refuses to make his IndyCar team that large.
While Colton Herta is performing fairly well, Ryan Hunter-Reay is only 9th in the point standings, Alexander Rossi is 12th, Zach Veach 20th and Marco Andretti 21st.
Zach Veach has been asked to leave the team with three races remaining in 2020 so the team could seek a sponsor who writes a bigger check.
And now comes word that Andretti is shopping Ryan Hunter-Reay's #28 ride to Santino Ferrucci because DHL is only willing to pay $1.5 million per year and Ferrucci has family money – needed for the car to be fully funded.
However, our sources say Ferrucci said he could not bring as much as Andretti was asking for, so we assume he is staying with Dale Coyne for 2021.
Talking about too many cars and being spread too thin……Marco Andretti's performance has been lacking for many years.  Yes, he won the pole for this year's Indy 500, but then in the race got smoked going into Turn 1 at the start by Scott Dixon and faded from there……..like he usually does.
For whatever reason, Marco's performance has not lived up to expectations of an 'Andretti' and one has to wonder if that is one too many cars in the Andretti stable.  Could Marco start to be groomed to take a management position in the team, or perhaps better yet, be assigned to groom Michael's youngest son Mario to be the next great Andretti race driver?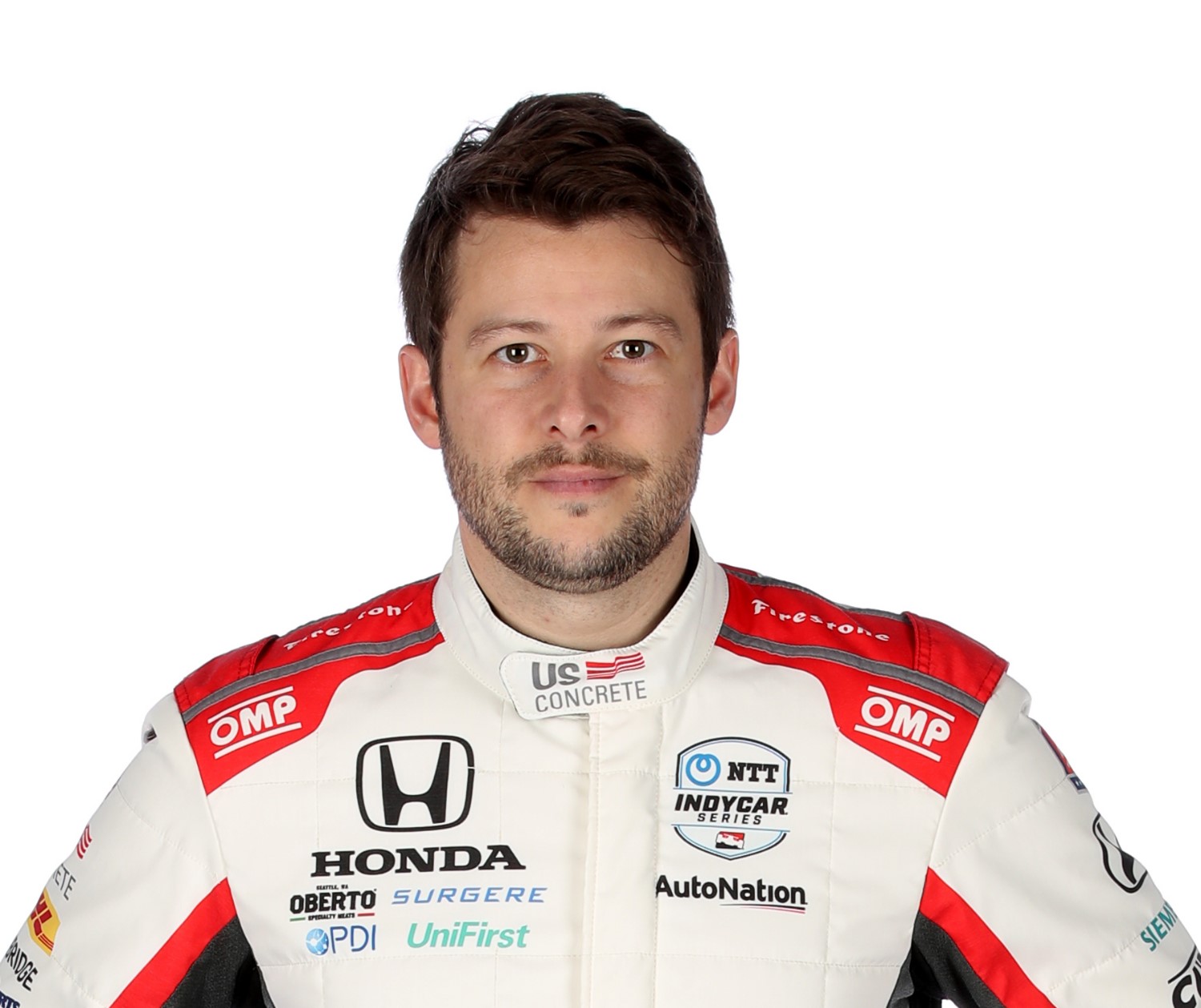 It's too early to tell whether 6-year old 'Mario the 2nd' inherited the racing genes of his great father Michael, or of the man with whom he shares the same name -his grandfather, and racing legend, Mario Andretti. We won't know unless he is tested in go-karts early and sent to Europe to go up against the best. Big-brother Marco can be the man who guides his career.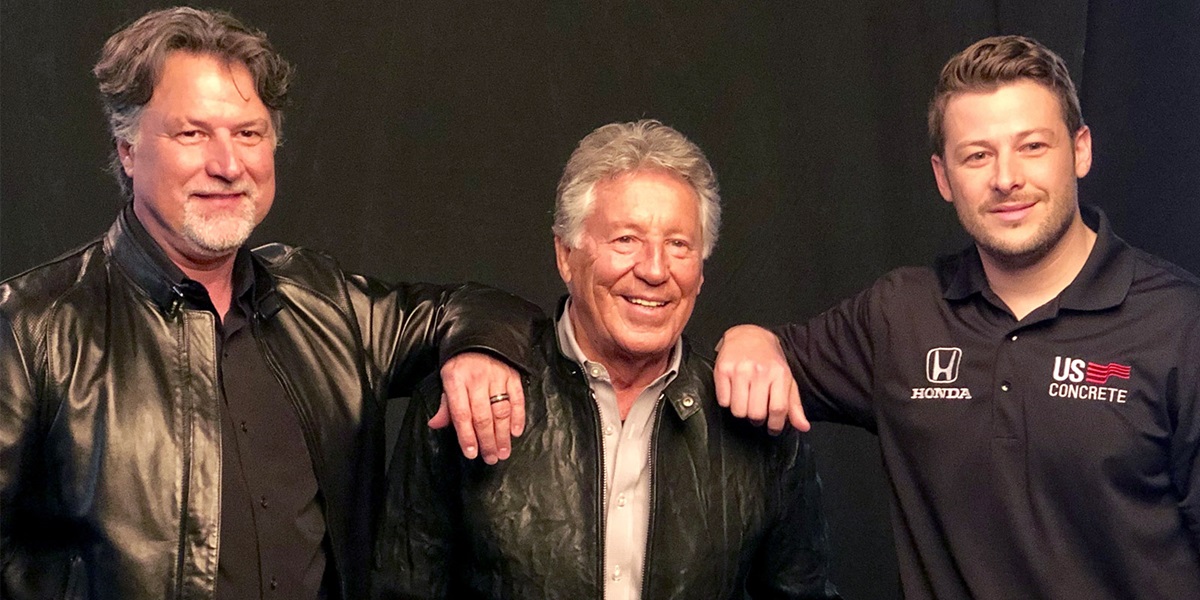 That would be one less car to have to sponsor, and to staff with engineers and mechanics, and those resources distributed to the other cars in the team to bolster their performance.
The pit stop performance of the team, especially in the Indy 500 where Hunter-Reay's and Rossi's races were screwed by bad pit stops, is another indication the team is spread too thin.
Michael Andretti is trying hard, really hard. But he has some soul-searching to do in this off-season if he is to make the management decisions needed to bring the team's performance level back to where they are consistent challengers for the win every race weekend.
Sometimes consolidation is a good thing.
Mark C. reporting for AR1.com