The 10 Greatest Race Car Drivers of All Time
Auto racing has a considerable fan base across the globe. The sport has die-hard fans that follow their favorite drivers keenly. It has also attracted the attention of the sports betting industry with every sportsbook listing auto racing events. However, you cannot deny that race drivers' 'spectacular performances have helped take the sport to the next level. Here are ten of the most excellent race car drivers of all time .
Who is on your ten-best list?
10. Jeff Gordon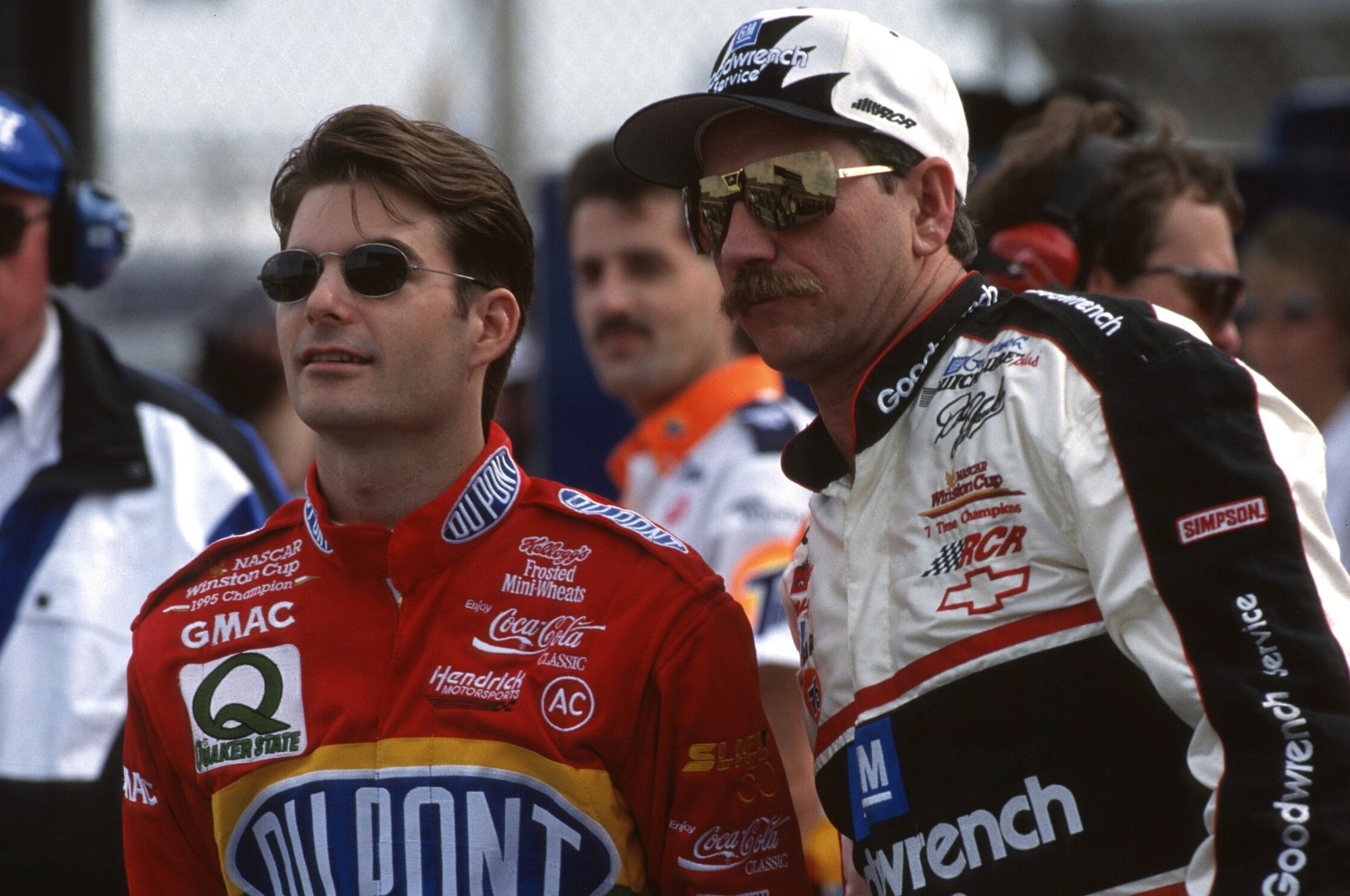 Jeff Gordon has always been an underrated driver, perhaps because of his lack of wins on road courses, but he holds several accolades. He is one of the premier NASCAR drivers with 88 wins. He also holds three Daytona 500 and four NASCAR Cup championship titles. He has been regarded as one of the most entertaining NASCAR drivers of all-time and his record on dirt tracks before NASCAR was impressive. When he burst upon the NASCAR scene he was so good he intimidated the 'Intimidator' – Dale Earnhardt Sr.
9. Alain Prost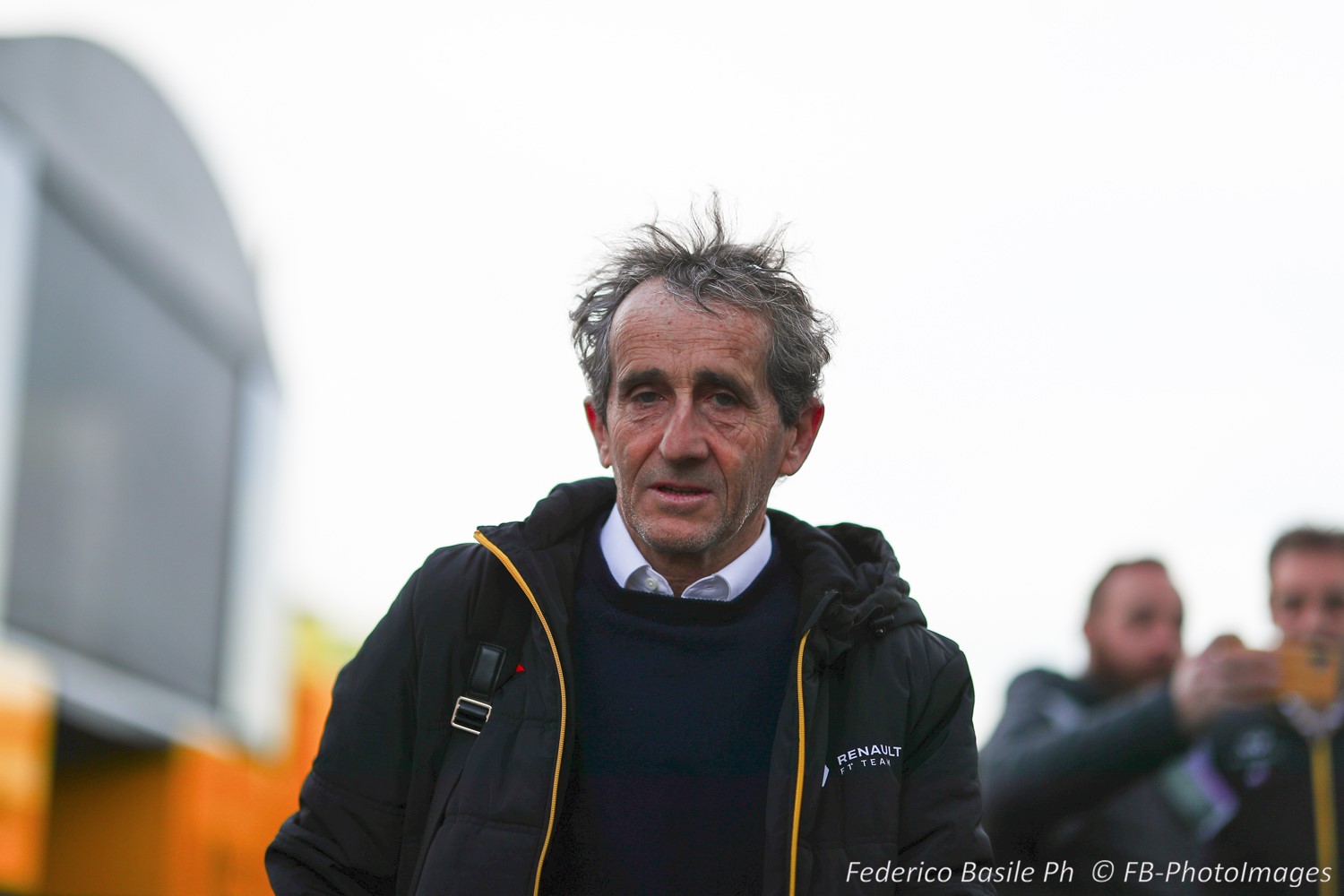 Alain Prost is the most popular French race car driver. He is a four-time Formula One champion since he has the second most Formula One titles. From the years 1987-2001, Prost accumulated the most Grand Prix wins. He also received the World's Sports Awards of the century in the motorsport category. ""Professor"" was his nickname for his intelligent approach in racing.
8. A.J. Foyt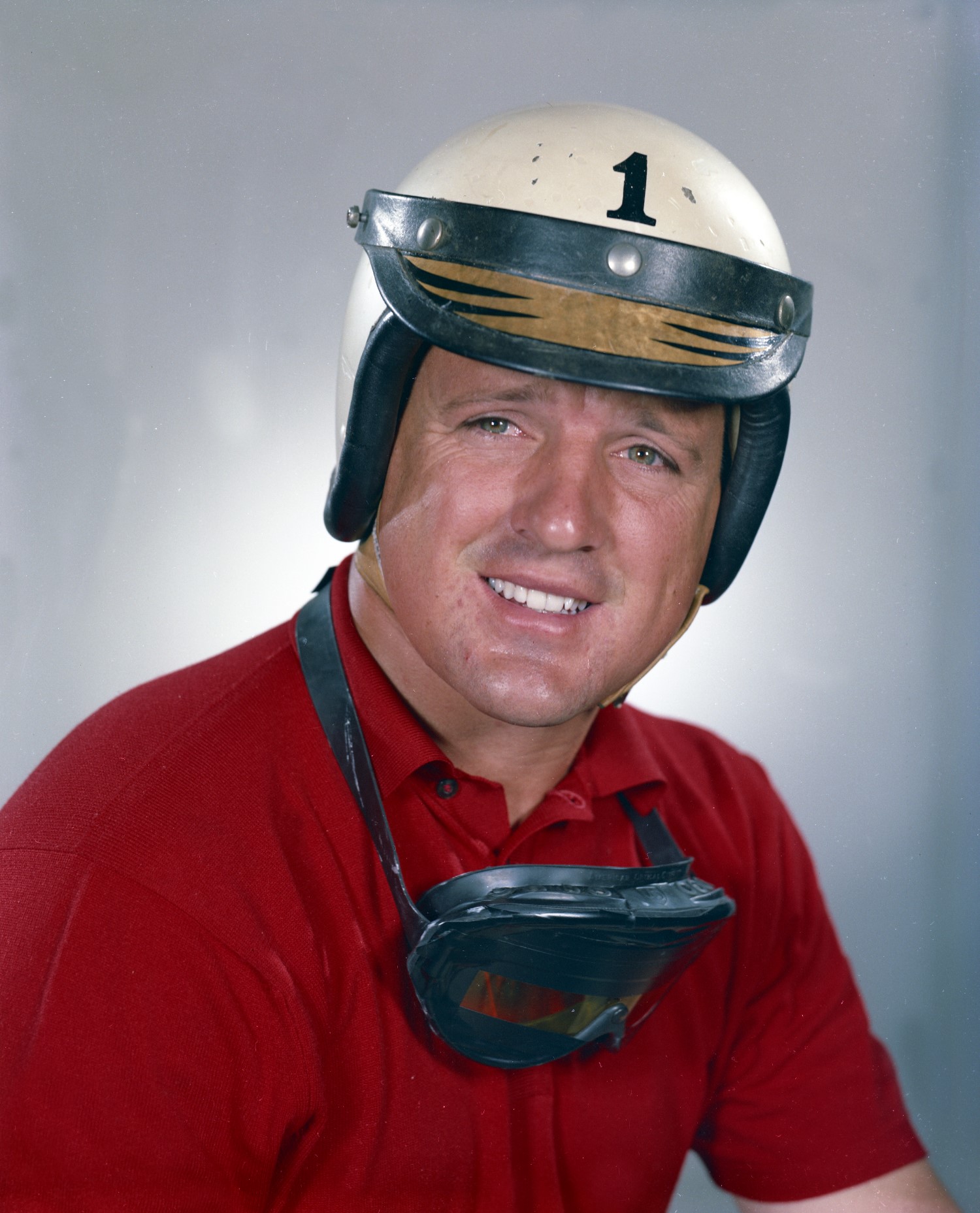 Foyt is one of the greatest American race car drivers of all time. He stands out because he participated in different motorsport categories like the Midget cars and Automobile Club Champ cars. Foyt also had other accomplishments like racing in the NASCAR and winning the USAC with a record159 victories. He also came first 67 times in the American Championship racing. Apart from these accomplishments, he is known to be the only driver that has ever won the Indianapolis 500 four times, the Daytona 500, 24 hours of Lemans, and the 24 hours of Daytona. In 1976 and 1977, he was the winner in the International Race of Championships all-star racing series. He is also known as "Super Tex."
7. Jimmie Johnson
Jimmie Johnson is a current driver who has already accomplished a lot. He has won the NASCAR Sprint Cup Series six times. His first win was in 2006, followed by wins in 2007, 2008, 2009, and 2010. This made him the only NASCAR driver to win five consecutive championships. In the year 2013, he bagged his sixth championship win. In the same year, he won the Daytona 500 that he also won back in 2006.
Jimmie Johnson has been privileged to be the first race car driver to be named the Associated Press Male Athlete of the year in 2009. In 2013, he was named the most influential athlete by Forbes Magazine.
6. Richard Petty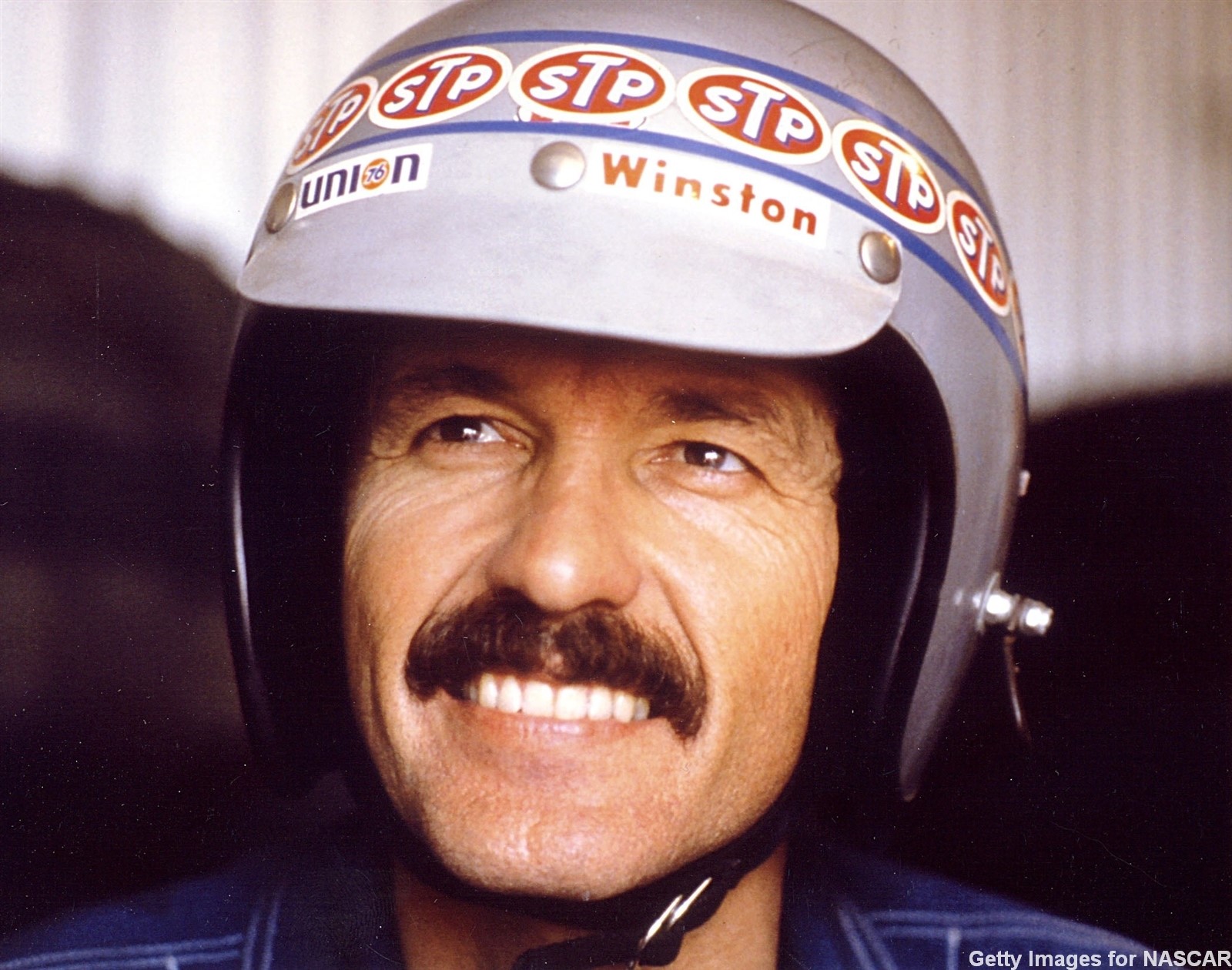 Richard Petty, knows as 'The King' is one of the greatest NASCAR drivers of all-time  – his 7 NASCAR Championship and 200 wins to this day is unsurpassed. He also won the Daytona 500 seven times and won ten consecutive races in 1967. Richard Petty also has 700 top 10 finishes in his 1,184 starts. He is not ranked higher because he was only a NASCAR driver and, therefore, never proved himself as versatile as some others on this list.
5. Nigel Mansell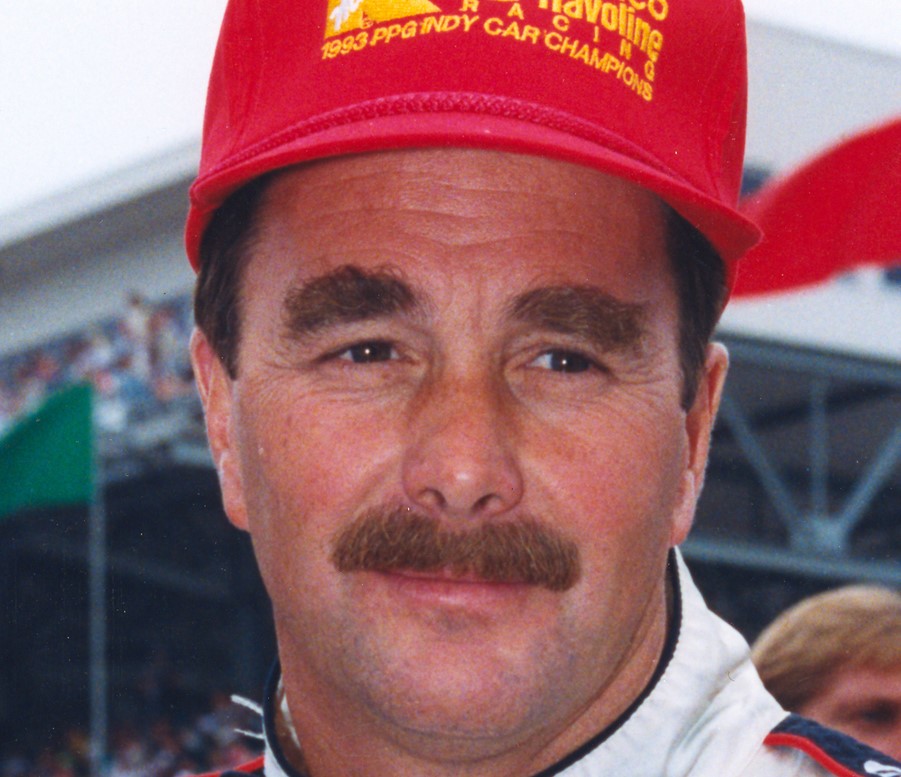 Nigel Mansell has won both the CART Indy Car World Series in 1993 and Formula One World Championship. Mansell comes in seventh position on the Formula One race winners list. Even though he retired, he was named one of the top five Formula One drivers of all time. In the year 2008, he was named as one of the top drivers by the Entertainment and Sports Programming Network. The Times of London Newspaper ranked him in position nine among the 50 greatest race car drivers of all time.
4. Ayrton Senna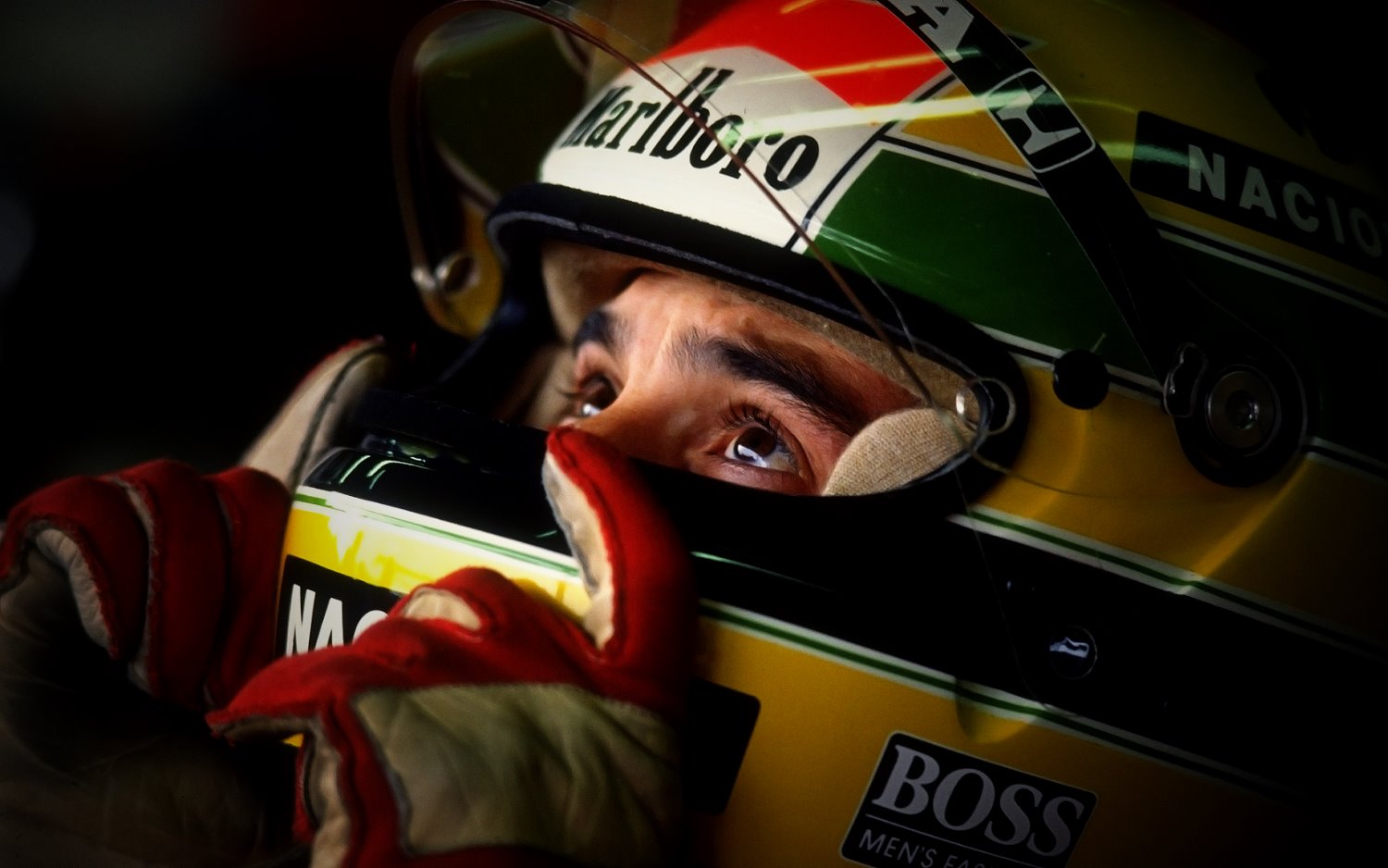 Ayrton Senna made his debut in the Formula One series in 1984 and was able to win six Grand Prix races in his first three seasons. He broke the record by winning 15 out of 16 Grand Prix races. He won his second and third championships in 1990 and 1991. Unfortunately, Ayrton Senna died on the track in the  Formula One World Championship race at Imola battling with Michael Schumacher. While many argue he was the greatest ever, and while that may be true for F1, we will never know how versatile he was because he only competed in F1. How would he have done in NASCAR or IndyCar?
3. Dale Earnhardt Sr.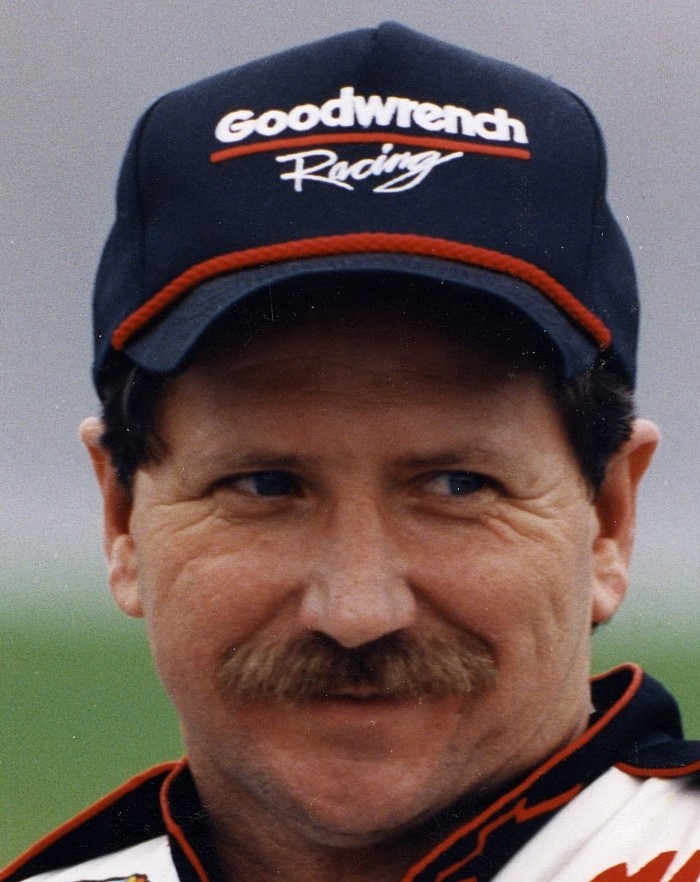 Dale Earnhardt Sr. started his career in 1975 at the world 600. He won 76 Winston Cup races, including one Daytona 500 victory in 1998 and seven NASCAR Winston Cup Championships, tying him for the most with Richard Petty and Jimmie Johnson. It is because of his daring driving skills that he was nicknamed "The Intimidator." Unfortunately, he died in a crash in February 2001. He died while in competition at the Daytona 500 race. To honor him for his performances, he has been inducted in various halls of fame like the NASCAR Hall of Fame.
2. Michael Schumacher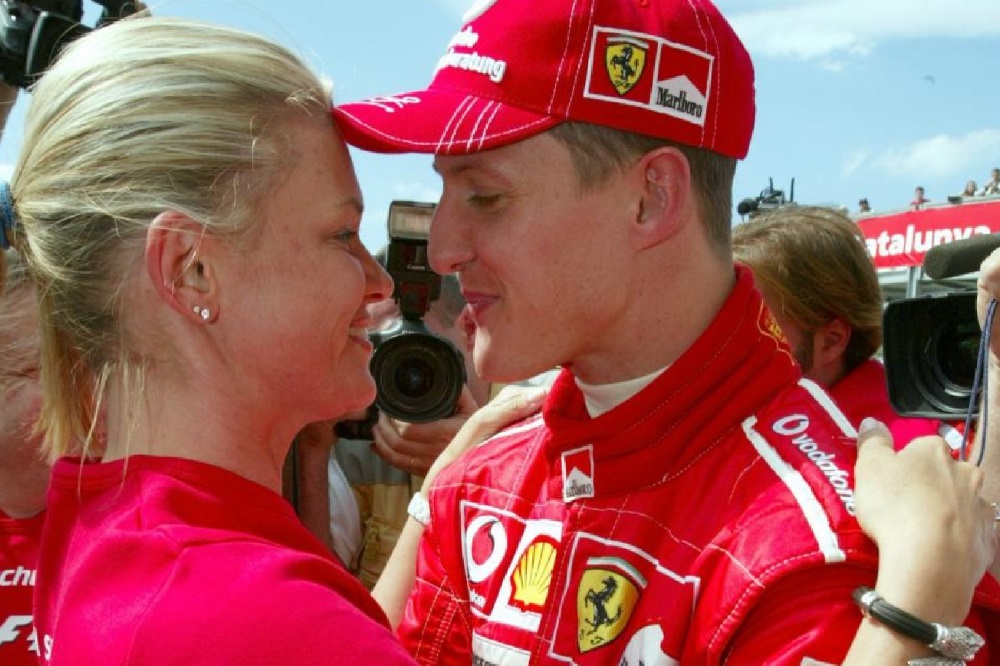 Michael Schumacher is considered as one of the greatest drivers in Formula One history. He was named Laureus World Sportsman of the Year twice and holds seven titles in the Formula One championship and 91 wins – the most ever. In 2002, he was the only Formula One driver in the top three list of every race. His driving career came to an end after 2012, and then while skiing with his family, he fell and hit his head on a rock formation. The head injury put him in a coma for seven months. This happened in 2013. He is currently paralyzed and in a wheelchair. While many argue he was the greatest ever, we will never know because he only competed in F1. How would he have done in NASCAR or IndyCar?
1.Mario Andretti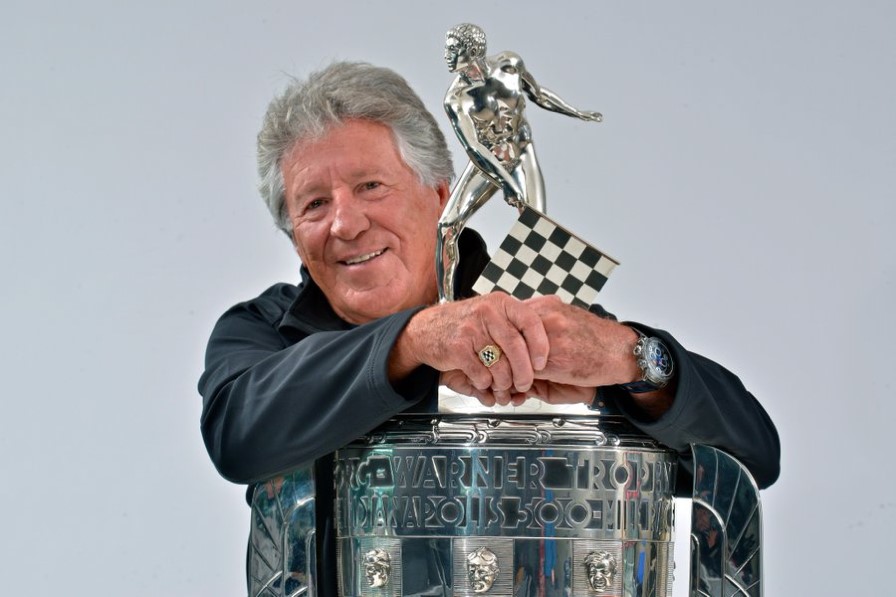 Mario Andretti is a world renown champion. Many say he was the most versatile driver of all time, a proven winner in all types of cars. He is among the only two drivers who have won races in Indy car, endurance racing, NASCAR, and Formula One. Mario also won races in sprint cars and midget cars. He is the only race car driver to have won the Daytona 500, Indianapolis 500, the Formula One World Championship. As if these accomplishments are not enough, he is the only person to ever been named the United States driver of the year three times in different decades (1967, 1978, and 1984).
Mario Andretti is a name that is known for excellence on the track and off.  Despite being retired for over 25 years, he remains a household name to this day, and many songs have been written using his name in the lyrics.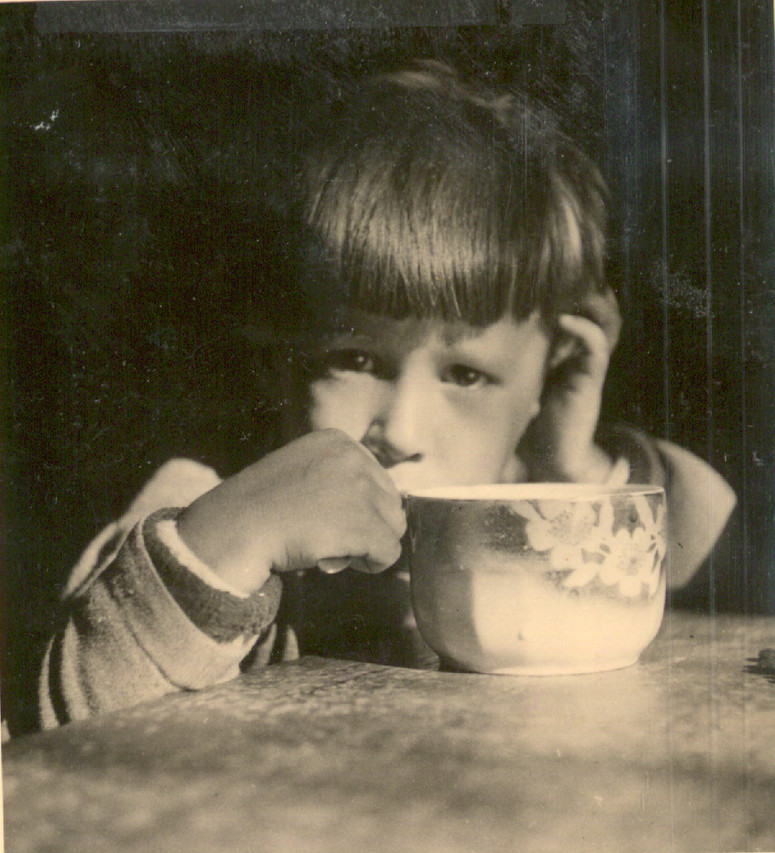 Since he has retired from racing, today, at 80 years old, he still drives the 2-seat IndyCar at over 200 mph and, perhaps most importantly, he is the greatest ever steward of the sport worldwide.
Gracious, polished, professional….and still great…Mario Andretti.