Finally, IndyCar puts Long Beach GP on Network TV
After screwing the 2nd best race on the IndyCar schedule for 13 years by broadcasting the race on NBCSN, it was announced today that the 2021 Acura Grand Prix of Long Beach, which will take place April 16-18, will return to network television for the first time since 2007 and will be Round #3 of the 2021 NTT INDYCAR® SERIES season.
The 2021 INDYCAR schedule was announced Thursday morning, with the Acura Grand Prix being added to NBC's network broadcast slate.
"We are very appreciative to INDYCAR for being able to showcase all the attributes of the Acura Grand Prix and the host City of Long Beach on NBC network on Sunday, April 18," said Jim Michaelian, president and CEO of the Grand Prix Association of Long Beach. "For many years we have worked hard to get coverage of the race on network television but always ran into conflicts with NBA and NHL playoff broadcasts. This is great news for all of our clients including our title sponsor Acura."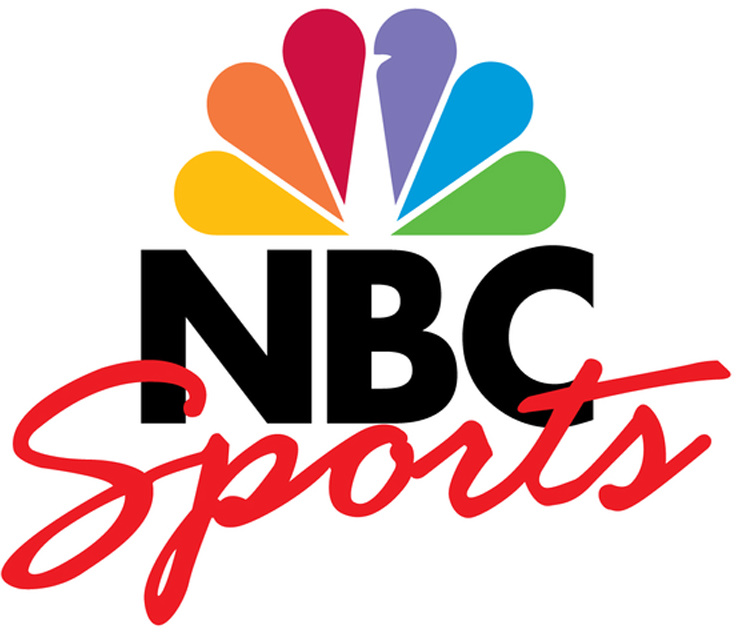 In addition to INDYCAR, the Acura Grand Prix will feature on-track action from the IMSA WeatherTech SportsCar Championship. Additional on-track activities, as well as off-track attractions, will be announced in the coming months along with a more detailed event schedule.
Tickets for the Acura Grand Prix of Long Beach are expected to go on sale later in the year, with ticket prices and options to be announced in the coming weeks. Fans that chose to credit their 2020 Grand Prix tickets to 2021 after the postponement of the event will be able to select their viewing options before tickets go on sale to the general public.