Rumor: Red Bull eyeing Perez and Hulkenberg
(4th Update)
Sergio Perez says he is prepared to take a sabbatical from Formula 1 if he fails to secure a seat on the 2021 grid.
Red Bull remains Perez's only realistic chance at remaining on the 2021 grid, but the team is also keen to retain Alexander Albon.
"That one is not in my hands," said Perez, after being questioned over the Red Bull seat.
"At the moment, I'm just focusing on finishing on a high. If the opportunity comes, great. If not, I'm prepared to stop for a year."
"If it's an injustice on missing out, I think it's part of Formula 1, I always knew this is how it is. I can call myself privileged, I have had a great career, 10 years in F1 up to now," the 188-race veteran said.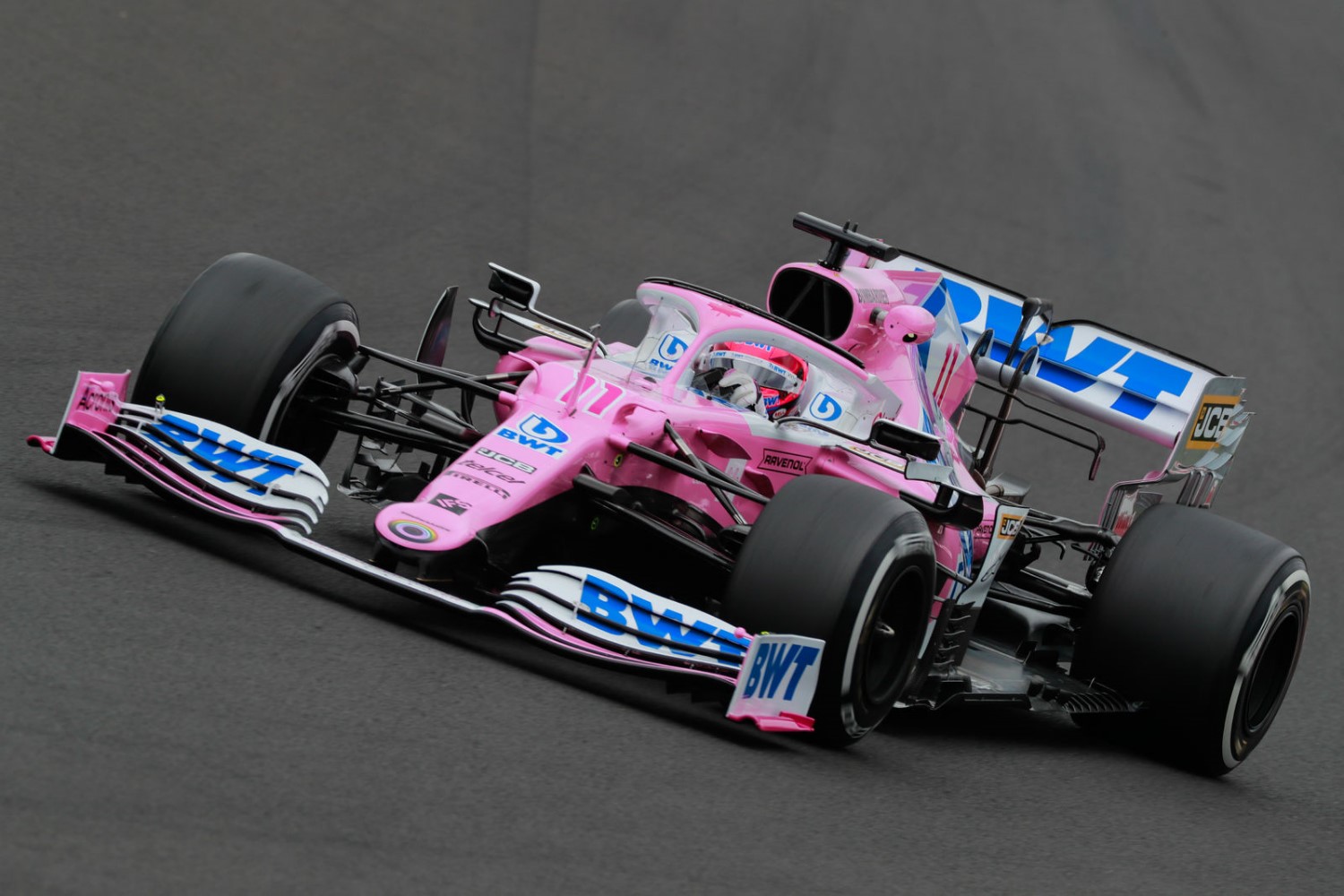 "If it's the case I have to leave the sport, I can leave with a lot of pride as I've delivered with the material that I have had. Not many people can have such a career. So we'll see what happens, but I'm at peace with myself.
"We've seen with other drivers, there are so many things around the seat, around a driver, that at the end of the day this is not in my hands.
"I'm not really concerned, I really want to finish the season on a high and see what happens."
---
November 18, 2020
(GMM) Nico Hulkenberg says he is keeping himself "fit" in case another opportunity to race in Formula 1 crops up.
Appearing on Red Bull's Servus TV broadcaster, the German was asked if he is any closer to knowing his future.
"I've signed a new contract," he smiled. "A home loan contract – I hope I get a good return.
"No, joking aside, at the moment it has become a little quieter."
The 33-year-old has made some stand-in appearances for Racing Point this year, but he is now hoping he is selected to replace Red Bull's struggling Alex Albon for 2021.
"When a door opens, it's completely unpredictable," Hulkenberg said. "But of course it can happen. That's why I keep myself fit."
However, he said he is no longer in direct contact with Racing Point.
"That's done for now but I am in contact with some people – not every day.
"For many teams, the decisions have already been made and I also have people who support me, but I'll let the situation come to me now," said the German, referring to 2021.
"There is nothing to report right now and I think it will take a while before there is clarity.
"The cards have been dealt, I took my chances as best I could and now it's time to wait and see," added Hulkenberg.
---
November 9, 2020
(GMM) Sergio Perez is still in the running to become Max Verstappen's next teammate at Red Bull, according to former F1 driver Christijan Albers.
The rumor mill suggests that if the struggling Alex Albon is ousted, Nico Hulkenberg – who is Verstappen's preferred pick – is the favorite to replace him.
"I don't think that's right," Albers told De Telegraaf.
"Soon Red Bull will be tackling this engine problem and it will cost them dearly," he explained, referring to Honda's looming departure from F1 after 2021.
Indeed, Red Bull is considering going it alone with Honda's IP and operations after 2021, and Albers thinks the team would enjoy the backing that Perez's Mexican sponsors could provide.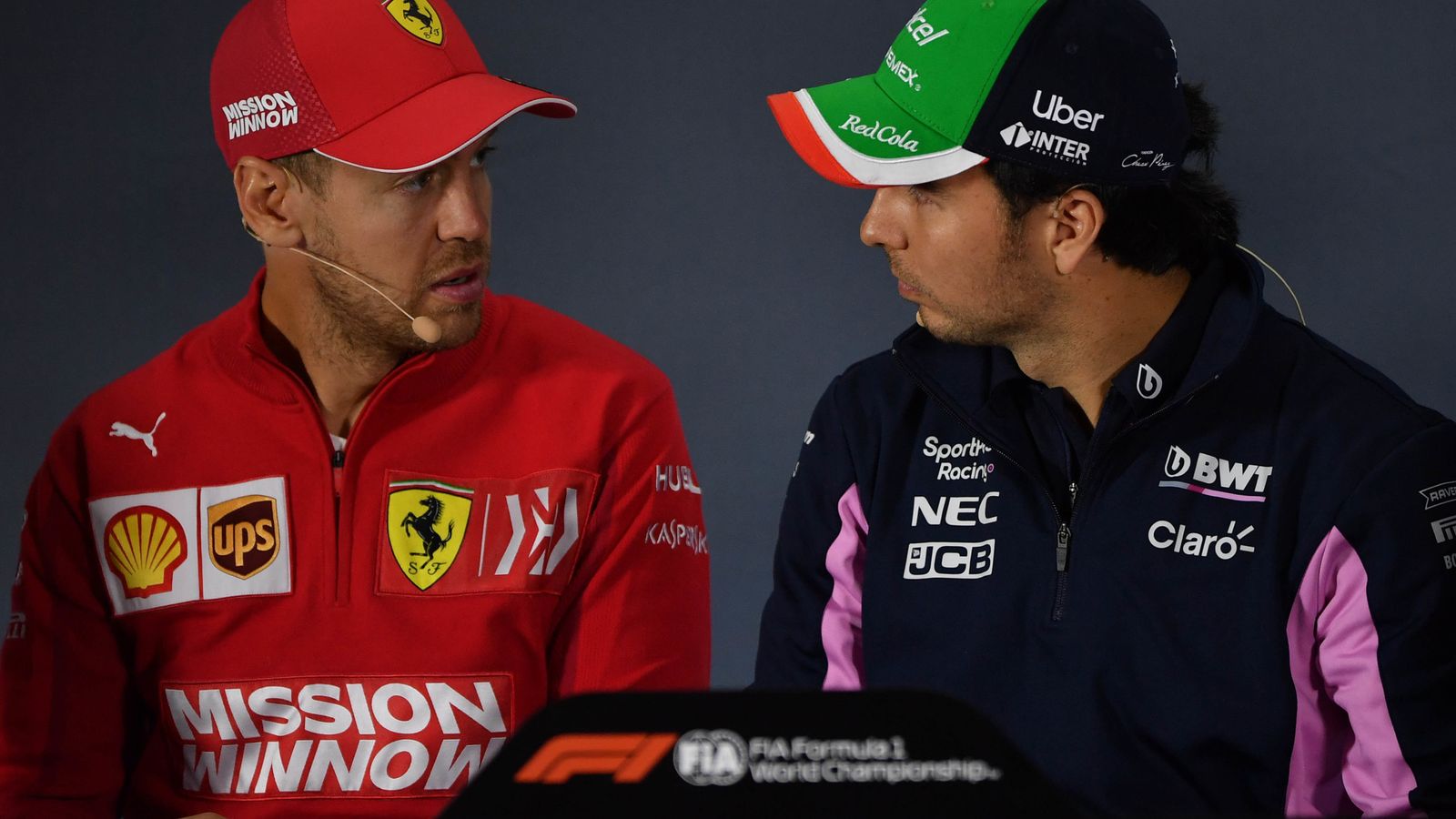 "Think of Robert Doornbos," Albers said. "I think in 2006 he paid 12 million to do several races for Red Bull. I don't think it's right to say that Red Bull don't need money.
"They used to pay $25 million to use Renault engines and after that they not only received free Honda engines but also additional sponsorship. So it's a problem when they lose that."
However, one unnamed team boss said the amount of backing provided to a team by Perez's backers is in fact overestimated.
"If you subtract Perez's salary from the total, you only get about 3 million," he told Auto Motor und Sport. "And for that, your entire car is filled with the logos of Mexican sponsors."
---
October 12, 2020
(GMM) F1 'super sub' Nico Hulkenberg could have been at the wheel of Alex Albon's Red Bull last weekend at the Nurburgring.
Ultimately, while the former Renault driver sipped a cup of coffee on Saturday, Hulkenberg was called up at the last minute to replace Racing Point's unwell Lance Stroll in qualifying and the race.
Ultimately, he was awarded 'driver of the day', having finished eighth after starting dead last.
Ralf Schumacher said there is no shame in his fellow German qualifying last.
"If he had been on the pace of the others straight away, that would just mean they are all overpaid," he laughed to Sky Deutschland.
It emerges that Otmar Szafnauer was not the first F1 team boss to make a call to Hulkenberg last weekend.
Red Bull's Dr Helmut Marko revealed to Sport1 that he called the 33-year-old on Friday.
"On the one hand, we are talking with Nico about being a commentator for Servus TV when we will have Formula 1 in 2021," Marko said.
"But I was also in contact with him on Friday because Alex Albon had an unclear corona test result and we almost needed a replacement."
Curiously, it is believed Hulkenberg is also under consideration by Red Bull for a full race seat in 2021, to potentially replace the underperforming Albon.
"Albon has to perform," Marko agrees. "Then he stays. He had a good performance at the Nurburgring and then we'll see."
Not everyone agrees that Albon's performance in Germany was good.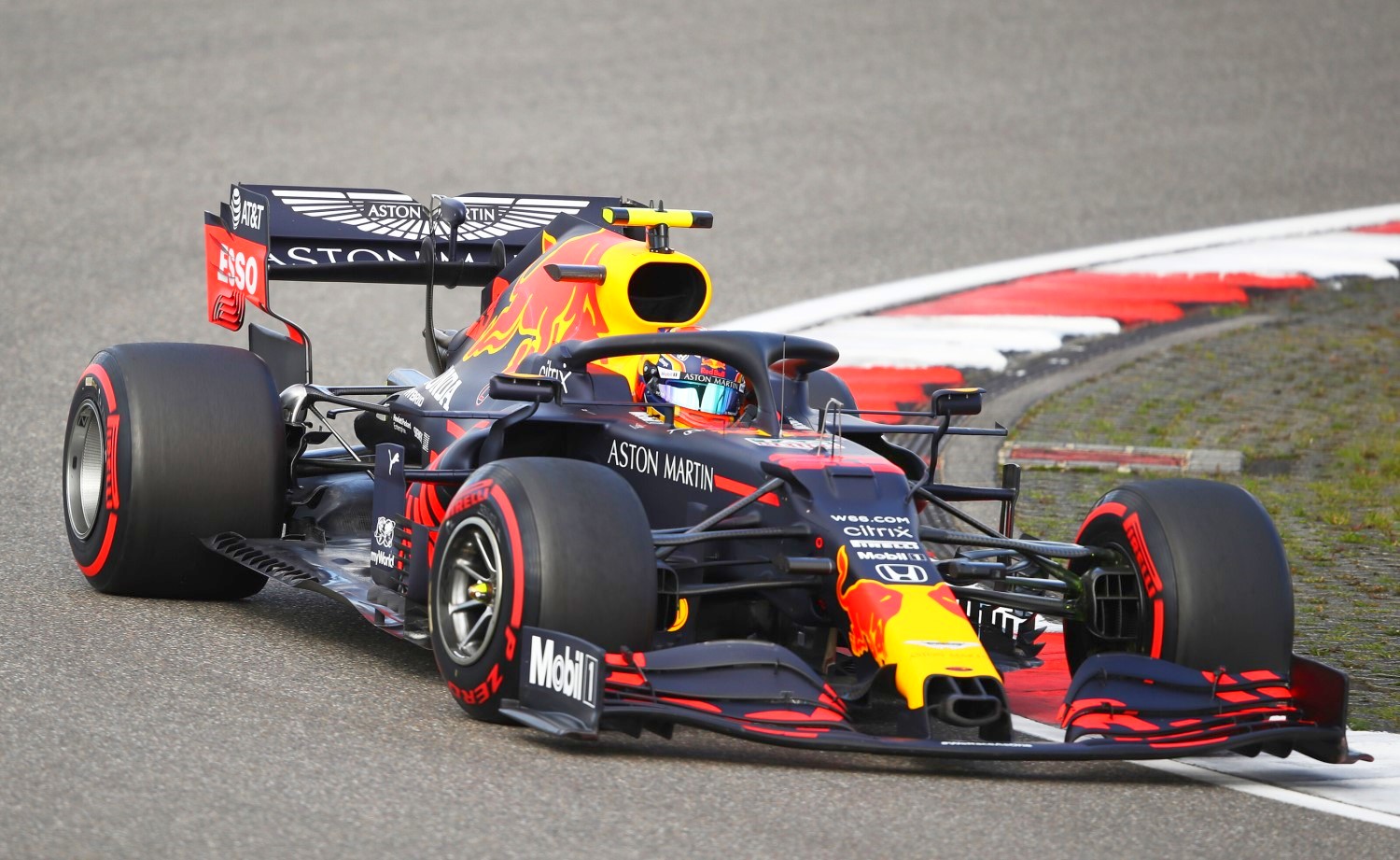 2016 world champion Nico Rosberg called it a "poor race" from the struggling British-born Thai, while fellow Red Bull stablemate Daniil Kvyat even described a move on him by Albon on Sunday as "unprofessional".
Daniel Ricciardo, Verstappen's former Red Bull teammate, said racing alongside the Dutchman is not easy.
"Max is that good," the Australian told L'Equipe. "It's definitely not easy for young drivers like Pierre (Gasly) or Alex.
"You have to be quite resilient mentally to race against Max."
Marko doesn't deny that Albon's place is not set in stone.
"Outside of our own drivers, I can say clearly that only Hulkenberg and Perez are available," he said.
"I basically believe that hardly anyone can get closer than three tenths of a second to Max Verstappen. On good days, Albon can do that too."
For his part, Hulkenberg said his appearances as substitute in 2020 so far have not resulted in a contract.
And when asked on Sunday about his chances of replacing Albon next year, the German driver answered: "Very small.
"Red Bull always stands by its junior team drivers. You never know in Formula 1 but it's not always just performance that matters. Often there are other factors that play a really big role."
---
October 5, 2020
(GMM) Red Bull is no longer ruling out replacing Alex Albon.
Until very recently, the energy drink-owned marque has been strongly backing the British-born Thai driver amid calls for him to be replaced.
But now, top drivers Sergio Perez and Nico Hulkenberg (above) are on the market, just as Albon's recent improvement hit a snag with a poor outing at Sochi.
"If Alex Albon performs well, he stays," Dr Helmut Marko, the architect of Red Bull's notorious driver program, told Speed Week.
"If not, there will be a deliberation," he added when asked about Perez and Hulkenberg's candidatures.
"We would then see which good drivers are on the market. But that's not an issue at the moment," said Marko.
Also possible is that, in light of Honda's shock decision to quit Formula 1, Red Bull might also be needing to fill Max Verstappen's cockpit.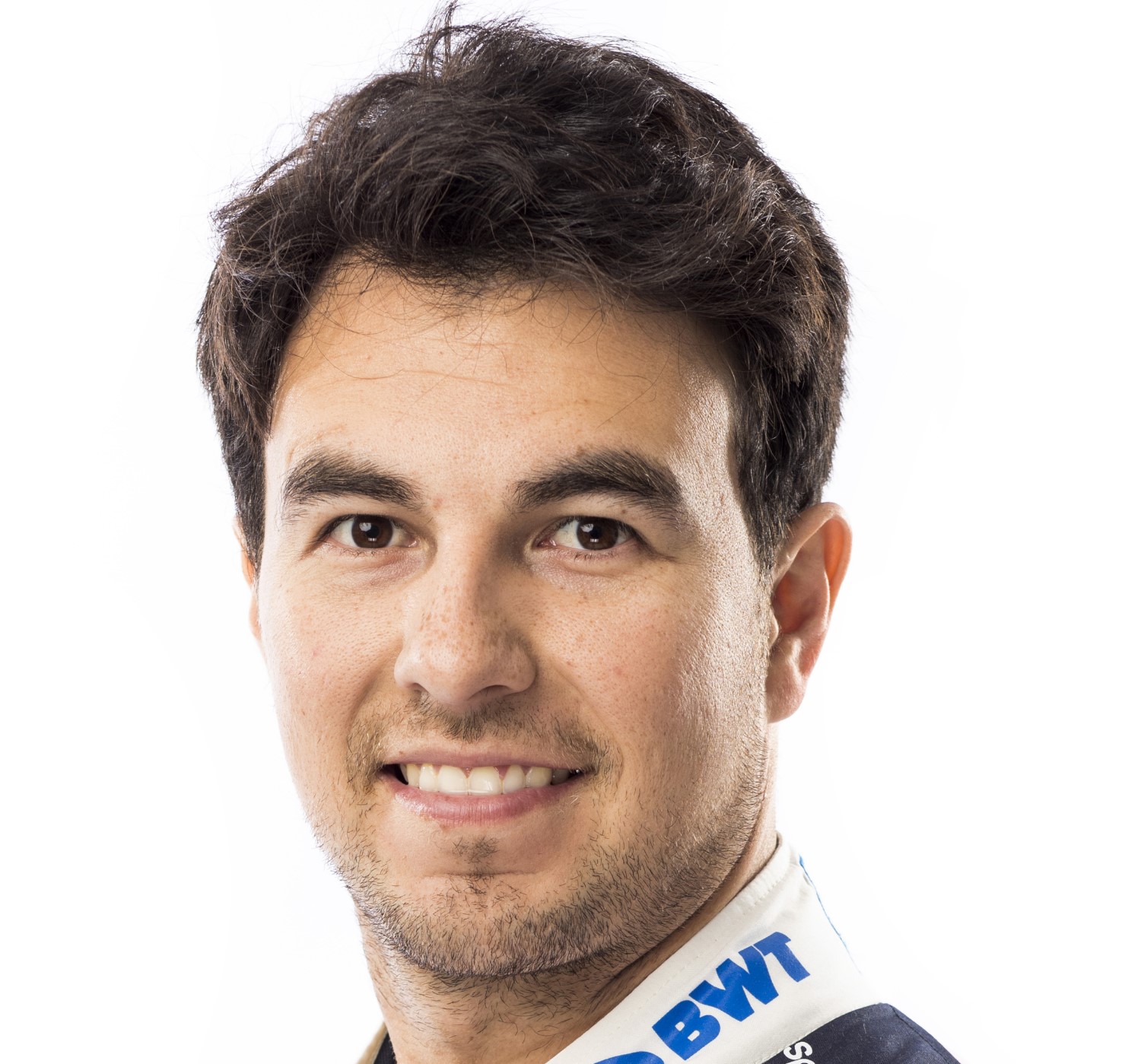 However, former F1 driver Christijan Albers doubts that.
"As long as Hamilton continues to drive for Mercedes, I see no opportunity for Verstappen to go there," he told De Telegraaf.
"Not because Max doesn't want it, because he wouldn't care, but because Lewis Hamilton would never allow it."