Weather could make for wild Eifel GP
The forecast weather conditions at the Nurburgring could make for a "crazy" Eifel Grand Prix this weekend, according to Daniel Ricciardo. Temperatures are expected to be below 50 degrees during the race.
Racing in Europe comparatively late in the calendar year, due to the upheaval caused by COVID-19, could produce unusual conditions, a point noted by Ricciardo.
"The weather report looks quite cold and wet, so it'll be very different to our last few races where it's been warm," said the Renault F1 Team driver.
"It'll be interesting to see how the car behaves in these conditions.
"Overall, given the time of year it could be quite an unpredictable weekend, so we could be in for a crazy race.
"Let's see what happens; I'll be ready regardless of the weather."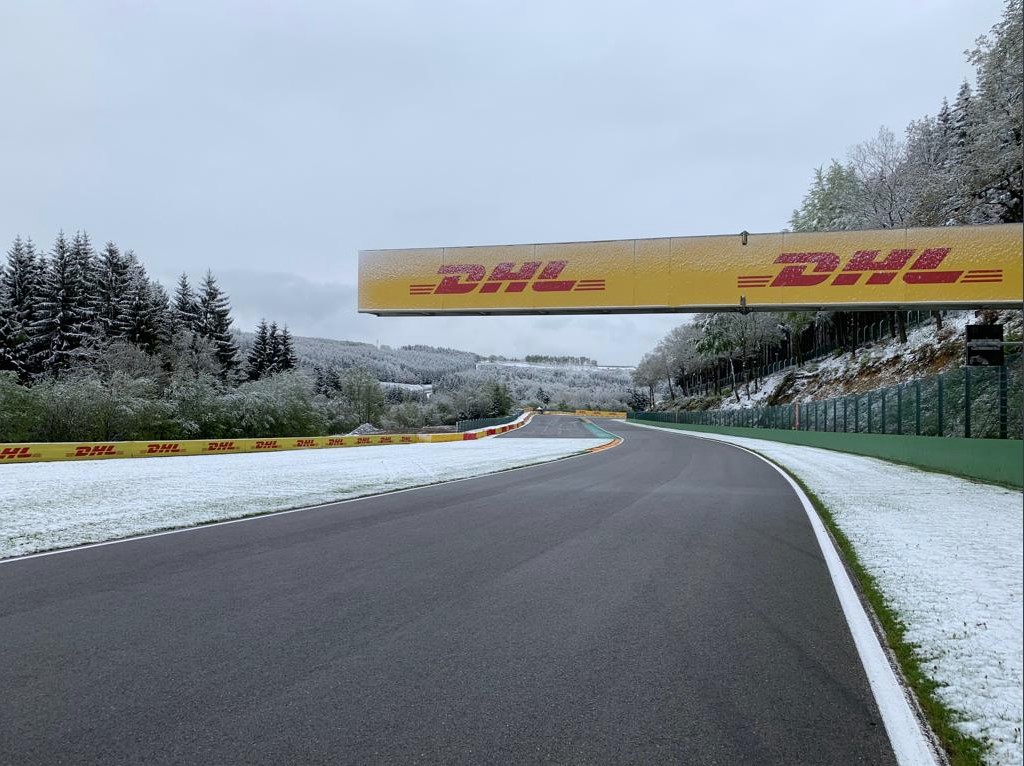 Renault's Chief Race Engineer, Ciaron Pilbeam, also identified the weather as a potential wildcard this weekend.
Should rain fail, there may be a need to ration wet and intermediate tires, while cold conditions would make the middle-of-the-road tire allocation of C2, C3, and C4 compounds difficult to exploit.
"We need to be prepared to focus on getting the tires working if it is dry, and to consider how and when we use our limited number of wet and intermediate tires if the forecast is for rain over the weekend," he said.
"We've shown recently our car is performing well at most circuits, and it has been competitive in the wet. We will be prepared for all conditions."