IndyCar Harvest GP Postscript
Let me briefly begin by giving credit where credit is due. The NTT INDYCAR Series put on two very good shows this past weekend at the Indianapolis Motor Speedway Road Course. With a combined 160 laps Friday and Saturday, there were zero caution periods; this, of course, on a track with a notoriously treacherous first turn, in which drivers can spread out up to 4-wide on the main stretch before heavily braking into a chicane.
"That road race was one the best I've seen in 60 years," said one Roger Penske, speaking of Friday's race. And while Josef Newgarden did pull away from the field in the final stint, I do agree with Mr. Penske in that the varying tire strategies, and the racing throughout the field was as good as anything we've seen in recent memory.
Newgarden, of course, took victory Friday to close the gap on championship leader Scott Dixon more on that later). Saturday, Will Power completed a Team Penske sweep of the weekend winning his fourth race on the IMS road course with a dominant drive from pole.
And as is always the case in the world of IndyCar, there were plenty of stories off track as well.
The Schedule
Certainly, the biggest piece of news between the Mid-Ohio and Harvest GP weekends was the revealing of the 2021 NTT IndyCar Series schedule. The calendar features numerous stalwarts of recent years along with a debut street race in Nashville.
Probably more newsworthy however, with the schedule are the races that didn't appear. The series will not be returning to Circuit of the Americas after a debut race in 2018. COTA appears to be swapping out its IndyCar date for a NASCAR Cup Series race.
Richmond Raceway, which was slated for a 2019 IndyCar race prior to the COVID shutdown will not be on the calendar in 2020. Sadly, neither will Iowa Speedway, which hosted a number of memorable races since the circuit's inception.
As longtime readers of this space know, I've never concealed my feelings for Iowa Speedway. I've long thought it to be one of the best settings for an IndyCar race, and the track's unique progressive banking always create the room for a very compelling show. Furthermore, I have always found that the track staff and locals to be exceptionally warm and welcoming.
Of course, warmth and hospitality don't pay the bills, and we all know the cozy track in Newton has endured financial struggles in recent years. One of the whispers that I often heard when travelling there for IndyCar races was hope that the track might one day attract a Cup Series race. Of course, that would have meant some very lucrative NASCAR television money which is the lifeblood of numerous racetracks these days.
For whatever reason, that never came.
The net of all this for our purposes is the IndyCar Series will be down to 4 ovals races in 2021 on three oval tracks (Indy, Gateway and a doubleheader at Texas). Now, I've long been highly critical of the very vocal 'ovalistas' in the world of IndyCar, and they were out in full force last week when the schedule was announced. These people endlessly lecture us that the series needs to race at places like Kentucky and Michigan without considering the very clear business reasons that the series doesn't run such tracks.
That said, IndyCar's greatest hallmark in my view has long been the diversity of circuits. And the approximate mix of 1/3-ovals with the balance road and street circuits has given IndyCar a rightful claim to the best diversity of circuits in top-level motorsport.
So while I reject the ovalistas, I also agree that IndyCar MUST remain a unique entity in the racing marketplace. A mix of old-fashioned American oval circuits (both short and long), glamorous street circuits, and country road circuits is the sport's DNA, and what separates it from other series. IndyCar CANNOT become a lesser version of Formula One with the Indianapolis 500.
Speaking of Ovals
The Indianapolis 500 aside, the days of filling the grandstands at oval tracks outside major cities with 50-60k are well behind us. And who knows how much bigger the challenge to attract ticket-buyers will be in a post-COVID world.
I've been to a fair amount of IndyCar oval events in recent years at tracks such as Pocono, Iowa, Fontana, Milwaukee, and Phoenix. Nearly all of those events featured extended periods of dead time with no on-track action, concerts or anything to keep people entertained.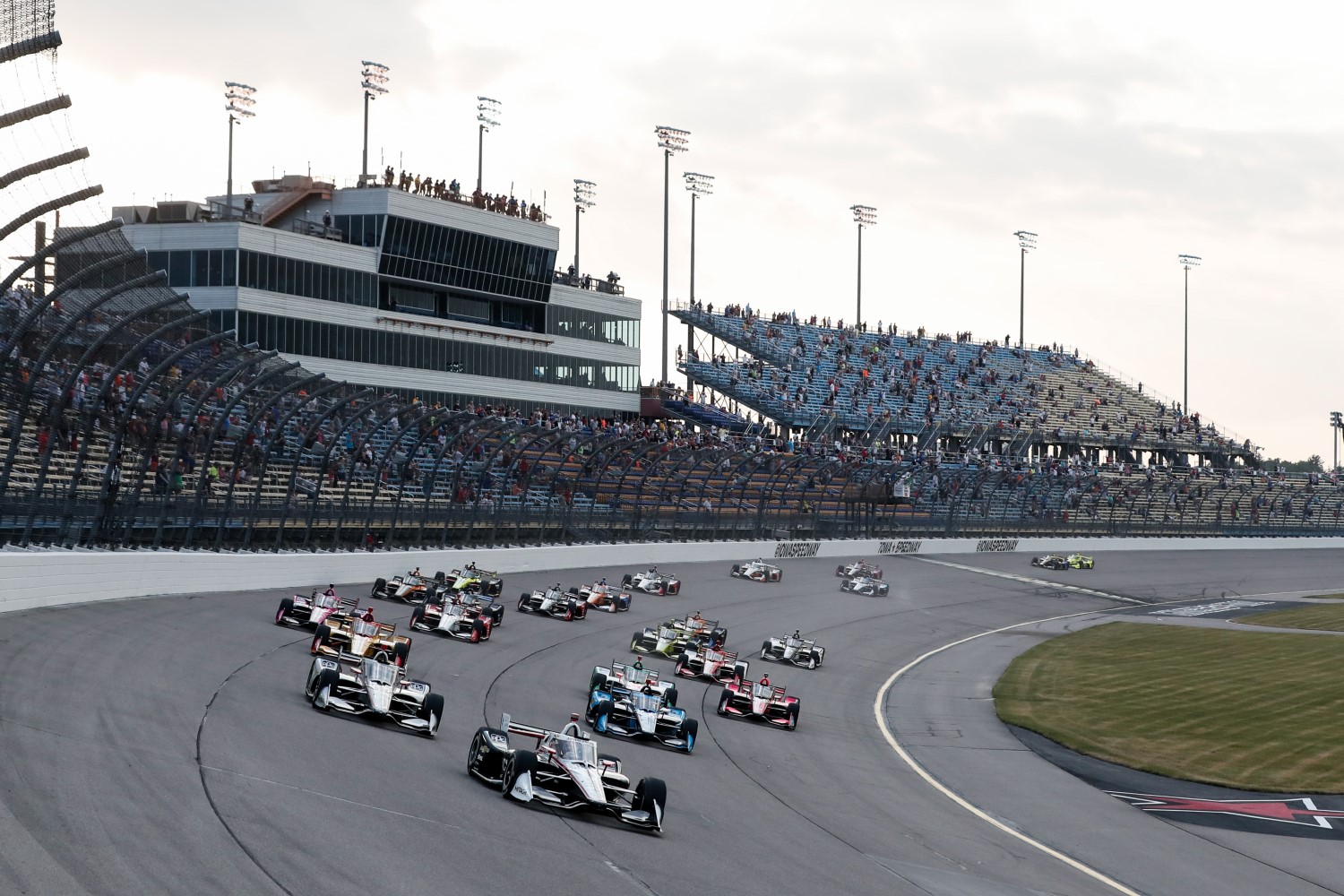 By comparison, events such as Long Beach and St. Petersburg feature wall-to-wall action whether it be a support series race, Stadium Super Trucks, concerts, etc. Constant content, if you will.
If the series and track promoters continue to operate under this model, then the lack of ovals will cease to be a discussion; because other than the Indianapolis 500, there will be no IndyCar oval races.
Championship
Newgarden has certainly succeeded over the last few races in making Dixon and Chip Ganassi Racing a little uncomfortable in closing out their sixth series championship together. Dixon, surprisingly, had two very blah races at Mid-Ohio before a similar showing this past weekend at IMS. The net of it all is Newgarden has closed to within 32 points of Dixon.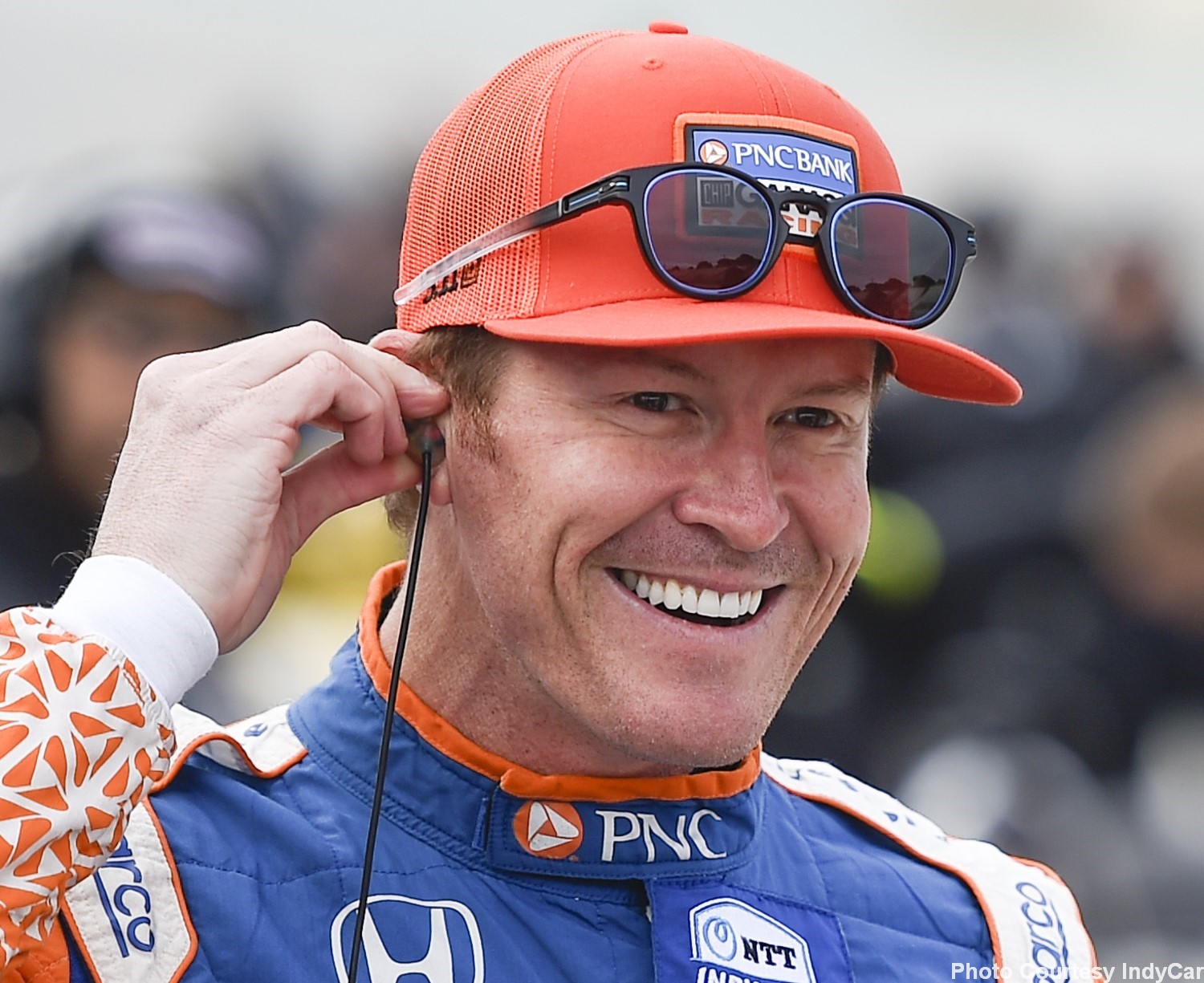 If you were hoping for a real barn burner of a finish, you may in fact get that at St. Pete. And we all know in racing that things can change suddenly, even something outside of Dixon's control.
But the math I have on the championship is that with 54 possible points available to Newgarden, Dixon finishing 8th or better at St. Pete means he wins his sixth title.
Askew
One of the casualties of limited media at races (and the few who are in attendance having limited access) is that certain stories don't get reported on. In particular, the stories that require classic 'boots-on-the-ground' journalism end up just getting swept under the rug.
I imagine one such casualty would almost certainly be the withdrawal of Arrow McLaren SP driver Oliver Askew from the Harvest GP.
Going off the team's September 24th release, Askew withdrew from the doubleheader after being declared unfit by the INDYCAR Medical Team. The release later stated that Askew himself sought treatment due to a "balance and coordination issue". The release interestingly did not mention the word "concussion" or the oft-used phrase "concussion-like symptoms."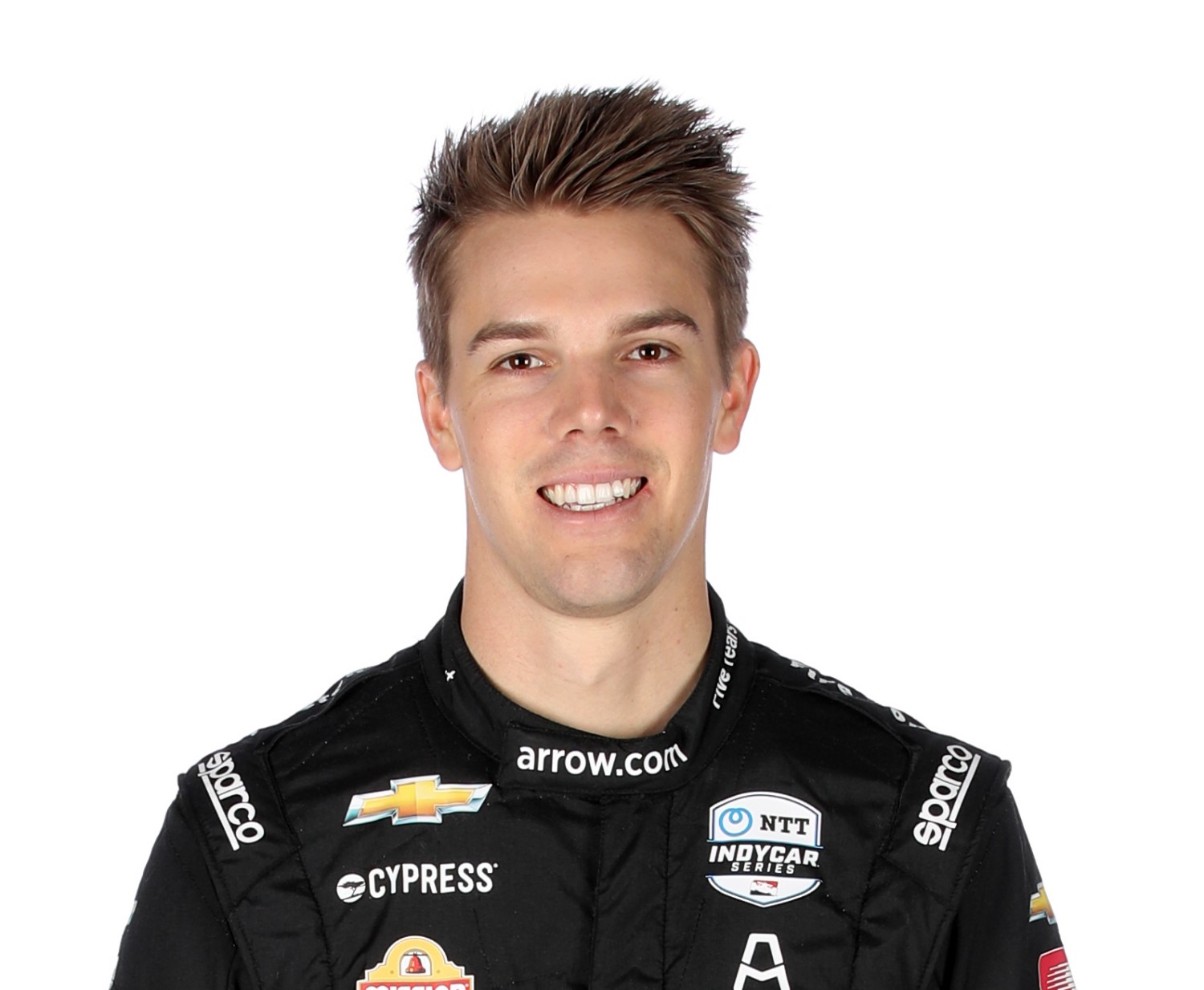 Later, in an article with the Associated Press, it was revealed that Askew was diagnosed with a concussion. Moreover, the 2019 Indy Lights champion acknowledged that he had suffered from headaches and dizziness since his lap 91 crash in the Indianapolis 500 August 23rd. Of course, Askew had been cleared to drive following the crash by the INDYCAR Safety Team.
Now, let me be crystal clear that I am not slamming the INDYCAR Medical Team here. Concussions are tricky business, and still not entirely understood by medical experts. And when it comes to milder concussions, symptoms can and do often appear later. Also, racing is different from other sports in which the competitors are at the team facility on a daily basis, and naturally under greater medical watch. Race car drivers often visit their team headquarters during the time between races, but teams are not equipped to make such diagnoses.
Still, if we go off the facts as reported, you cannot evade the fact that a concussed driver was allowed to run 4 races in a 15-day window. That CANNOT happen.
What I do think INDYCAR may need to consider is a different protocol. Drivers who register a significant impact are often checked minutes later and cleared. Could it be that Askew was cleared before his symptoms truly emerged?
Perhaps, if a driver registers a certain G-level on impact, there is a mandatory 48-hour window before he or she is evaluated? To be clear I'm not smart enough to know if 24 hours, 48 hours, 72 hours or more are warranted. But it does seem that a longer window may be warranted.
Brian Carroccio is a senior columnist for AutoRacing1. He can be contacted at BrianC@AutoRacing1.com.