Rio de Janeiro F1 plans hit snag, mayor nixes F1 circuit project
(4th Update)
(GMM) A bid to launch a Formula 1 race in the Brazilian city of Rio de Janeiro has now collapsed.
Earlier, former F1 CEO Chase Carey reached a deal in principle with race organizers for a race in the Deodoro region, with Brazilian president Jair Bolsonaro saying the chances of it going ahead were "99 percent".
However, the project hit environmental snags due to the Camboata forest area that would apparently be affected, and Rio mayor Eduardo Paes has now told state environmental authorities to stop the process for a construction license.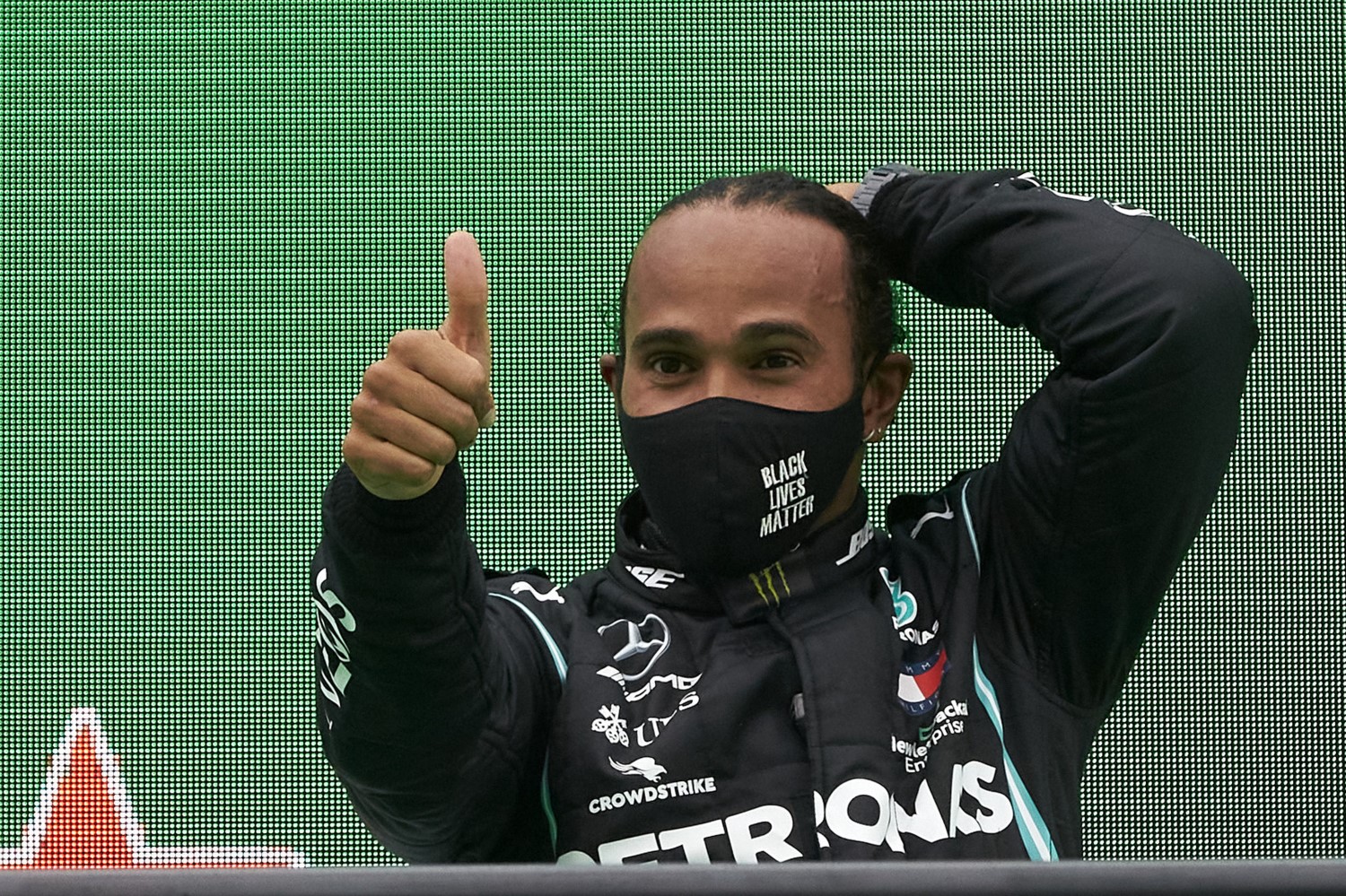 "We have to talk about restoring green spaces, not destroying them," the mayor said.
The city's environmental boss Eduardo Cavaliere added: "Rio is racing for a sustainable future.
"Camboata Forest shall not be supplanted by Rio international racetrack. Under Mayor Eduardo Paes' leadership we have officially withdrawn the construction licensing process," he added.
Globo Esporte claims that mayor Paes is now looking into an alternate location for a Formula 1 circuit in Rio.
---
November 23, 2020
(GMM) Rio de Janeiro is not giving up on its ambitions to host a Formula 1 race.
Earlier, Chase Carey confirmed that a deal in principle has been agreed, but it was dependent on environmental approval that was not ultimately secured.
It means Interlagos is staying for now, but that race will be renamed from the Brazilian GP to the Sao Paulo GP – indicating that another Brazilian race remains on the cards.
Indeed, O Globo reports that because the Deodoro region is problematic for Rio's F1 bid for environmental reasons, promoters are now looking for an alternative site.
"Five alternative locations have been suggested for a possible racetrack, all in the west of Rio away from the city center," Italy's La Gazzetta dello Sport also claims.
---
October 28, 2020
(GMM) Rio de Janeiro's hopes of securing a Formula 1 race have been dealt a blow.
Earlier this month, F1 CEO Chase Carey wrote to the Brazilian city's mayor to inform him that a deal with race promoters has been reached in principle.
"These agreements are ready for execution and announcement by Formula 1 once all necessary licenses have been issued by the relevant authorities," he said.
Among those licenses are those relating to environmental clearance, amid concerns about the potential impact of the circuit's construction on the nearby Comboata ecosystem.
One environmental report was published on Tuesday, and La Presse claims the F1 plan contains numerous "errors" and "omissions" that would result in harm to the tropical forest.
INEA, a public state environmental protection body in Rio, thinks construction of a circuit "in other places with less complex ecological characteristics" would be more prudent.
The Rio Motorsports consortium said it would not comment "before the conclusion of the process".
Earlier in October, Lewis Hamilton indicated he was opposed to the Rio project because "the most sustainable thing you can do is not tear down any trees".
---
October 16, 2020
(GMM) A spokesperson has hit back at Lewis Hamilton's opposition to a new grand prix going ahead near Rio de Janeiro.
F1 CEO Chase Carey recently wrote a letter confirming the sport's intention to support construction of a new circuit in Rio's Deodoro neighborhood.
But there have been claims the project would affect the nearby Comboata forest ecosystem, prompting six-time world champion Hamilton to announce his opposition.
"I don't know the details and I've heard that a sustainable race could be possible there, but the most sustainable thing would be not to cut down trees," he said.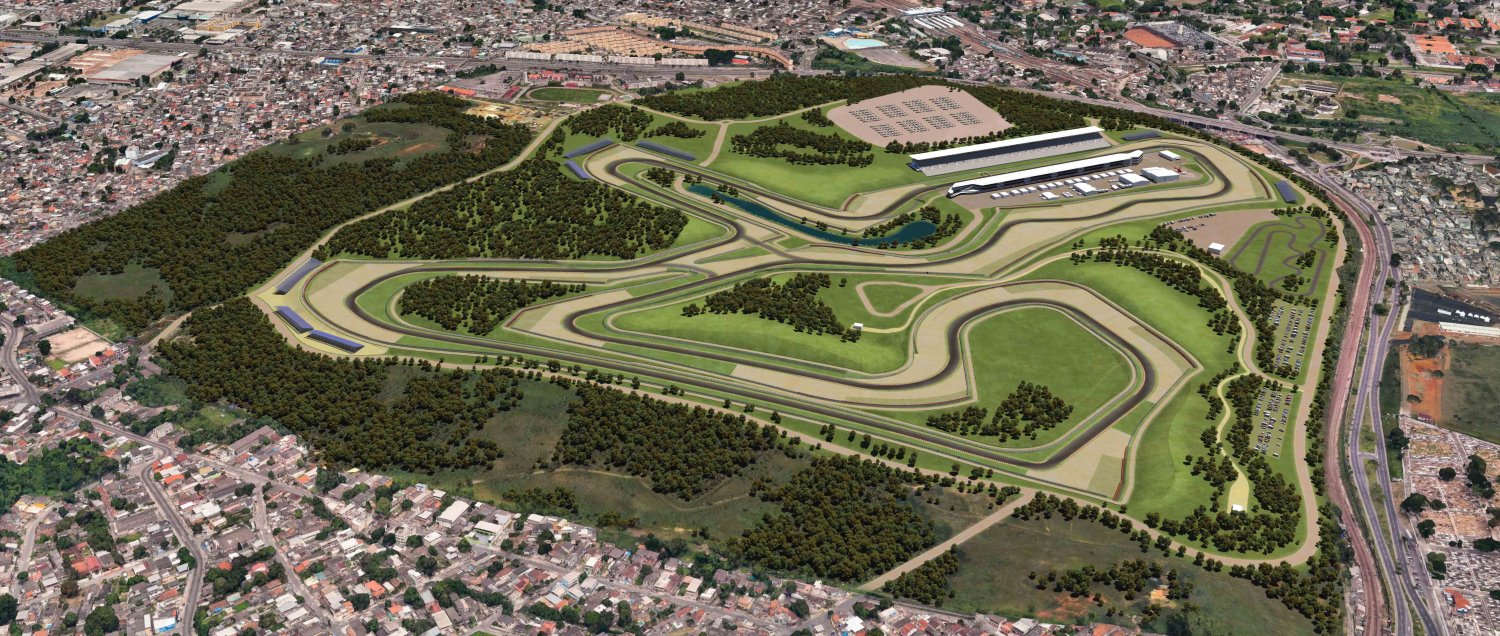 However, a spokesperson for the proposed Rio Motorpark circuit hit back at those sorts of claims, insisting the project would generate thousands of jobs and economic activity.
"Nor is information correct that there will be environmental damage resulting from the project, which is supported by a robust program of mitigating and compensatory measures," the spokesperson told the Guardian.
---
October 9, 2020
(GMM) Lewis Hamilton has come out in opposition to the new Brazilian GP project in Rio de Janeiro.
It emerged this week that F1 chief executive Chase Carey had written to the city's governor "to update you that we have now finalized the agreements for a race" on a new circuit in Rio's Deodoro neighborhood.
In the letter, Carey referred to the only obstacles as being Brazilian environmental authorities INEA and CECA, amid concerns about the potential impact of the circuit's construction on the nearby Comboata forest ecosystem.
"I love Brazil and have one of my biggest fan bases there," six-time world champion Hamilton said at the Nurburgring.
"I was hoping that this question would not come up, because I personally believe that the world does not need another circuit.
"I love Interlagos and have also been to Rio, and it's a beautiful place," the Mercedes driver added.
"I don't know the details and I've heard that a sustainable race could be possible there, but the most sustainable thing would be not to cut down trees. Especially when we are fighting a pandemic and there is still a global crisis around the world."
Editor's Note: Of course cutting down trees and planting new ones in an alternate location has nothing to do with the pandemic whatsoever, but this is Hamilton's twisted logic. As one fan wrote about athletes and politics, "If I wanted the opinion of someone who chases a ball for a living, I would ask my dog."