CORE autosport is Back in IMSA for 2021
Five-time IMSA Champions CORE autosport will return to the IMSA WeatherTech SportsCar Championship in 2021. Drivers Jon Bennett and Colin Braun will team up to compete in the LMP3 category.
After a one-year hiatus, Bennett is back in the driver's seat, this time in a Ligier JS P320. The car is part of the LMP3 class, a group recently added to the WeatherTech Championship.
"I am thrilled," Bennett said. "Thrilled for the dedicated members CORE autosport who can now plan for an exciting 2021 season. Thrilled to rejoin the amazing Colin Braun at the controls of an IMSA LMP3 prototype. Thrilled to rejoin the IMSA racing family — as a driver.  As Steve McQueen said, 'Racing is life. Anything before or after is just waiting.' The wait is over."
Bennett will once again team up with Braun. The pair have raced together since 2012 and accumulated five team championships and three driver championships in the Prototype Challenge category together.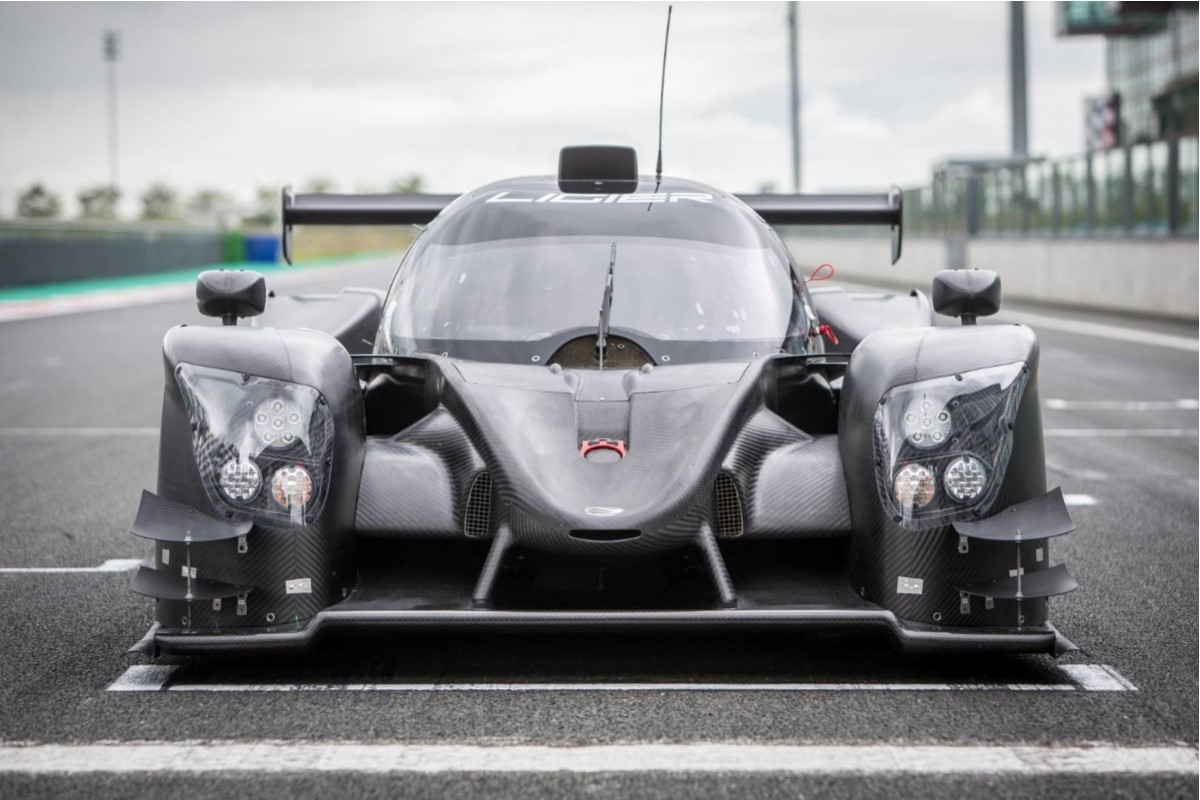 "I am so excited to be back with CORE and Jon," Braun said. "CORE has been a family for me and I cannot wait to get back to work with this group. Personally, for Jon I am really excited for him to get back behind the wheel and enjoy the excitement and thrill of driving a fast prototype car on the limit in these races, there is nothing like it. I know he will be grinning ear to ear. I think LMP3 is shaping up to be very competitive and both Jon and I are ready to get going soon."
The LMP3 class is composed of four different chassis manufacturers, all with the same Nissan VK56 engine, and is designed for Pro-Am driver pairings. LMP3 will race alongside the DPi, LMP2, GTLM and GTD classes at six of the WeatherTech Championship rounds, with the Rolex 24 at Daytona serving as an invitational event.
"I think we all knew that Jon wouldn't stay out of a race car for long," CORE autosport COO Morgan Brady said. "IMSA adding LMP3 to the WeatherTech series presented the perfect opportunity. The category gives us a place to do what we've proven to be successful at; Jon and Colin sharing a high-downforce prototype in a pro-am category, at the highest professional level. I can't wait to see CORE back on the IMSA grid in January."
The 2021 IMSA WeatherTech Championship for LMP3 is as follows:
Rolex 24 At Daytona, January 28-31 (invitational)
Mobil 1 Twelve Hours of Sebring, March 17-20
Mid-Ohio Sports Car Course, May 14-16
Sahlen's Six Hours at The Glen, June 24-27
Canadian Tire Motorsport Park, July 2-4
Road America, August 6-8
Motul Petit Le Mans at Road Atlanta, October 6-9
More information about CORE's LMP3 program will be released as it becomes available.