FIA approves ban on 'reverse engineering'
Formula One's governing body approved on Friday a ban on the sort of 'reverse engineering' that allowed the Racing Point team to compete this season with a car resembling last year's title-winning Mercedes.
The FIA said its World Motor Sport Council (WMSC) had approved changes to the 2021 technical regulations "that will prevent the extensive use of reverse engineering of rival designs for the design of a car's aerodynamic surfaces."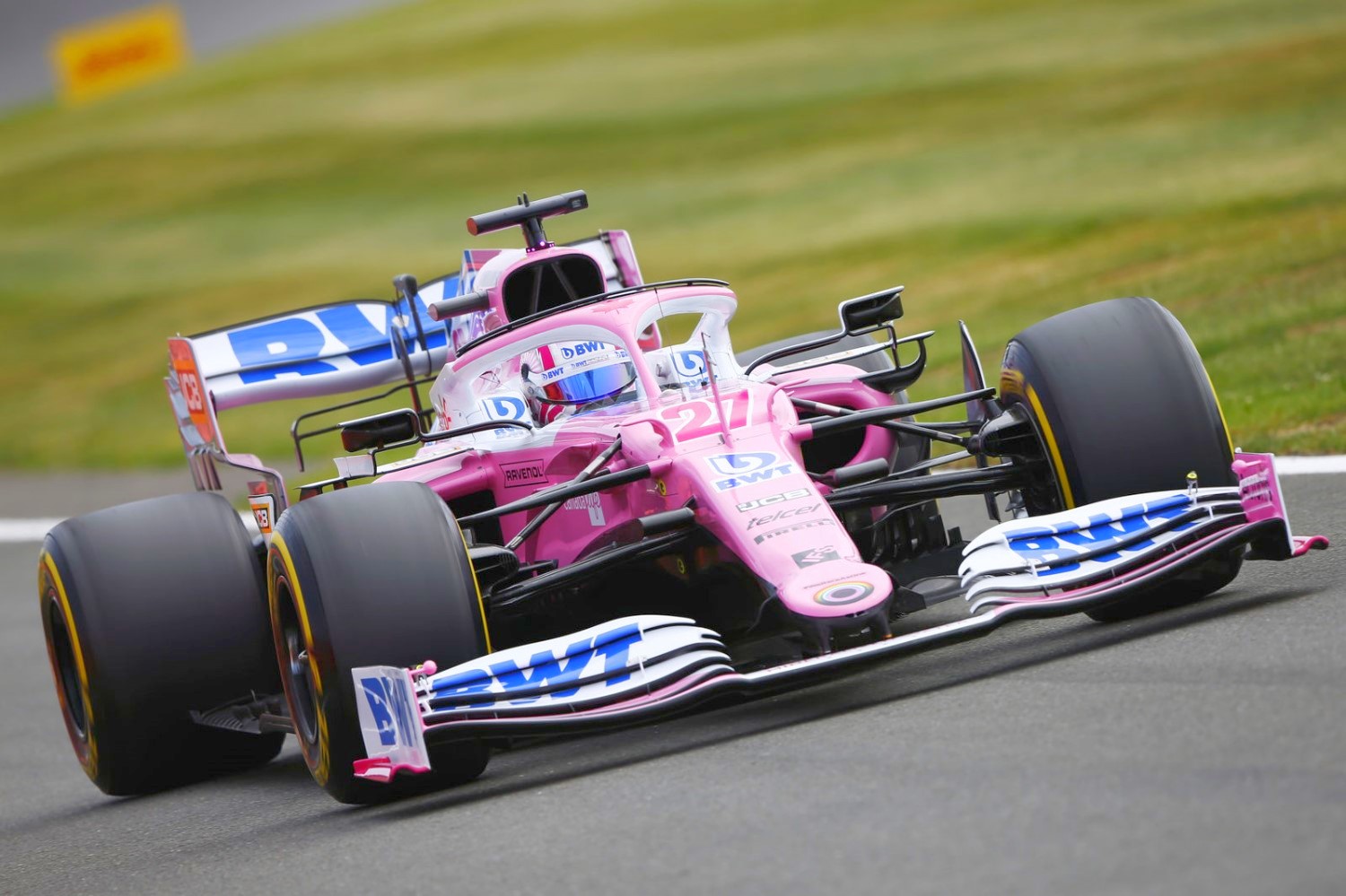 Canadian-owned Racing Point caused controversy when their 'Pink Mercedes' was unveiled.
The collaboration between FIA, Formula One and the teams has produced a series of acts… which clarify the responsibilities of each championship participant in the design of the components of a single-seater.