Hulkenberg replaces sick Stroll for Eifel GP
Nico Hulkenberg will replace Lance Stroll at Racing Point for the remainder of Formula 1's Eifel Grand Prix weekend.
Stroll did not take part in final practice after his team reported he was unwell.
Hulkenberg passed a COVID-19 test and was soon in the paddock in team gear and a race suit.  However, he has zero practice going into qualifying.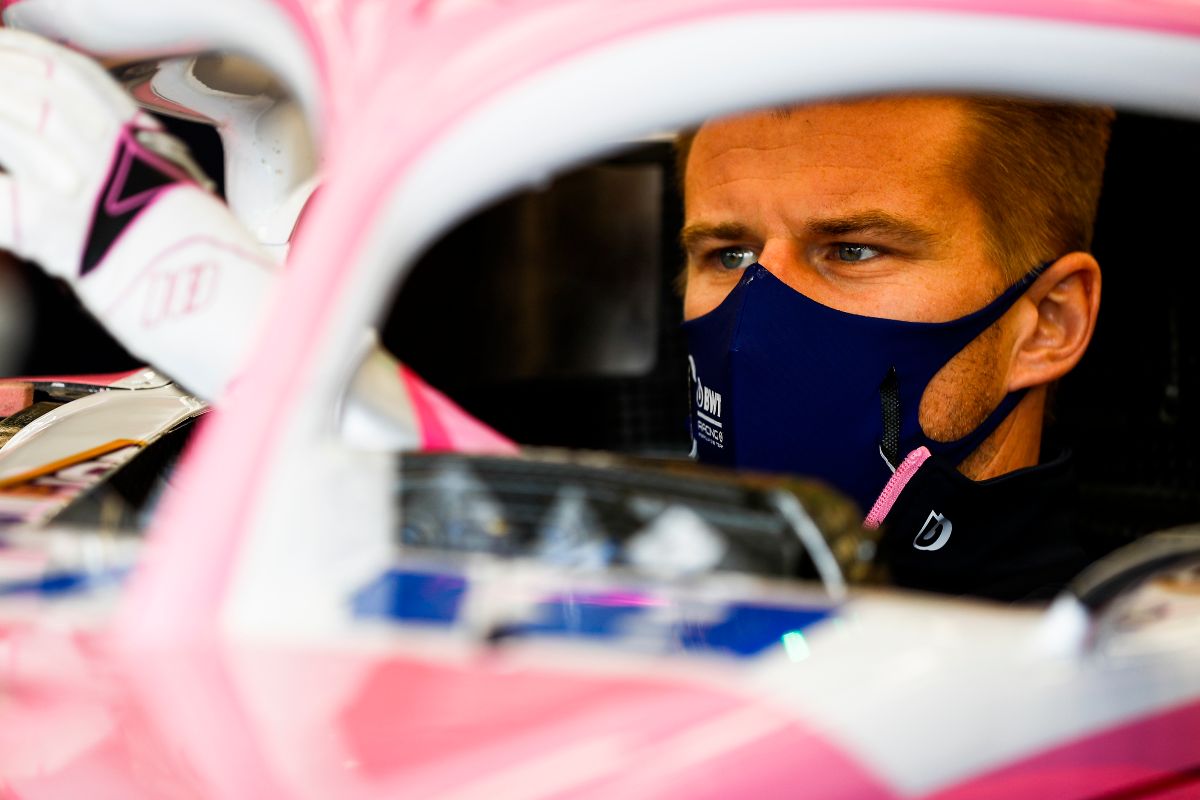 Racing Point said in a statement: "Lance did not feel 100% this morning and the team took the decision not to run him for the rest of the event.
"Nico, who previously deputized for Sergio Perez at the Silverstone events, is familiar with the car and team already, and fortunately was in nearby Cologne."