Balzan Joins WeatherTech Racing for Petit Le Mans
Scuderia Corsa and the IMSA WeatherTech SportsCar Championship prepare for Petit Le Mans at MICHELIN Raceway Road Atlanta in a shorted event schedule Thursday, Oct. 15 through Saturday, Oct. 17.
The No. 63 WeatherTech Ferrari is prepped for IMSA action in the GT Daytona Class for an endurance classic. Scuderia Corsa won Petit Le Mans in 2018 and finished second in 2016. The team has raced at Road Atlanta twice this season, once with Ferrari Challenge in March and more recently with IMSA in early September. Petit Le Mans will be contested by drivers Cooper MacNeil, Jeff Westphal and Alessandro Balzan.
Balzan is a name well paired with Ferrari as a two-time IMSA WeatherTech SportsCar Championship champion with Scuderia Corsa. This race season, he brought his expertise to the lineup at the 24 Hours At Daytona. The trio will race without Toni Vilander, who will remain in Europe amidst continued COVID-19 mandate restrictions.
For MacNeil, his confidence in the team's capability is at a new high.
"I'm pretty excited to go back to Road Atlanta," MacNeil said. "This will be my third race there this year. First with Ferrari Challenge, then the six-hour race with IMSA and now onto Petit Le Mans. I'm excited to be back in the car.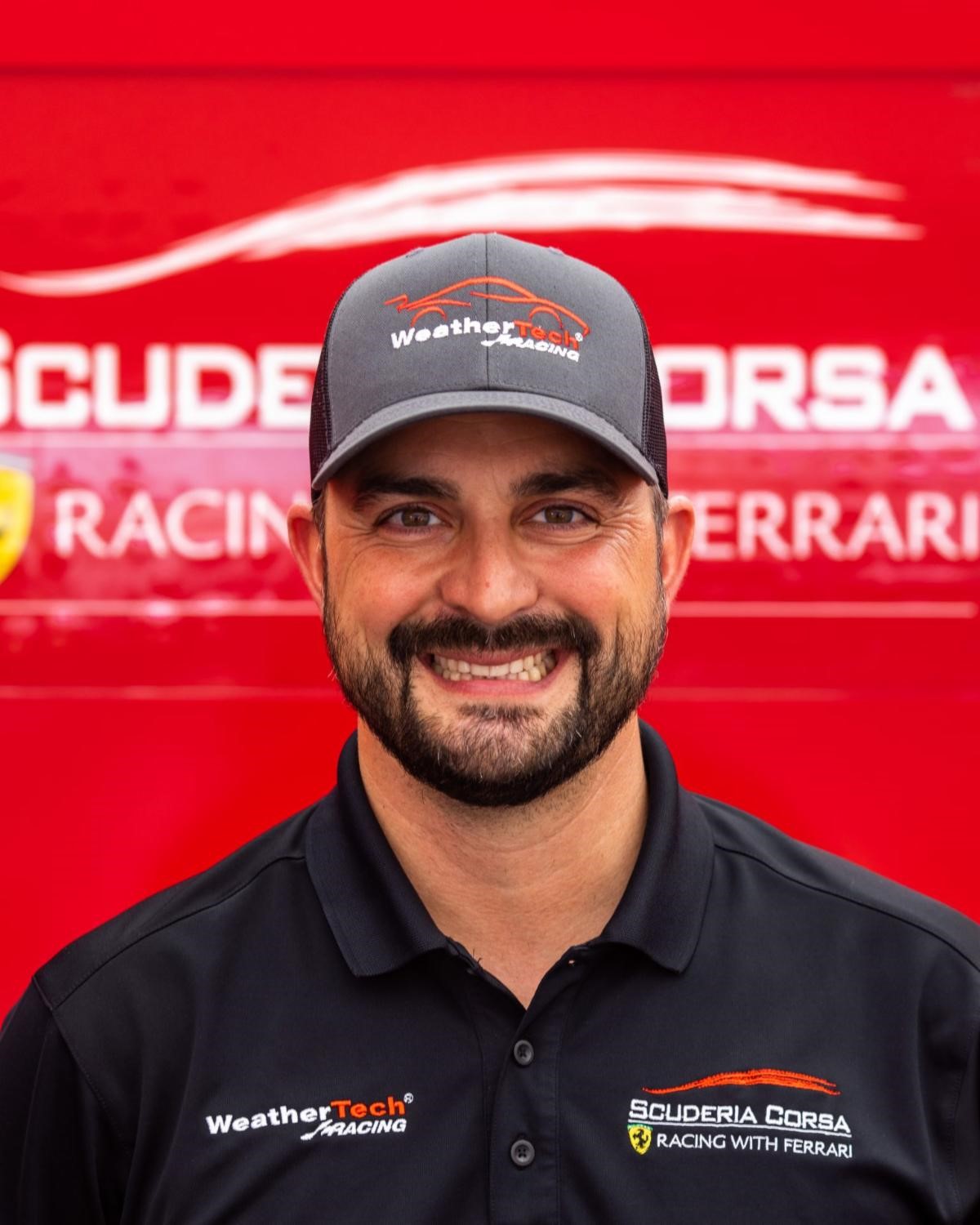 "We were missing some top speed when we were last at Road Atlanta with IMSA, but with some recent adjustments it should make us a little more competitive. Petit is a tough race, but we know what to expect. We have to push hard, but not too hard, so we can save the car for the end. I'm looking forward to being back in Atlanta and the GT3 car."
For Westphal, the ability to compete out front is his main focus.
"It feels like the final race of the season, but we aren't quite there," Westphal said. "Petit is one of those races where you need to have the speed over the lap, but you also need to keep the car clean heading into the night. For multiple years it has caught many teams out. The trick I think is being like-minded within the car towards bringing the car into a favorable position for the final three hours.
"Sebring being pushed to the end of the year feels odd, as right about this time, championships are usually wrapping up as we all descend on Road Atlanta.  Finishing the year without a torrential rainstorm could be a nice change, but it is Florida. I'm just happy to end the year back with Scuderia Corsa. They're a great team, and I know we'll be pushing to the end."
For Balzan, he anticipates returning to IMSA race action to go seamlessly.
"It is great to be back racing with Cooper and Jeff," Balzan said. "Jumping into the No. 63 WeatherTech Racing Ferrari 488 Evo should go smoothly as I'm very involved with Scuderia Corsa in various capacities, so I know the flow of the team well.
"I recently took home second in the SRO Intercontinental GT Challenge race for the eight-hour in Indianapolis. That now serves as a good warmup for Petit Le Mans. I am looking forward to getting back behind the wheel of the red, white and blue Ferrari next week at Road Atlanta."