Newgarden to Serve as Music City Grand Prix Ambassador
The Music City Grand Prix is proud to announce a formal partnership with Josef Newgarden to serve as spokesperson and brand ambassador for the inaugural urban street race in Nashville Aug. 6-8, 2021. In addition to being a two-time NTT INDYCAR SERIES Champion and member of Team Penske, Newgarden is a current Nashville resident and native of nearby suburb Hendersonville, Tennessee.
In this role, Newgarden will serve as a liaison between the Music City Grand Prix as well as the drivers and teams in the NTT INDYCAR SERIES. He will appear in marketing campaign materials while additionally making appearances with MCGP corporate partners, fans and at community events and activities leading up to and during the race weekend.
"Having grown up around Nashville, I have seen how the city has grown both in size and offerings," said Newgarden. "It has become a popular place for people to live, work and play, attracting transplants and tourists alike. My wife Ashley and I love living in Nashville for its vibrancy and hospitality, and I couldn't be more excited to welcome race fans and my colleagues from the track to see the excitement that will take place next August when the Music City Grand Prix takes over Nashville."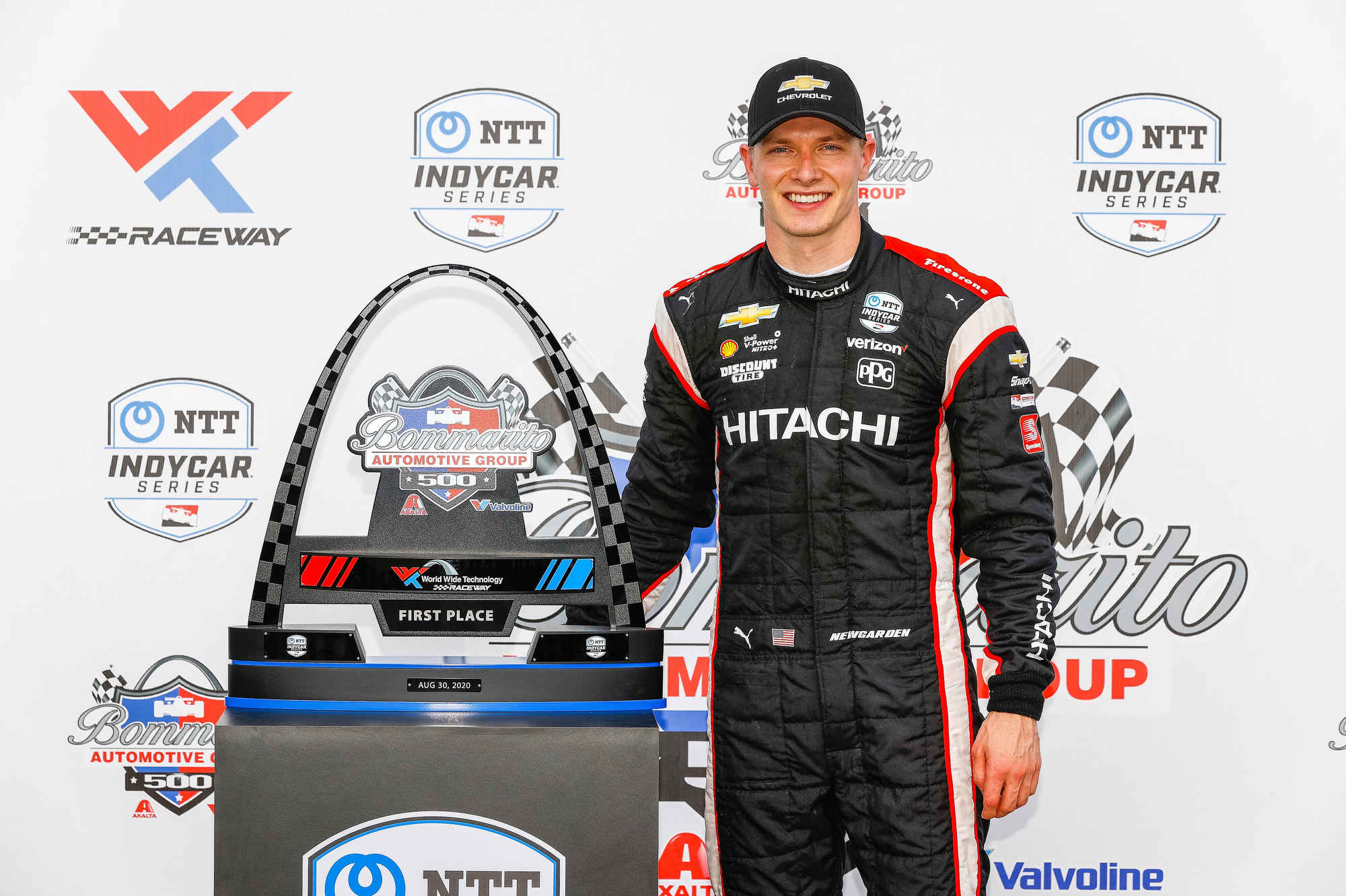 This is not the first time that Newgarden has invited his fellow INDYCAR drivers to take a glimpse into his life off the track. Newgarden, who proudly brags about a deep background in ping pong, hosts an annual charity table tennis tournament with other drivers and even toppled New York Giants wide receiver and fellow Hendersonville native Golden Tate in a charity head-to-head game. Fans can be on the lookout for Newgarden to bring more special events to Nashville in conjunction with the Music City Grand Prix.
"This is such a logical partnership. We love the energy that Josef brings to the INDYCAR community both on and off the track," said Music City Grand Prix CEO Matt Crews. "We couldn't have found a better match in a well-rounded individual that loves Nashville, loves INDYCAR and loves a good time as much as Josef. This role was made for Josef, and we know he will do an incredible job helping us amp the excitement, reputation and overall experience surrounding the Music City Grand Prix."
The three-day international festival of speed and sound will be staged on a temporary 2.17-mile grand prix circuit in downtown Nashville and around the Nissan Stadium campus. The course will cross the Cumberland River via the Korean Veterans Memorial Bridge, making the Music City Grand Prix one of the only events in motorsports to cross over a major body of water. In addition to a weekend of racing, attendees can look forward to the best Nashville has to offer, including live music performances by top artists, best-in-class chef-curated food experiences and entertainment that centers on speed in a way only Music City can serve up.
"I couldn't be prouder to be competing in the INDYCAR series, racing for Roger Penske and now getting to do both on the streets of my hometown. It is a dream come true," said Newgarden.
For more information on the Music City Grand Prix visit www.musiccitygp.com or follow along on using @MusicCityGP on Facebook, Instagram and Twitter. If you are interested in securing your seats now before the general public, the Music City Grand Prix is offering two distinctive membership initiatives filled with fantastic annual benefits. For details, please visit www.musiccitygp.com/membership.