Rumor: Bathurst was McLaughlin's last Supercars race
(Update)
While not ready to confirm whether he'll be back or not, McLaughlin told Fox Sports after today's race that if it this it, he'll leave Supercars satisfied with what he's achieved.
"I've done everything I wanted to achieve [in Supercars], regardless of how St. Pete goes," he said.
"Right now I've got to grab this [IndyCar] opportunity with both hands. I've got to go out there and drive the thing as fast I can and acquit myself the best I can.
"I said I wanted to win a Bathurst, a championship and be a consistent front-runner. I really wanted to try and move up that leaderboard with wins and poles, and I'm really proud of all that.
"If it is [the end of my Supercars career], I'm completely satisfied."
I'm ready. pic.twitter.com/Ni1by0WRTH

— Scott McLaughlin (@smclaughlin93) October 18, 2020
---
October 18, 2020
DJR Team Penske boss Roger Penske has hinted that this could be Scott McLaughlin's final Supercars Championship race in the lead up to the Bathurst 1000.
Just minutes before the start of the race Penske spoke to Neil Crompton on the Supercars telecast and the American businessman curiously spoke about what a great job McLaughlin has done for the team, suggesting that this might be the end of the road.
"Scotty has done a terrific job, think about it, winning 42% of the races he has started with us, it would be a great one to cap off with before we take him down and put him in that IndyCar for the first time," Penske said.
"There is no question just look at the record book at what he has been able to accomplish."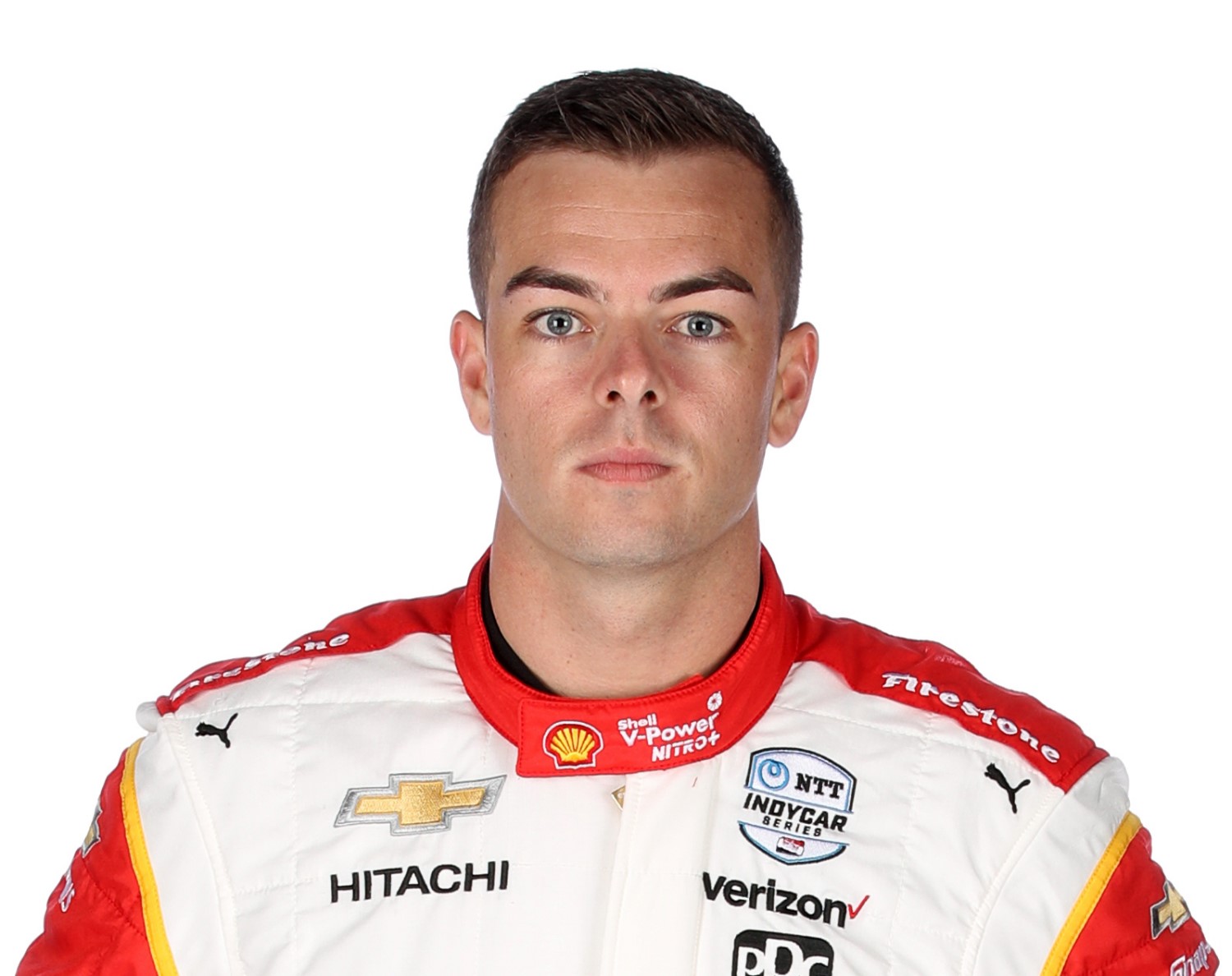 McLaughlin will fly out of Sydney tomorrow afternoon on his way to America to contest his first race in the IndyCar Series.
"To think he went to the test in Texas earlier in the year and was third quickest, there during the test shows you the talent he has, and we rate him right at the top," Penske explained.
"I think it is something he's wanted to do, we were going to run him in one of the races, but we were unable to do that.
"Thanks to the schedule mix up, St Pete has given him a chance to do something he has always wanted to do, so we are excited to have him come but his focus and our focus now is Bathurst."