Verstappen is not in favor of switching to IndyCar
In The Talking Bull podcast of Red Bull, Max Verstappen talks together with fellow Honda driver – Indy 500 winner Takuma Sato about IndyCar and Formula 1.
"I watched the Indy 500 and it was interesting to see how they are doing with strategy and racing. It's probably pretty tough for them, because they go seriously fast," Verstappen says. Sato and the Dutchman met at the Japanese Grand Prix in 2019, where they also shot a promotional video for Red Bull.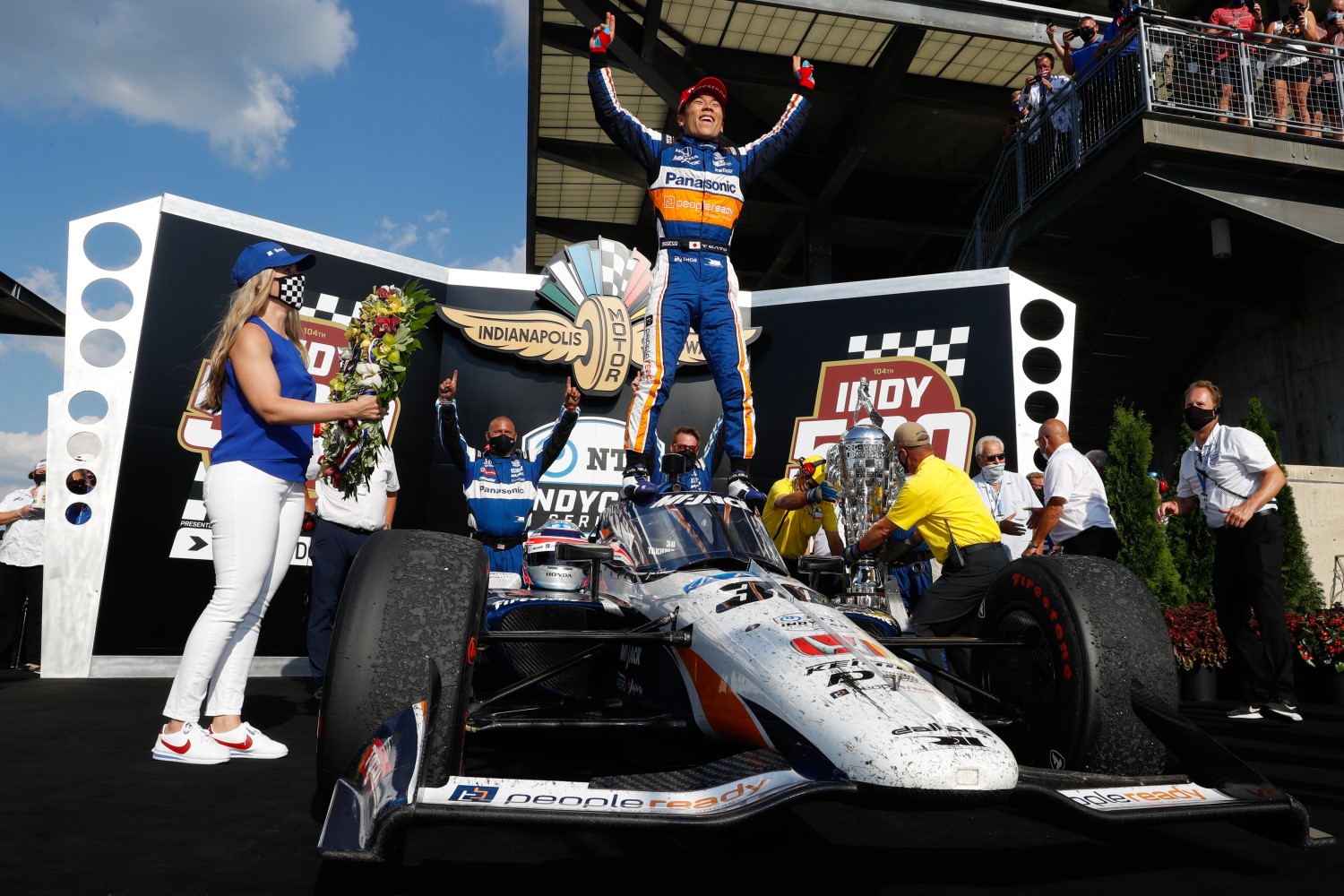 In that video, Sato and Verstappen both drove F1 cars. The driver of Red Bull explains that he doesn't really want to take a step to IndyCar yet. "It's different, but it's fun. It's fun to drive a lot of different cars, because I don't just like F1. It's also good to drive different cars because otherwise you only drive a Formula 1 car."
In his own simulator in Monaco, Verstappen has already driven an IndyCar a number of times, but whether he will ever make the real step towards IndyCar, he still has his doubts. "I don't really like ovals. I do like the road circuits, but if I have to drive oval, I prefer to do it in the simulator," says Verstappen.