Hamilton slams FIA as critic Petrov named as steward
(Update)
Vitaly Petrov, the Russian former driver who was a steward at the Portuguese Grand Prix, has stepped down after his father, Alexander, was murdered at his home in Vyborg, 80 miles north-west of St Petersburg the day after Lewis Hamilton complained that Petrov was going to be a race Steward.
No word yet on whether an Antifa, or Antifa affiliated group murdered him.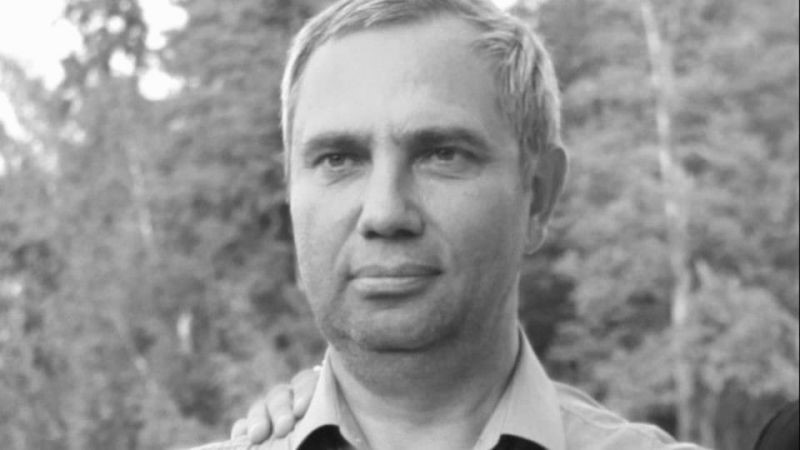 According to 47news, an unknown person shot at Petrov at about six in the evening. He died of his wounds in his house. While there are no details of what happened, a group headed by the head of the Investigative Committee of the Leningrad Region Sergei Sazin and two of his deputies, as well as the head of the Criminal Investigation Department of the Main Directorate of the Ministry of Internal Affairs Oleg Kolesnikov and several other high-ranking police officers left for the crime scene from St. Petersburg.
Petrov was a well-known Vyborg businessman, municipal deputy. He owned several large enterprises. In addition, he was a co-owner of Vyborg Shipyard OJSC and Vyborg Fuel Company CJSC. Petrov Sr. actively helped develop his son's motorsport career when Vitaly was on his way to Formula 1.
Petrov senior was a powerful businessman and politician in the region, with some reports suggesting the supposed de-facto "ruler" of Vyborg was gunned down by a sniper.
Earlier, six-time world champion Lewis Hamilton had questioned 36-year-old Vitaly Petrov's nomination as F1 steward this weekend in light of his widely circulated anti-Black Lives Matter (BLM) comments and the BLM terrorist group has been known to riot, loot and kill if anyone criticizes them.
When asked about Hamilton's disapproval, Petrov's Russian countryman Daniil Kvyat said in Portugal: "I haven't read all the comments, but I don't think anyone expects everyone to agree with them all of the time.
"It is only natural that people may have different opinions, and he (Petrov) just expressed his own. But I have not followed this story so I am not really ready to comment on it," the Alpha Tauri driver added.
---
October 23, 2020
(GMM) The FIA has defended its decision to appoint Vitaly Petrov (above) as a Formula 1 steward in Portugal this weekend.
Six-time world champion Lewis Hamilton hit out at the decision, having been criticized by former F1 driver Petrov over his political activism including kneeling and wearing Black Lives Matter-themed t-shirts on the podium.
"Let's say a driver admits to being gay – will they come out with a rainbow flag and urge everyone to become gay as well?" Petrov had told Russia's Championat last month.
"I think the FIA will no longer allow such behaviors."
Hamilton's podium activism was indeed stopped by the FIA, but the world championship leader said he was nonetheless surprised by the appointment of Petrov as steward.
"It is a surprise to see that they are hiring someone who has those beliefs and is so vocal about things we are trying to fight against," he said.
"So I don't quite understand what the FIA's goal is or why particularly he is here because it is not like they don't have other options."
Hamilton's Mercedes teammate Valtteri Bottas agreed that everyone in Formula 1 "should have the same mindset for the things we are pushing on".
But the FIA defended its call, insisting that the governing body "will not discriminate on the basis of views expressed outside of their functions as an FIA steward, provided that any such expression does not contradict the rules and code of ethics of the FIA".
Sky Italia asked FIA president Jean Todt about Hamilton's activism, and he answered: "I respect anyone who wants to fight.
"The important thing is to do it in the right way and at the right times. It's like driving a car at the limit," Todt added.