Van der Zande Dropped from WTR IMSA Lineup for 2021
Talk about getting screwed. Renger van der Zande will not return to Wayne Taylor Racing for the 2021 IMSA WeatherTech SportsCar Championship season, just days after van der Zande, Ryan Briscoe and Scott Dixon's victory at Motul Petit Le Mans, which has given van der Zande and Briscoe an eight-point lead in the DPi drivers' championship heading into the final two rounds of the season.
Having joined WTR in 2018, van der Zande has been a key part of the team's recent success, including back-to-back wins in the Rolex 24 at Daytona, two Petit Le Mans victories and a pair of runner-up finishes at the Mobil 1 Twelve Hours of Sebring.
He told Sportscar365 that he was informed of his departure from the team's lineup on Wednesday. Some driver must be bringing a big check.
"It's a hard situation," said van der Zande. "After Road America [in August] they told me I was the one who was going to drive for them next year.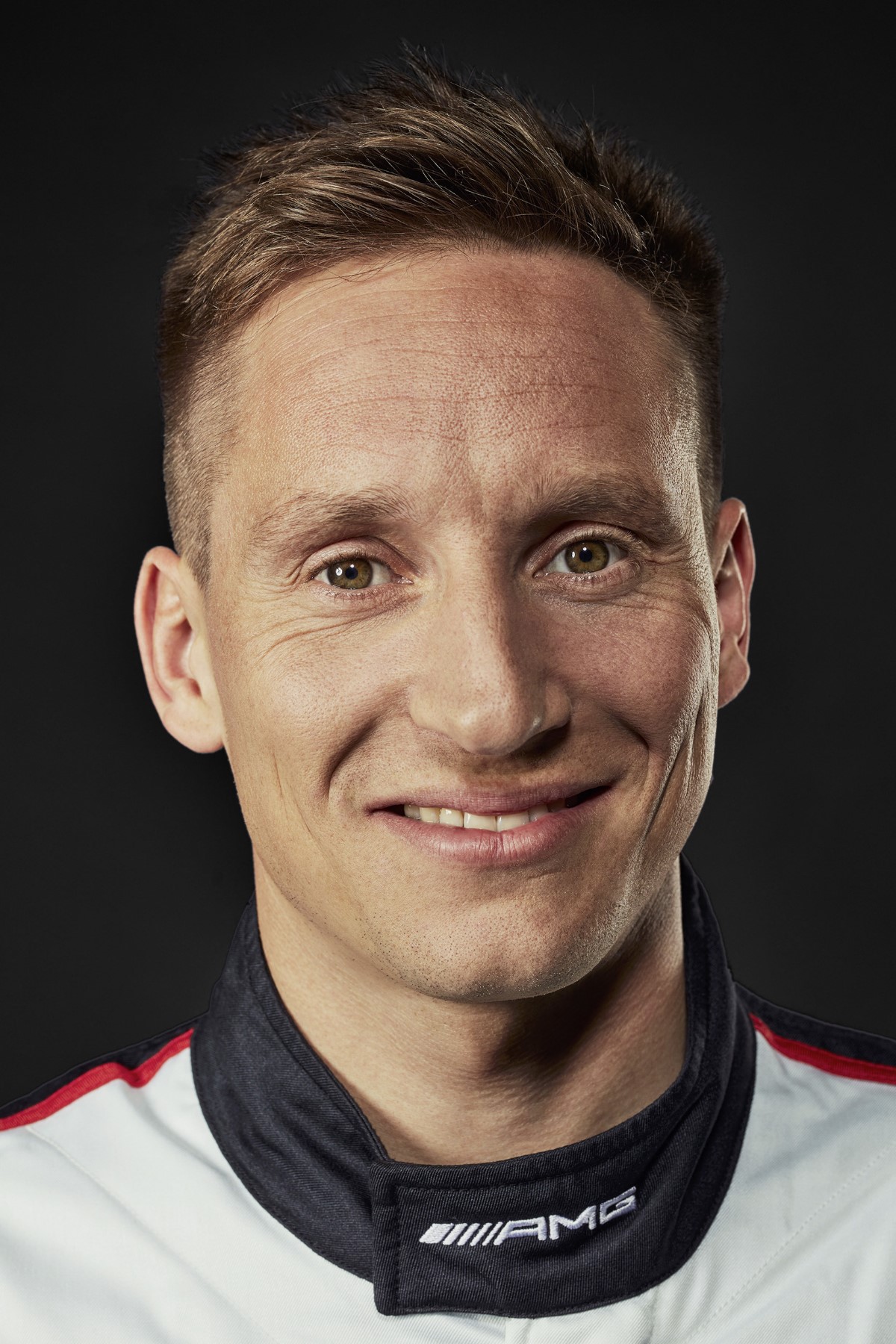 "That makes a lot of sense because I'm here at Spa this weekend with Honda, and they will be working with Acura.
"If you look at my results over the last couple of years, winning Daytona twice and Petit Le Mans twice, and being the fastest at Daytona. I think, rationally, it's really weird.
"Looking at the stats, there's a really good relationship between me and the engineering group. So there was no reason that it was going to stop."