Crossing the Finnish Line: The Five Best Ever F1 Drivers from Finland
With three Finnish drivers winning the F1 World Championship over the years, it is clear that Finland has produced some of the best drivers the racing world has ever seen. But who are the greatest Finnish F1 drivers of all time? Many great drivers, like JJ Lehto and Mika Salo, narrowly missed out on being included on the following list, but after much consideration, here is our selection of the top five.
5. Valtteri Bottas
Valtteri Bottas has not had the smoothest of careers, but between 2015 and 2016, his podium wins were regular. Bottas currently drives for Mercedes, racing under the Finnish flag. Throughout his career with Mercedes, Bottas has won nine races: three in 2017, four in 2019, and two in 2020. It will be interesting to see how Bottas fares in the next couple of seasons. What are your predictions? If you want to find out all the latest betting odds and F1 news, check out the easy-to-use and customizable Casumo Sportsbook.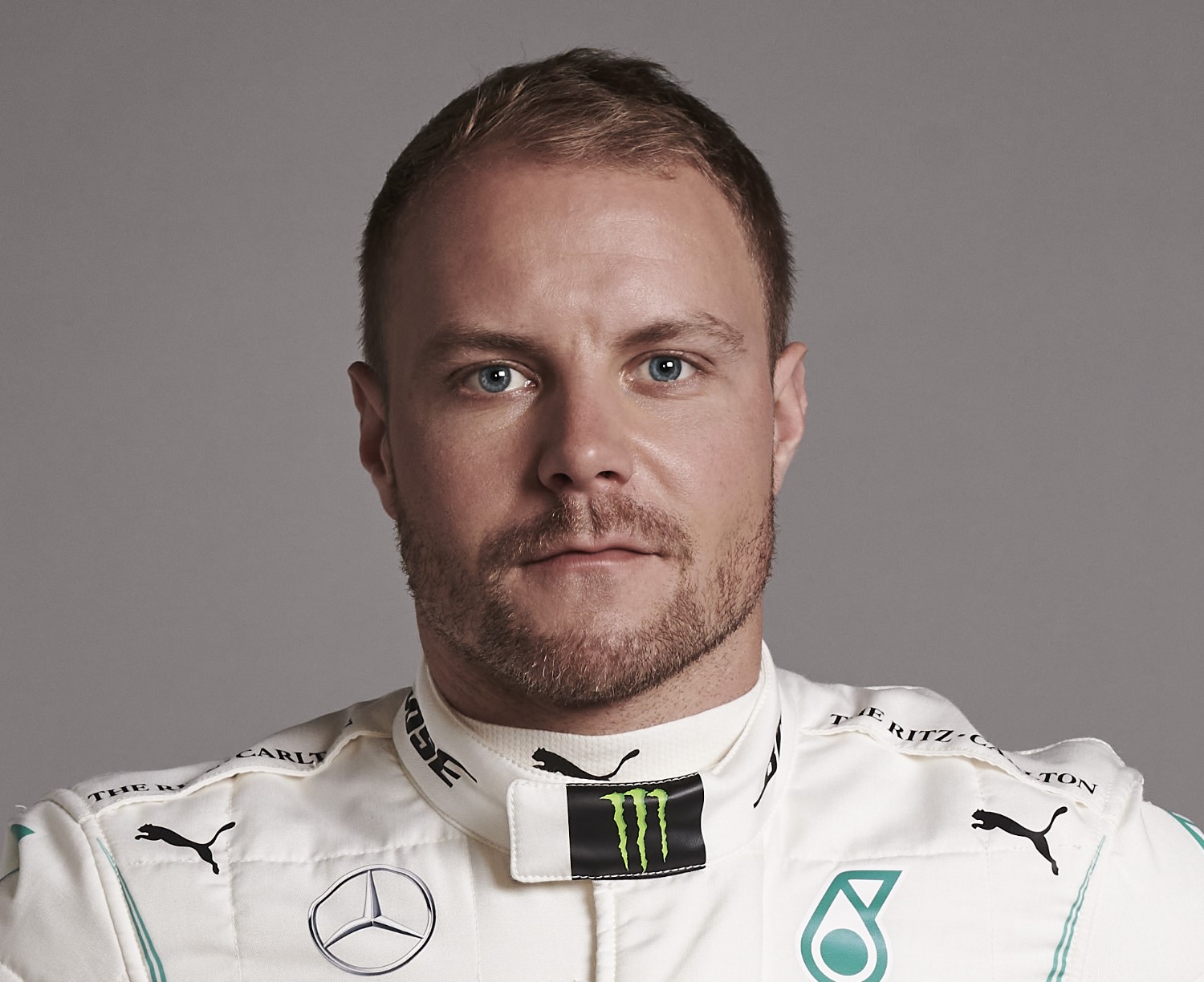 4. Heikki Kovalainen
Heikki Kovalainen currently races in the Japanese Super GT series, in which he won the championship in 2016. But between 2007 and 2013, the Finn raced for Renault, McLaren, Team Lotus, Caterham, and Lotus Formula 1 teams. He may have only scored one victory during his time competing in F1, at the 2008 Hungarian Grand Prix, but Kovalainen has been proven to be the eighth-fastest qualifying driver between 1983 and 2020.
3. Keke Rosberg
Keke Rosberg will go down in history as the first F1 driver from Finland to win the World Championship. He achieved the feat in 1982. Rosberg was also the first Finn to compete regularly in the series. Rosberg's time in Formula 1 was short, though, at just nine seasons, but he left a lasting impact on the sport nevertheless. He possessed amazing control, and no one could recover from a spin as impressively as Rosberg. The Finn is also well-known today for being the father of Nico Rosberg, who won the F1 World Championship in 2016.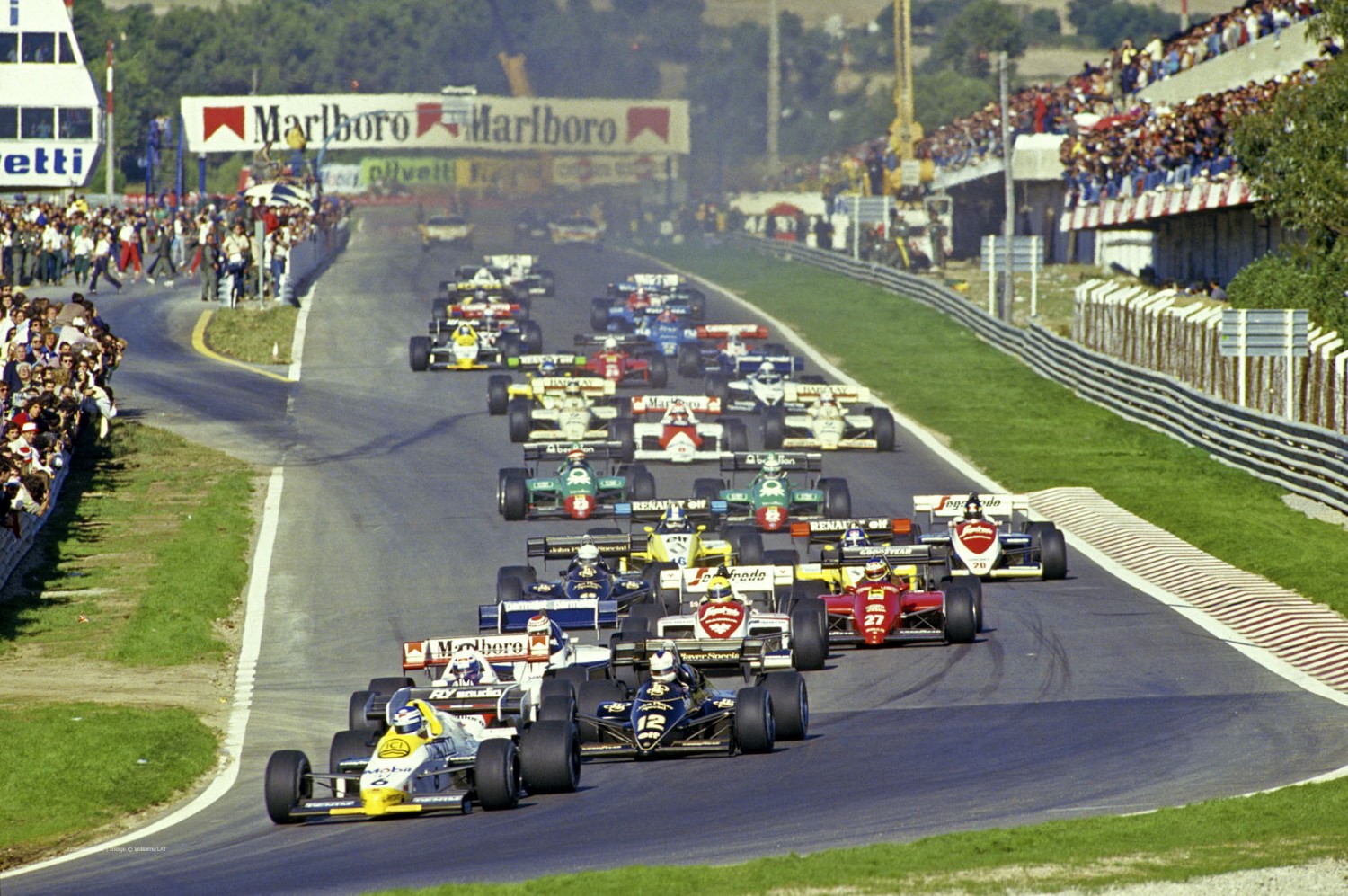 2. Kimi Räikkönen
Currently driving in F1 for Alfa Romeo, Kimi Räikkönen won the World Championship in 2007 while driving for Scuderia Ferrari. He came close to winning the championship numerous other times, too. Räikkönen was runner up in 2003 and 2005, and he came in third place in 2008, 2012, and 2018. Indeed, the voracious Finn has 103 podium finishes to his name, and he is one of only five drivers to have taken more than 100 podiums. He has also won 21 Grands Prix, which makes him the most successful Finnish driver of all time; in terms of F1 wins. Popularly known as The Iceman, Kimi Räikkönen is one of the greatest sporting talents to emerge from Finland, and he has plenty of steam left yet.
1. Mika Häkkinen
He is one of only three Finnish drivers to win the F1 World Championship, and Mika Häkkinen is the only Finn to win the competition more than once. He was crowned champion in both 1998 and 1999. If that were not impressive enough, Häkkinen is also the only driver that the legendary Michael Schumacher said he feared. Look back at Mika Häkkinen's famous overtake of Schumacher at the 2000 Spa, and you will see why. When Häkkinen made his racing debut for McLaren in 1993, it was obvious that he would be a rising star. In his first season, the Finn out-qualified Ayrton Senna. Many people say Häkkinen retired too early when he left the sport as a driver in 2007, but there is no doubt that he will always be one of the greatest F1 drivers in history.