Rumor: 'Tired' Lewis Hamilton may decide to retire
(2nd Update)
(GMM) Lewis Hamilton could retire after becoming F1's first ever eight time world champion.
That is the view of Max Chilton, an Indycar driver who raced in Formula 1 for Marussia in 2013 and 2014.
Hamilton, who will certainly equal Michael Schumacher's all-time title record with his seventh world championship this year, is yet to sign a new deal with Mercedes beyond 2020.
He caused a stir at Imola by saying there is "no guarantee" he will still be on the grid in 2021.
"I can't see Lewis leaving Mercedes," Chilton told GQ magazine. "Lewis clearly wants a record eighth world title, and the best place for that to happen is with Mercedes.
"We have seen this season that the only driver who has put him under pressure is his teammate Valtteri Bottas, so why give up that advantage?"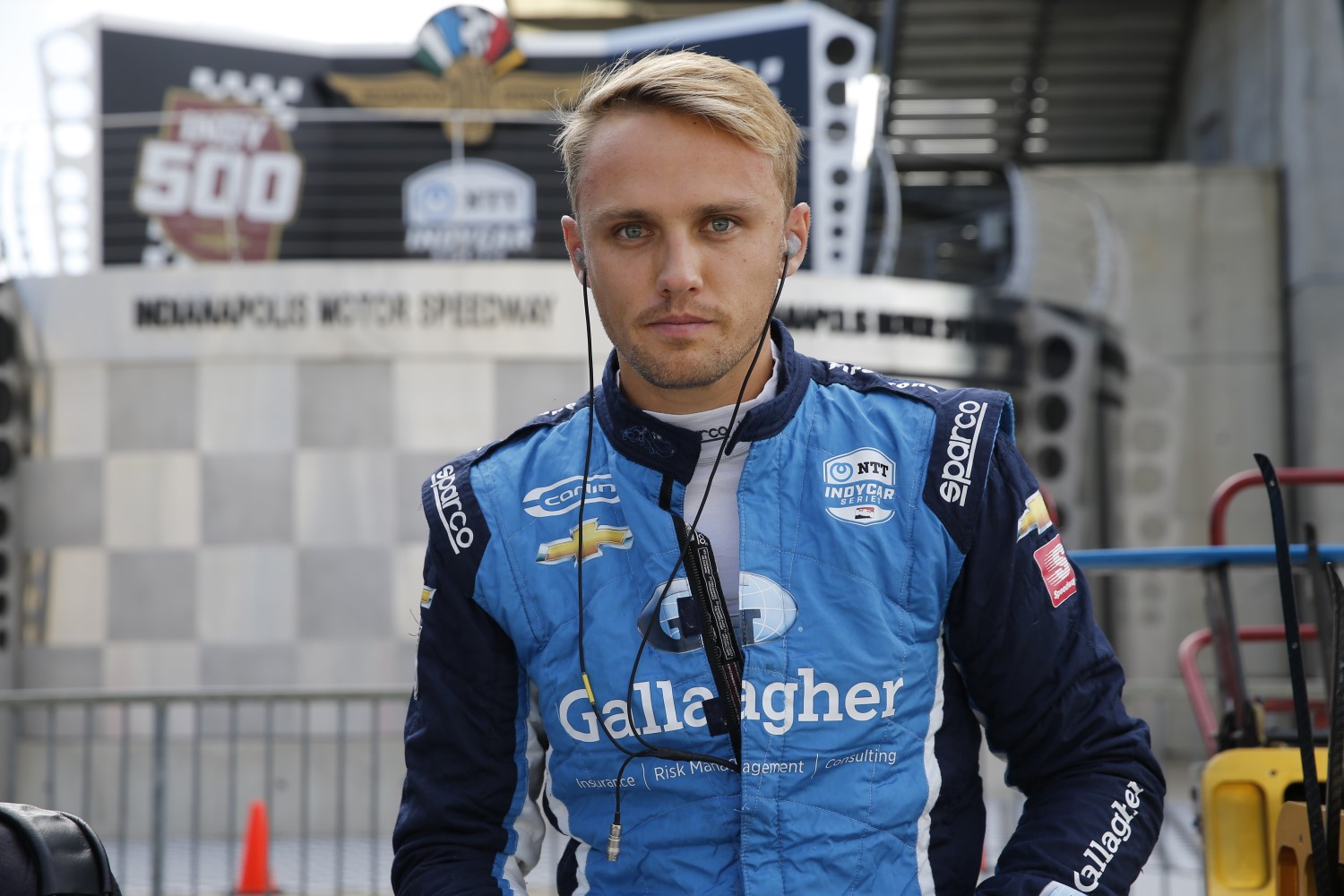 However, 29-year-old Chilton can imagine that Hamilton, 35, might hang up his helmet after beating Schumacher's record at the end of 2021.
"I can't see him following Fernando Alonso in trying to win the triple crown," said the British driver. "I also can't see him going to Ferrari like so many champions before him.
"What drives Lewis on is an unmatched competitive spirit – and if the car is not performing to his expectations, it could quickly turn into a nightmare.
"You only have to see what has happened to Sebastian Vettel to see why a change may not be a good thing. Retire at the top, retire as the greatest. That is what I hope he does," Chilton added.
Chilton, however, thinks it is possible that a quite different future lies ahead for Hamilton's current Mercedes boss, Toto Wolff.
"I can see him leaving Mercedes," he said.
"He has done an unbelievable job with the team, but I wonder if he wants a new challenge. He has so many ties with Aston Martin and Lawrence Stroll that a move could well be on the cards sooner rather than later."
---
November 6, 2020
(GMM) Ralf Schumacher thinks it is possible that Lewis Hamilton really will retire from Formula 1 after wrapping up his seventh title.
The 35-year-old Mercedes driver caused a stir after winning at Imola by insisting there is "no guarantee" he will agree a new contract for 2021 and beyond.
Mercedes boss Toto Wolff played that down, insisting that sitting down for extended contract talks with Hamilton is simply too risky amid the corona crisis.
"The worst thing would be if they (the drivers) miss a race or more," he said.
But former F1 driver Schumacher, whose brother Michael retired as the sport's only seven time world champion, thinks Hamilton might really be inching towards retirement.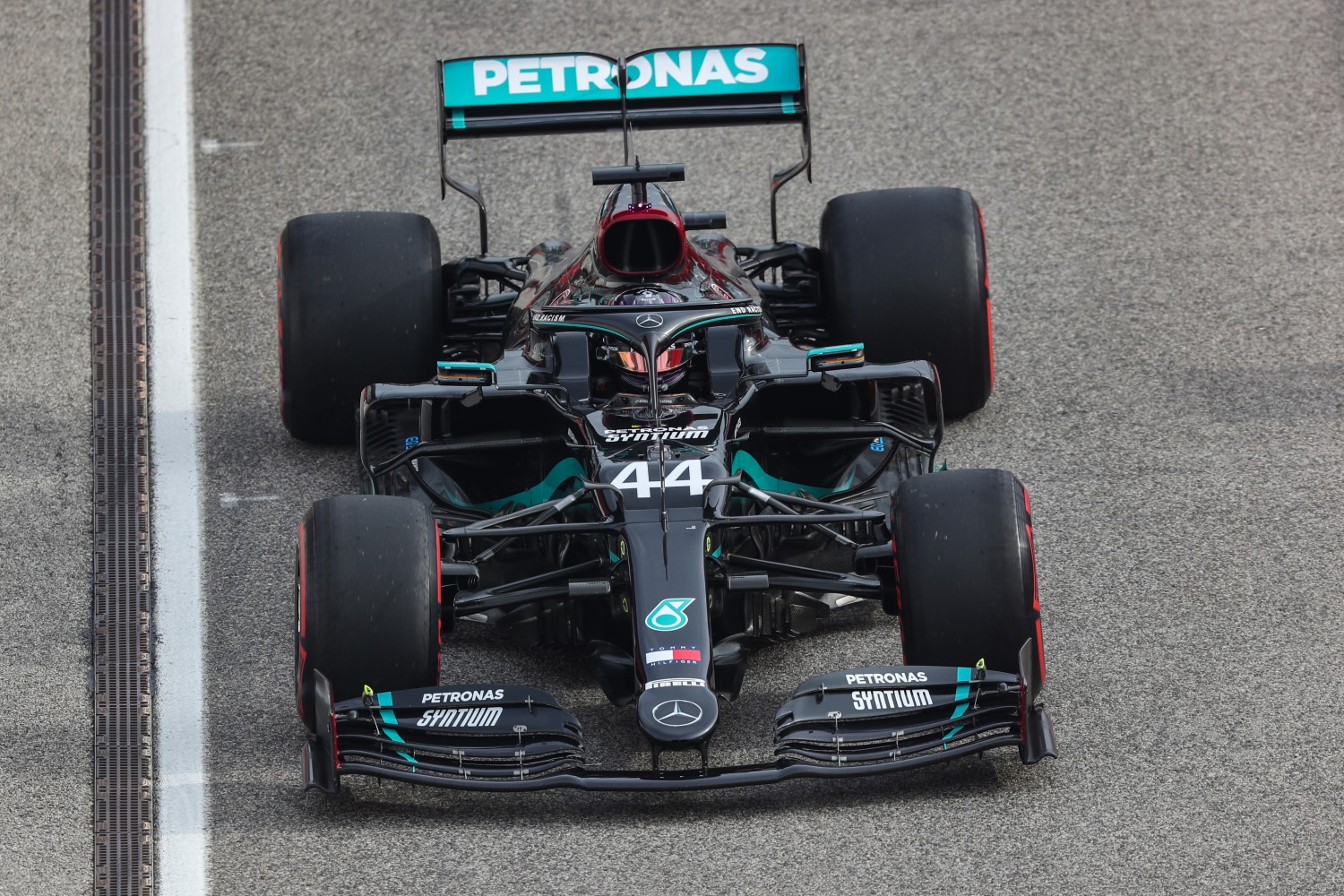 "This is now the seventh title that he wins, and that has an effect," he told Sky Deutschland.
"It's a lot of years of travelling, a lot of energy, and of course it costs you in strength," Schumacher added.
However, he admits that the contract hold-up could simply be a dispute about money.
"I think that due to the corona pandemic, there is not quite an agreement on the salary," said Schumacher.
At Imola, the race result clinched the seventh consecutive constructors' world championship for Mercedes – an achievement described by Schumacher as "unimaginable".
"Even if many viewers might not want to hear it anymore, this is the way it is," he said.
"We have to congratulate Mercedes but also Lewis. To drive as consistently and strongly and cleverly as he does, no one else could do that."
---
November 2, 2020
(GMM) Toto Wolff remains confident that Lewis Hamilton will eventually sign a new Mercedes contract for 2021 and beyond.
After winning at Imola, and celebrating Mercedes' seventh consecutive world championship, Hamilton caused a stir by saying there is "no guarantee" he will stay in Formula 1 beyond next month's Abu Dhabi finale.
The six-time world champion's comments came immediately after Wolff told a television reporter that he is likely stepping down as team boss.
"I don't even know if I'm going to be here next year so that's not really a concern for me at the moment," Hamilton, 35, said.
While Hamilton dithered over his own contract negotiations, Wolff has been saying for months that he is in talks with Daimler about re-thinking his role at the team.
"We are all happy but very tired and it is the same for me," Austrian Wolff said on Sunday.
"I relate to Lewis' feeling that you question yourself and that you think about all the other things that matter. But we want to continue this journey. We are not finished," he insisted.
Wolff, 48, has hinted at a new Niki Lauda-style overseeing role with a title such as CEO or chairman, while suggesting he is zeroing in on who will replace him as team boss.
"I don't know who would replace him (Wolff) but he's a leader, he's not going to put anyone that's not going to be able to do the job," Hamilton said on Sunday.
Some believe that amid talk of driver salary caps and the corona economic crisis, Hamilton is simply locked in difficult talks over his pay for 2021 and beyond.
Indeed, the Briton continually indicates that he wants to keep racing.
"You know, you mentioned about Toto and shelf-life so there's multiple things that stay on the top of my mind but I would like to be here next year," said Hamilton. "But there's no guarantee of that, for sure.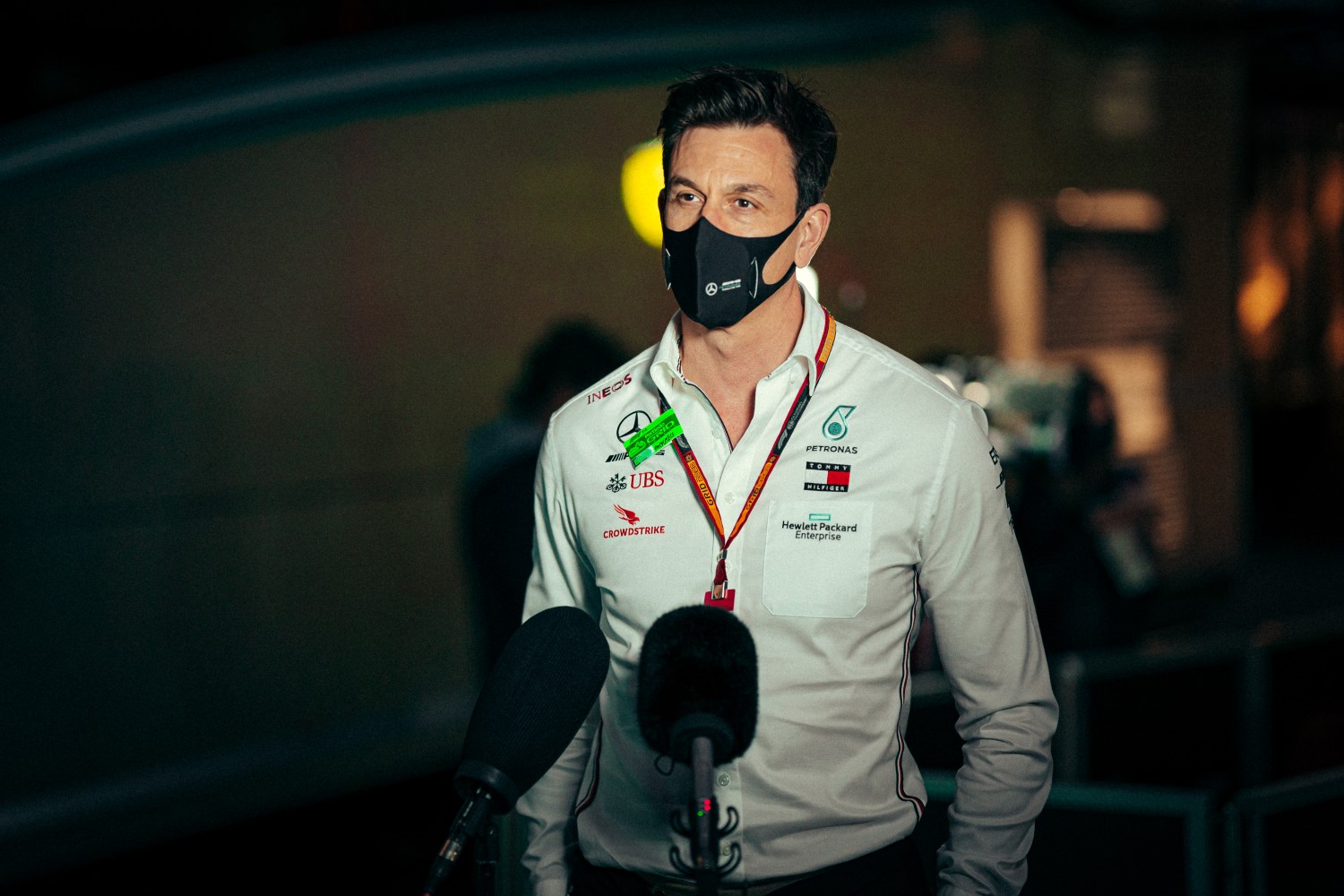 "There's a lot that excites me of the after-life so time will tell."
If Mercedes and Hamilton are unable to agree terms, the already active 2021 driver 'silly season' would go into overdrive.
"I don't think it will happen but it would mean a frantic driver market out there," Wolff admitted.