McLaughlin plans to finish career in the USA
Scott McLaughlin has no plans to make a return to the full-time Supercars scene down the track, revealing he'd like to spend the rest of his career in the US.
It's been well documented that McLaughlin will make the switch to IndyCar next year after eight full Supercars seasons that netted him three titles and a Bathurst 1000 win.
Still just 27 years of age, McLaughlin conceivably has plenty of time to kick goals in IndyCar before one day resurfacing in Supercars – similar in a sense to Marcos Ambrose's full circle journey with NASCAR.
But with his major goals ticked off Down Under, McLaughlin's venture abroad doesn't look like being any sort of flash in the pan… as long as his supreme talent continues delivering results.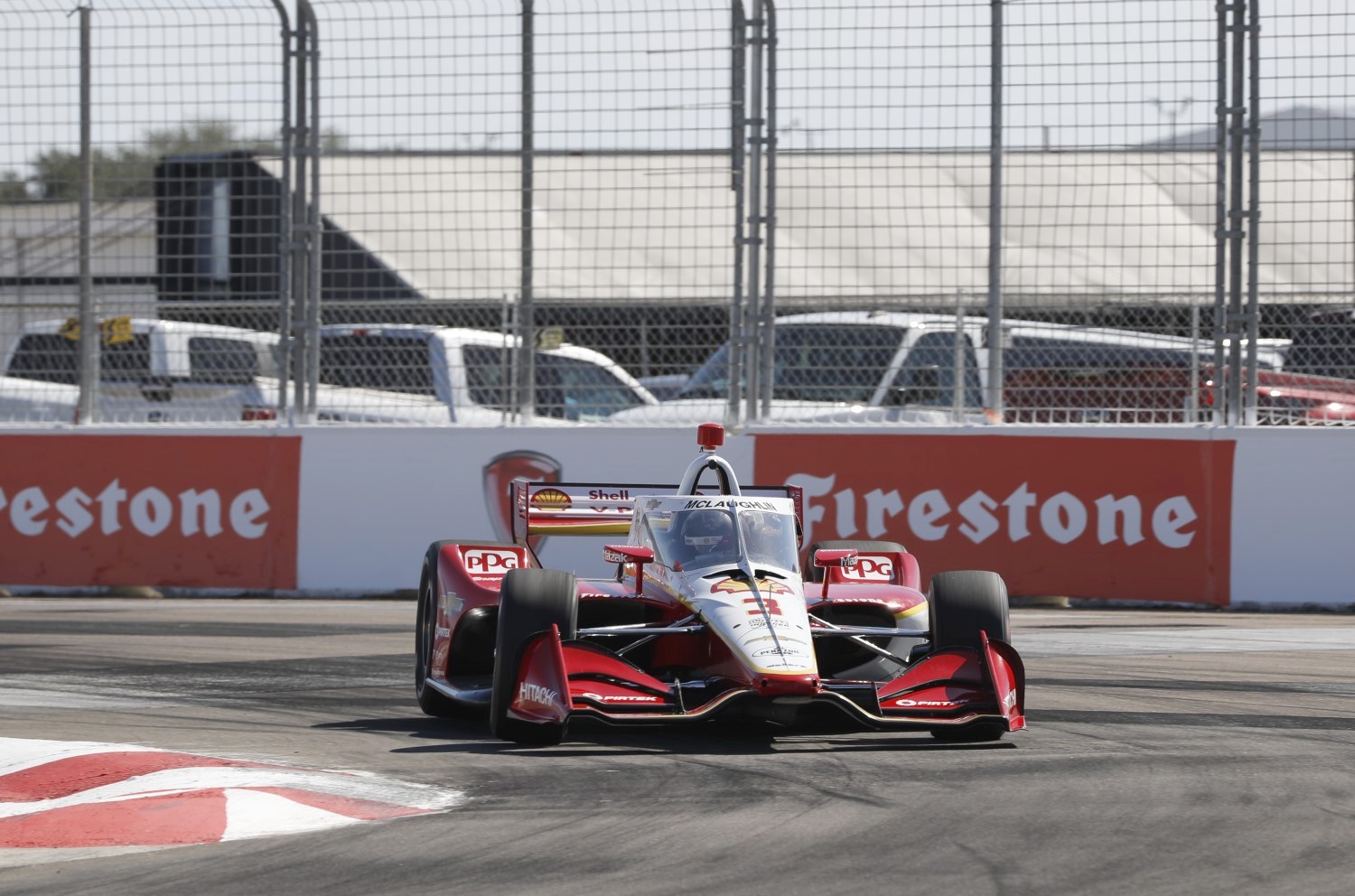 "It depends on how I go," McLaughlin said when asked on Fox Sports' The Loud Pedal podcast if he'd ever return to Supercars.
"If I go like a busted arse over here [in America], I'm going to have to come somewhere.
"I'm planning on not, I plan on trying to just forge a career here and then see what happens.
"But I would still continue to love to be a co-driver because with Indy, at the moment the calendars work out perfectly… if it stays at one enduro in the future at Bathurst, then we're a shoo-in.
"Ideally I'd love to stay here until I retire but if not, I will come back to Australia."