Chase Briscoe Retains PROtential as Commercial Agency
Revving up his marketing and promotional engines, NASCAR sensation Chase Briscoe today has announced an agreement with PROtential, a marketing services firm with a rich history in marketing innovation and motorsports.
"I am truly excited to engage PROtential to partner with enterprises who can join me next year and years following in the NASCAR Cup Series. I hope to bring an honest and open approach to representing companies who want to take advantage of the incredible access and power of NASCAR Cup racing," stated Briscoe.
"PROtential has demonstrated that they know what corporate partners need and how to utlilize motorports to achieve partners' objectives," added Briscoe. "I have seen myself that PROtential is as comfortable in the boardroom as they are at the racetrack."
For PROtential, securing the relationship of one of the hottest personalities in all of motorsports is yet another step in bringing greater awareness of their services to aspiring professional drivers, as well as creating new and exciting promotional opportunities for their clients' commercial partners.
"Like nearly everyone else the past few years, we have watched Chase take on his competition with tremendous drive and spirit," stated Buddy Rice, President of Talent Services Management for PROtential, which is a division of PROtential LLC (www.PROtential.com).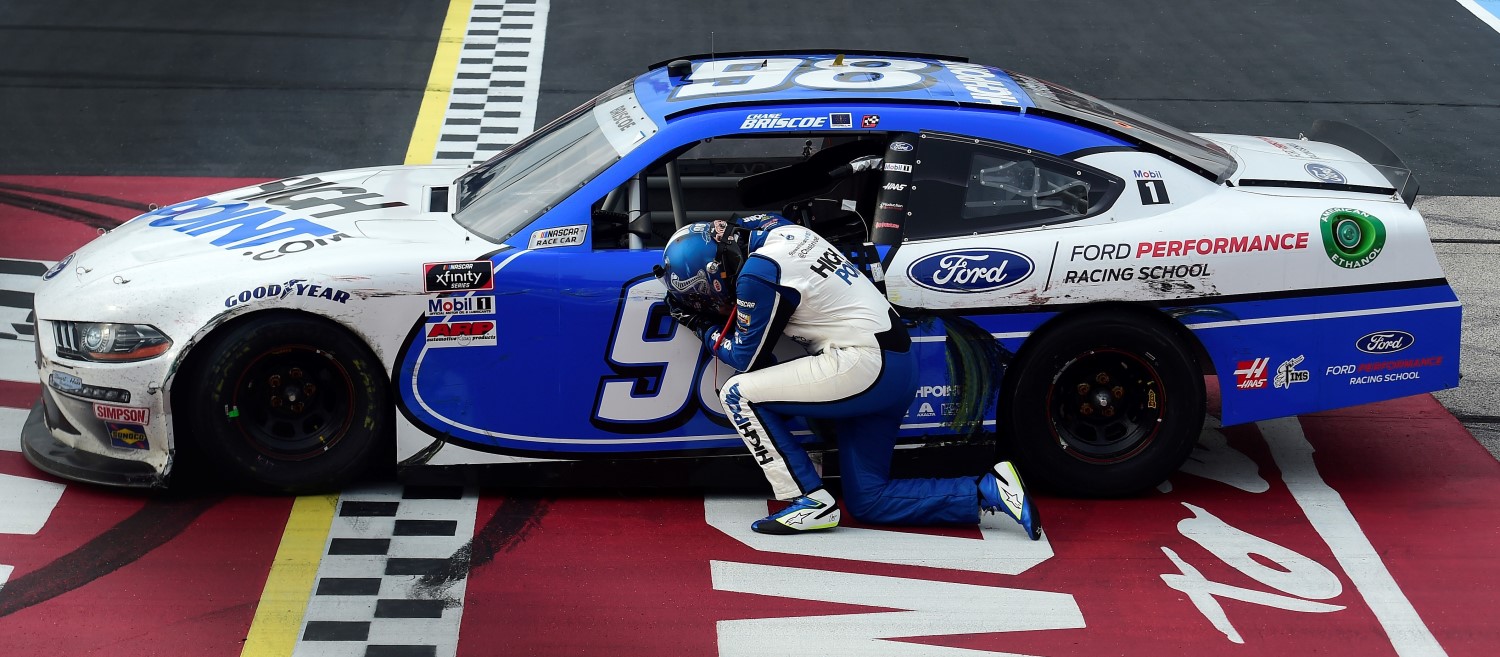 "We feel that Chase's competitive personality and desire to win parallel the goals of enterprises who want to develop growth and success in their respective industries, and we believe that he will represent them with nothing less than a first class effort," added Rice. "With Chase's agent, Jeff Clark of Clark & Associates, we hope to bring unique and compelling ideas, concepts and solutions to Chase's partners," stated Rice.
Briscoe is currently the points leader in the 2020 NASCAR Xfinity Series heading into the final race this weekend in Phoenix at the Desert Diamond Casino West 200 and has a series-leading nine wins in the 2020 Xfinity season.