Jimmie Johnson to test IndyCar again at Laguna Seca
7-time NASCAR Cup champion Jimmie Johnson will be testing an IndyCar with Chip Ganassi Racing on Tuesday, November 10, getting some laps under his belt at the Central California Coast track before the start of the season March 7 in St. Petersburg.
The seven-time NASCAR Cup Series champion will be racing all 13 road and street circuits in 2021 for Chip Ganassi Racing. Announced Saturday, Johnson will be driving the Carvana Honda No. 48, keeping the number he has raced throughout his NASCAR career. Johnson will be joined at WeatherTech Raceway Laguna Seca by Alex Palou, another new addition to the Ganassi roster.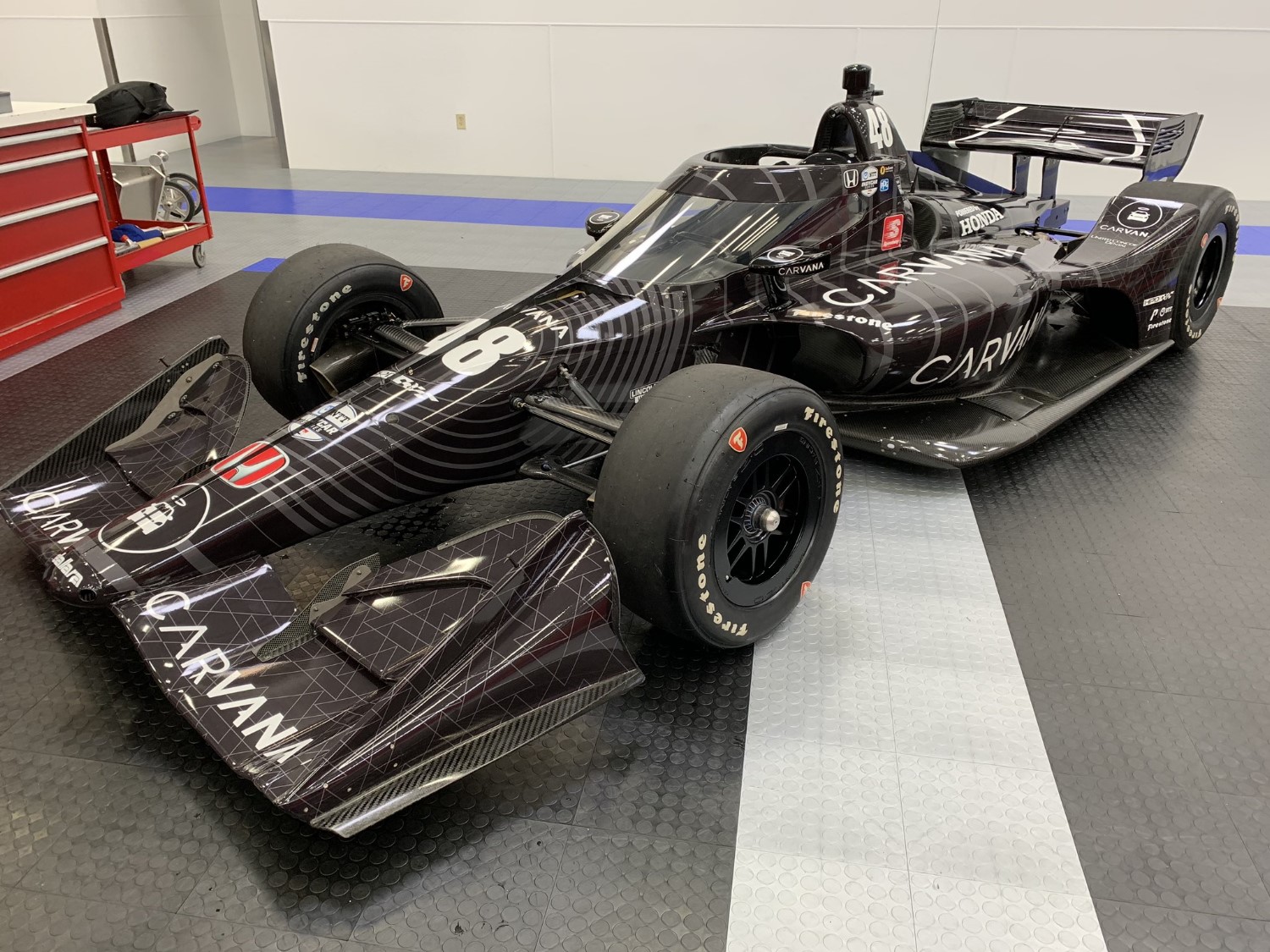 IndyCar will return to the 2.239-mile circuit in 2021 for the Firestone Grand Prix of Monterey, set for September 17-19, 2021.
The Laguna Seca Recreation Area is open to day pass users for the normal $5 entry fee. Paddock is closed to the public, and all guests must adhere to posted COVID social distancing and facial covering protocols. For more information, visit WeatherTechRaceway.com.