Vettel going to throw himself into Racing Point project
Sebastian Vettel prepares to swap red for green and join Aston Martin next season – and the four-time champion has explained how he will throw himself into the challenge with his new team.
Vettel signed a deal through 2021 "and beyond" with Racing Point – which will rebrand as Aston Martin for 2021 – to replace the outgoing Sergio Perez, and speaking at Imola last week he said he was preparing himself for the work that will be needed to get used to the workings at the Silverstone-based squad.
"I think obviously '21 should be a similar in terms of the cars to this year but I think it will be a big challenge to get on top of everything, so… come January, February, I'm going to throw myself into the project and try to make sure I have understood all the things that are there to be understood before the driving, the testing and the racing starts," he said.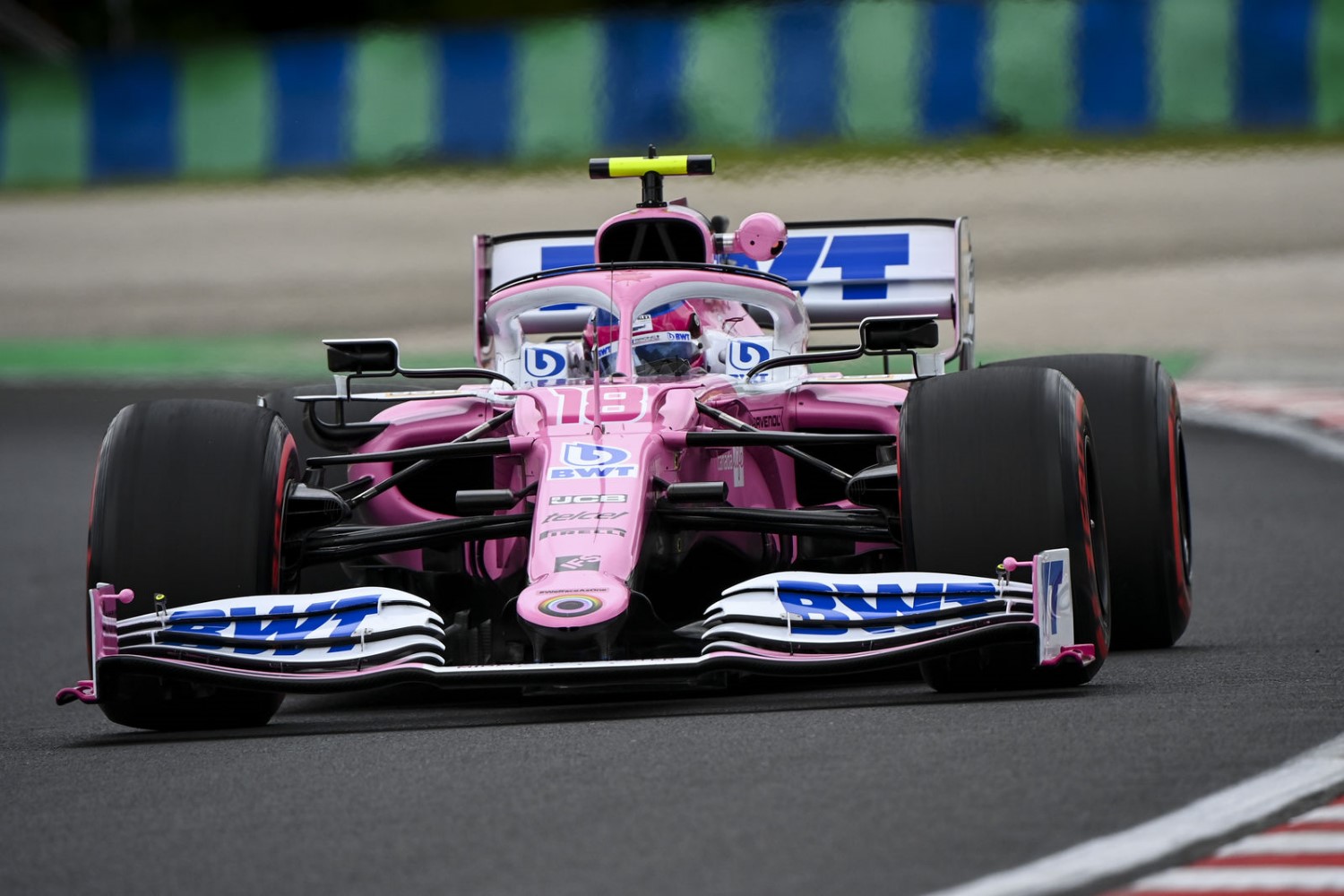 "I don't think there's one particular thing to be honest, or one particular person to know. I think it will be getting to know the whole team and rhythm they're working on – trying to establish the differences – and trying to contribute to make things better."