Oliver Askew: IndyCar career one-and-done
"I don't want people to be surprised if I don't race in IndyCar again because that's definitely a possibility," said 23-year-old Oliver Askew, speaking to The Race for the first time since his release from Arrows McLaren SP was announced.
"So it's really, really unfortunate and that's just how the sport is. I was given an incredible, incredible opportunity and it's just the way it went down. The cards given to me weren't fantastic."
On announcing Askew and Patricio O'Ward for 2020 a year ago, McLaren's Gil de Ferran said: "We have taken time and care to make a driver selection that we believe is in the best long-term interests of Arrow McLaren SP."
The press release also stated: "Arrow McLaren SP are no strangers to developing young talent into championship winners." In Askew's case, the time he actually got to prove himself equates to seven races. That in one of the hardest years ever to be a rookie with shortened weekends, less simulator time, a new aeroscreen changing the car's behavior and a lack of testing.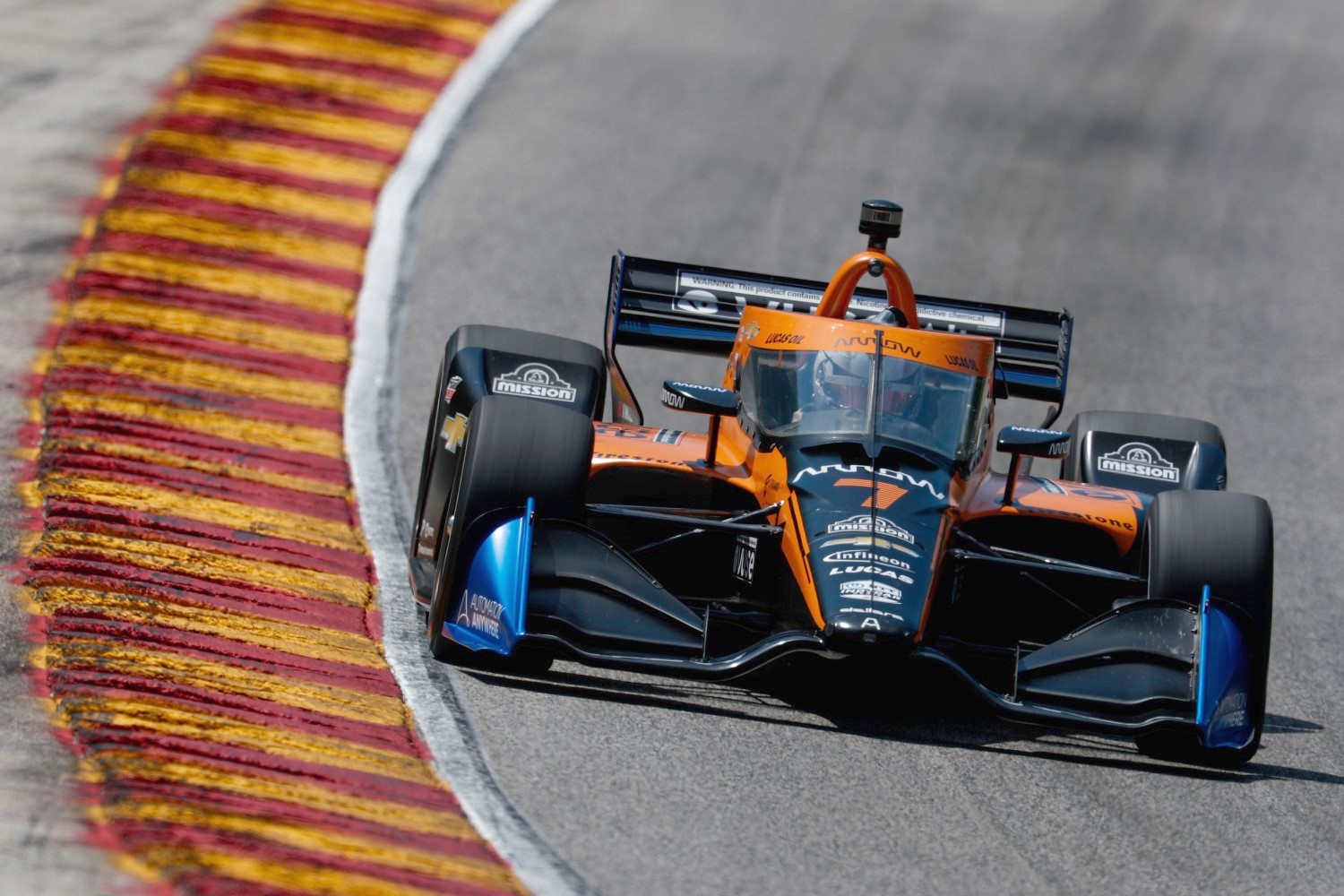 Askew has no interest in starting a war of words.
"I always have to respect any decision they make," he says. "I do feel that within myself I didn't show my true potential this year which is unfortunate because I'm not sure if I'll ever get a chance to show my true potential in IndyCar, honestly.
"So, yeah, for me and myself and knowing what I could do, it's definitely disappointing. But I respect their decision, if they don't want me to continue then that's fine."
Askew says there are no regrets in the decision he made over his health, one other drivers must take note of.
"I think actually, in most sports, concussions kind of go untreated and a lot of professional athletes turn their back on head injuries and kind of just push through it and hope for the best," Askew says.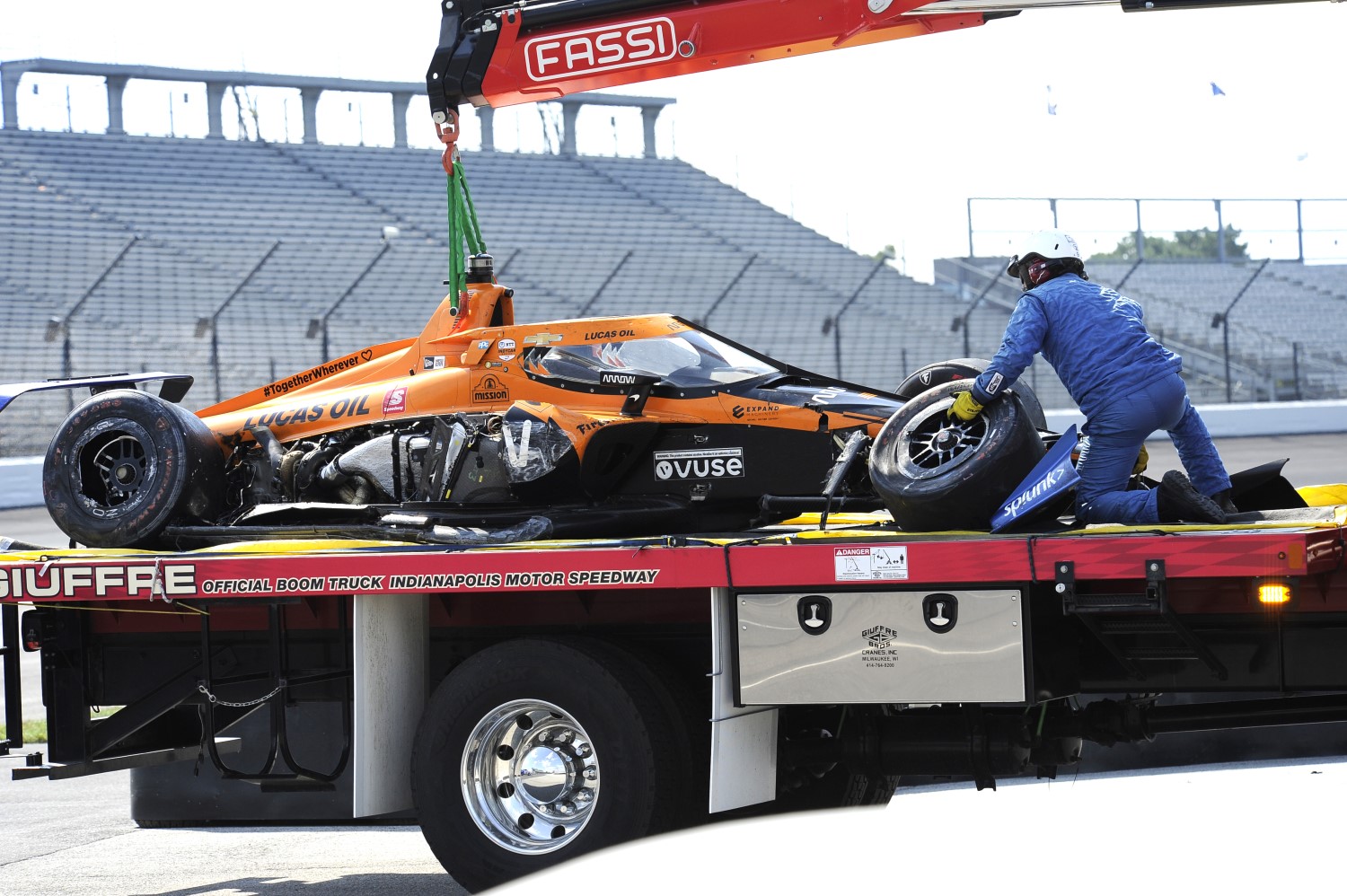 "But for me, I knew it was affecting my mood, it was affecting my performance as an athlete and as an IndyCar driver.
"The issues I was going through, it was not easy for both myself and my family. A lot of people showed support and sent me messages and it definitely made me feel better about the decision we made.
"I don't have any regrets. You don't really hear about concussions so much in motorsports, but even if it does happen to someone in motorsports it's very important to take a step back and go through the proper tests.
"Make sure that you're 100% to get back in the car when you have a shunt like that. I definitely, definitely learned something and hopefully other athletes can learn something as well."
"So, I think given what we know and how short a time period I've had to progress to IndyCar, I think it's important for people to realize and hopefully the important people do understand that and aren't short-sighted when they just look at my last half of the year.
"I hope that's how people look at it because that's definitely how I do."
Askew isn't interested in stepping back to a smaller team, he's still thirsty to prove what he can do in top machinery.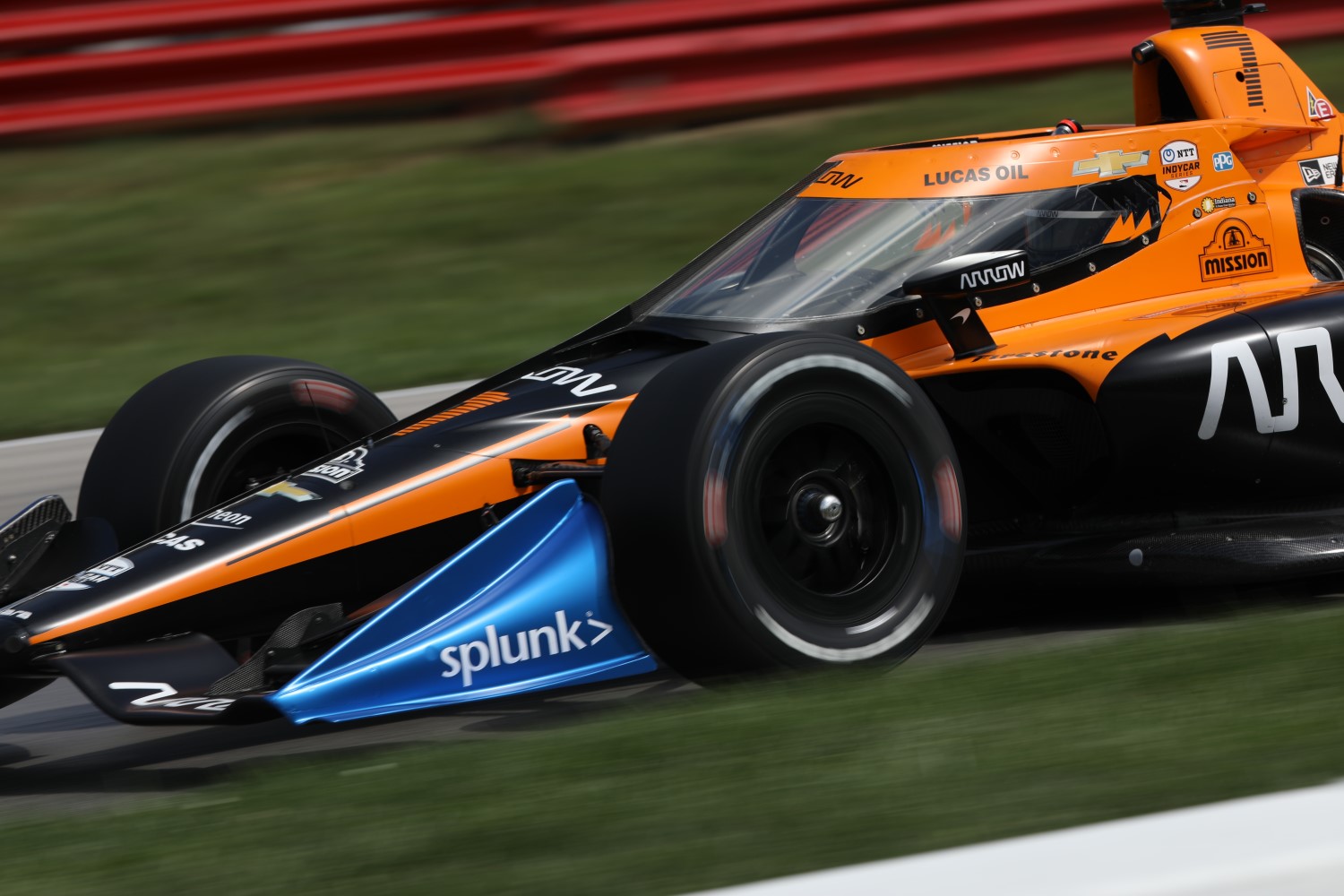 "I think it's pretty late in the game, honestly," he adds. "I have a lot of interest in continuing in IndyCar with a good car.
"I don't feel like I can prove myself and continue to stay in IndyCar if I don't have the equipment behind me and obviously there's a quite a difference between the top four teams and the rest of the teams.
"We'll see what happens. I'll continue to keep pushing and continue to find support behind the scenes with my support group, and we'll see if we can continue.
"But you know, honestly, my main priority right now is to seek out a place where I can continue to grow in motorsport and … find a home.
"Because for the last five years I've been changing teams every off-season, going to a different category, and I just want to have the opportunity to to stay somewhere and to continue progressing within myself and within my ability so that's where my heart lies at the moment.
"Whether that's in IndyCar or not. Obviously IndyCar is a priority but if that's not where we land, you know…"