Chilton: Wolff could join Aston Martin sooner than later
(Update)
This rumor is downgraded to 'false' with today's announcement.
---
November 10, 2020
Former F1 and now IndyCar driver Max Chilton thinks Lewis Hamilton will stay on at Mercedes at least one more year to win his 8th championship in a car that cannot be beaten. But Chilton thinks Toto Wolff may depart Mercedes soon.
Chilton thinks Wolff, who has publicly questioned his own future, may decide to move on – citing his close links with Aston Martin's biggest shareholder Lawrence Stroll as a reason to enter into a fresh project.
"In short, I can't see Lewis leaving Mercedes," Chilton, who drove two F1 seasons for Marussia and finished fourth in the 2017 Indianapolis 500, told GQ magazine.
"Lewis clearly wants a record eighth world title and the best place for that to happen is with Mercedes.
"They have the best car, so why would he want to bring this record-breaking partnership to an end? We have seen this season that the only driver who has put him under pressure is his team-mate Valtteri Bottas, so why give up that advantage?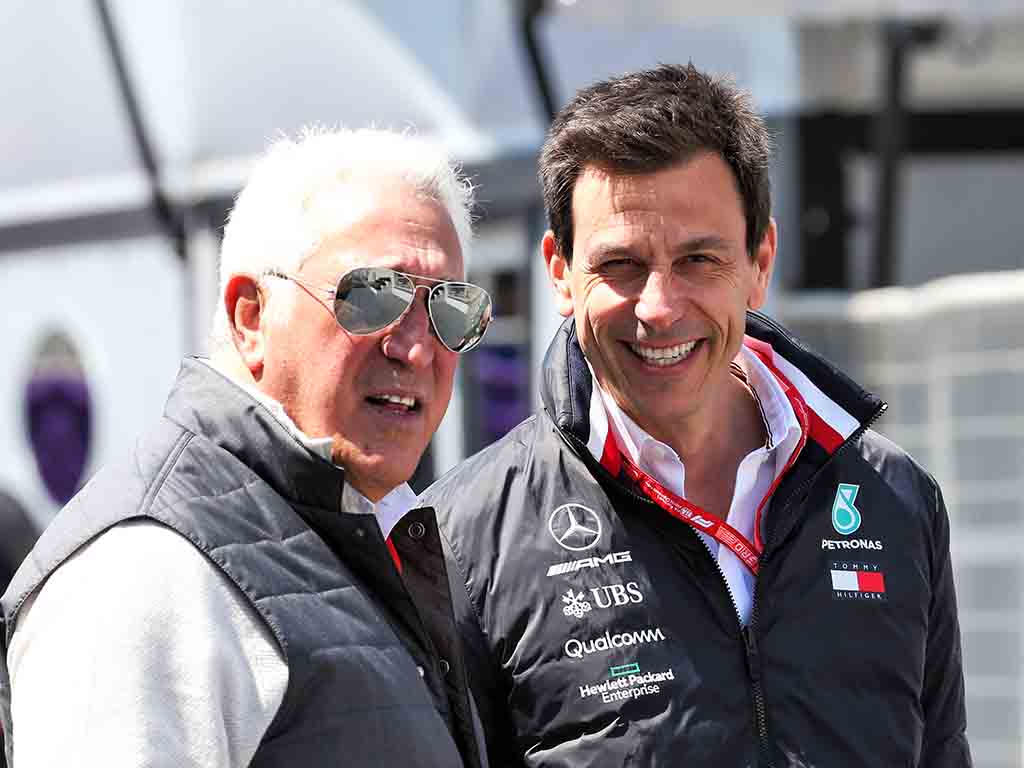 "What I can see happening is Lewis doing one more year with Mercedes, winning that record-breaking eighth title and then retiring.
"I can't see him following Fernando Alonso in trying to win the triple crown and competing in Le Mans, Dakar and the Indy 500. I also can't see him going to Ferrari like so many champions before him.
"What drives Lewis on, race after race, season after season, is an unmatched competitive spirit – and if the car is not performing to his expectations, it could quickly turn into a nightmare.
"You only have to see what has happened to Sebastian Vettel to see why a change may not be a good thing. Retire at the top, retire as the greatest. That is what I hope he does.
"Toto Wolff, however, is a different story. I can see him leaving Mercedes. He has done an unbelievable job with the team, but I wonder if he wants a new challenge.
"He has so many ties with Aston Martin and Lawrence Stroll that a move could well be on the cards sooner rather than later."