DragonSpeed Returns to WEC in 2021 as Montoya Joins Hedman and Hanley
The 10Star DragonSpeed LMP2 team will return to the FIA World Endurance Championship in 20201 after a season's hiatus. Team stalwart Henrik Hedman is scheduled to be paired for a sixth season with sportscar ace Ben Hanley as racing legend Juan Pablo Montoya joins full-time following his foray with the US-flagged outfit at this year's Le Mans 24 Hours.
The only LMP2 entrant to have won races in the WEC, ELMS, and IMSA – along with the ELMS title in 2017 – DragonSpeed will base its campaign at new facilities in Montmeló, Spain, close to the Circuit de Barcelona-Catalunya. With the shelving of its IndyCar effort, the team's full focus will be on LMP2 in 2021. In addition to contesting all six WEC rounds including Le Mans, it will seek a third consecutive Rolex 24 at Daytona class victory in January.
The dominant Oreca 07 chassis and ever-reliable Gibson engine package continues as the team's weapon of choice, with Goodyear entering the frame as the category's exclusive WEC/ELMS tire supplier. DragonSpeed heads into the off-season having set fastest time in the Goodyear tire test at Portimão two weeks ago with Hanley at the wheel.
Bronze driver Henrik Hedman said, "DragonSpeed and Ben are family, and I wouldn't change our combination for anything. Ben confirms his star status every time he gets in the car. It's an honor to welcome Juan to the squad – we have a lot to look forward to having seen his contributions on and off track at Le Mans this year. With a Bronze drivers championship being added to the WEC, I'm confident we will challenge for that title, having been the highest-scoring Bronze in the ELMS four years in a row. I wouldn't rule out us having a shot at the overall LMP2 title either!"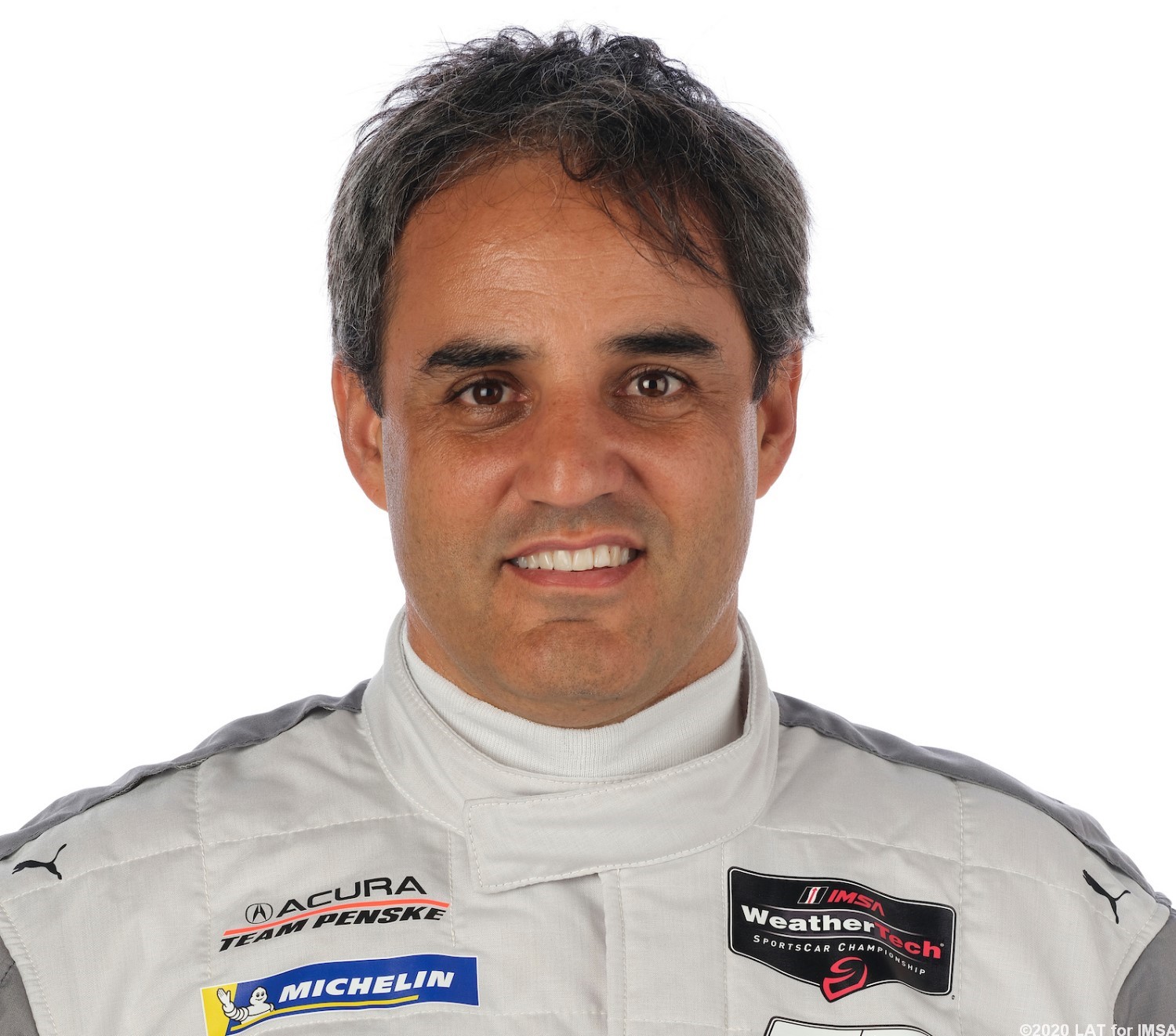 "I couldn't be more excited to continue with DragonSpeed and return to the WEC in 2021," said Ben Hanley. "It's great to be able to commit to the program early, which will allow plenty of time to tune ourselves in to next year's new tires and engine changes. With Juan on board and Henrik's terrific performances in 2020, everything is in place for a successful season."
Juan Montoya said, "I'm really excited to be joining DragonSpeed for the full WEC season. I had an amazing experience with them this year at Le Mans and I'm looking forward to racing again at so many classic venues with such a great group of people."
10Star DragonSpeed team principal Elton Julian said, "I'm super pleased to make this announcement well in advance of next season. Our fantastic crew has stuck together through an incredibly challenging year, and are hungrier than ever to deliver for Henrik and his co-drivers. Having Henrik and Ben together again while adding Juan's ultra-gifted and experienced hands to the equation gives me tremendous confidence in our potential not only to fight for our class titles but also feature high up in the overall results as the new top class finds its feet. Bring on 2021!"