Ross Brawn: Turkish GP podium proves experience counts in difficult conditions
The Turkish Grand Prix was a sensational sporting spectacle as Lewis Hamilton was crowned world champion for a record-equalling seventh world title. Formula 1 Managing Director, Motorsport, Ross Brawn discusses why experience counts in difficult conditions. Key Brawn quotes below, full article on Formula1.com
"Massive congratulations to Lewis. He showed today why he is such an exceptional talent. I'm always engaged by the running commentary from Lewis during the race on team radio, suggesting things aren't going well, which is always entertaining – but he always delivers.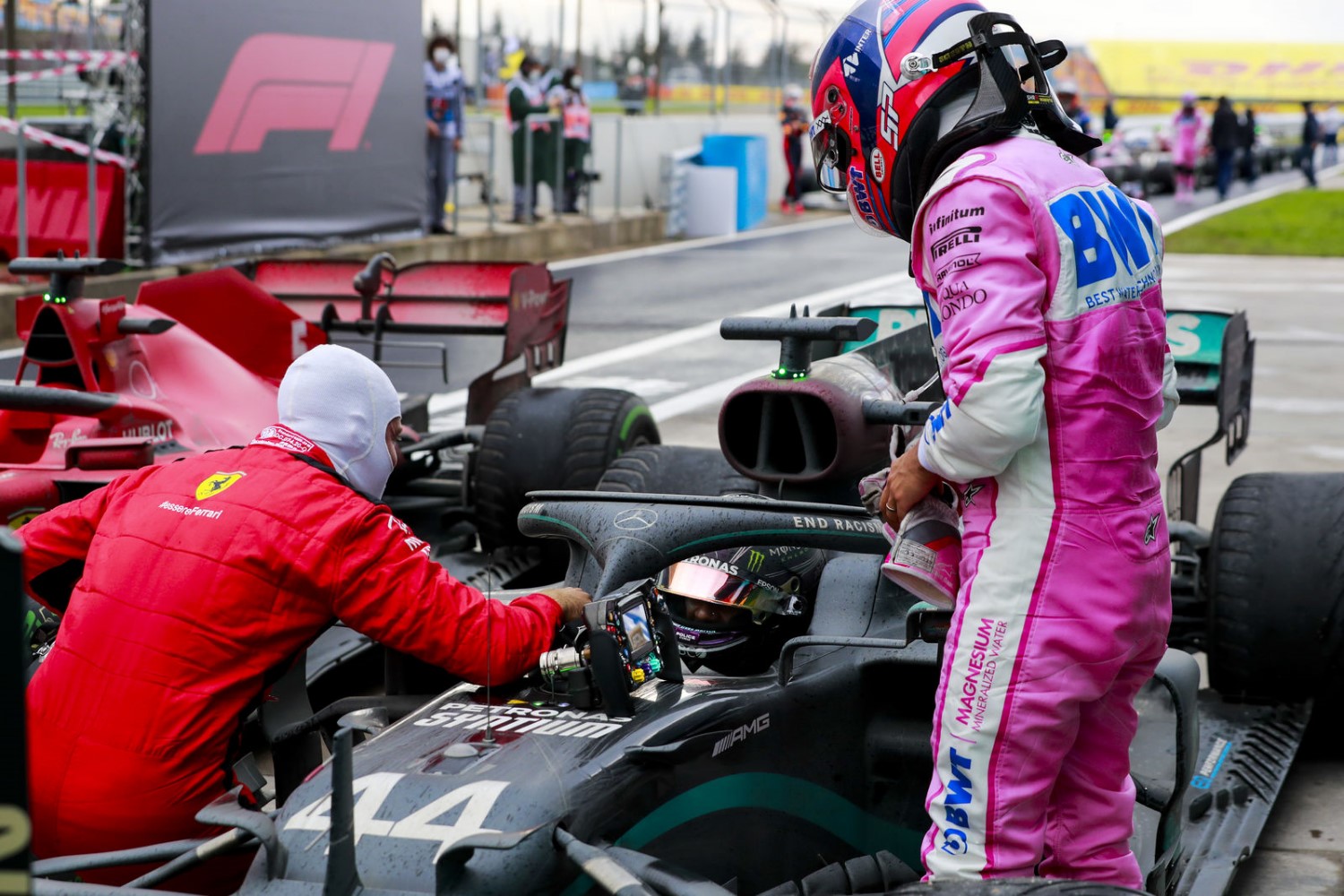 "In Turkey, despite his Mercedes team struggling for pace all weekend on a slippery surface in cold conditions, he stayed patient in the race, strategized and pushed when needed to. He got the tires working when no one else could. It was the perfect demonstration of what he is – a seven-time world champion, equalling Michael's record.
"It's the kind of dominance that in most people's motorsport career, you only see once. I've been blessed to see it twice. I have been fortunate to work with both Lewis and Michael. They are different characters, which is wonderful as you don't want metronomic characters in F1. Lewis is different to Michael in the way they approach things. At the core of it, they both have a God given talent.
"Sunday wasn't an easy win. He didn't put the car on pole and disappear into the distance. It was a challenging weekend for him, regarding the weather, the conditions and the track. Clearly, it didn't initially suit Mercedes but they got they head down and thought about it. He came from further down the grid today. He wins when he's not given any opposition and he wins when he is given a big challenge.
"What we saw today was the old guard demonstrating their experience and the young pretenders showing they have a bit more to learn. It was fascinating to watch Sebastian's performance this weekend, people are quick to write any type of sportsman off if they have a quiet period.
"Sunday reminded us of his deep talent. He's been a bit in the shadow of Charles this year and coming to the end of his Ferrari marriage is not easy, so I think the Turkish Grand Prix was a great day for him. He didn't put a foot wrong and was ready to pounce when an opportunity came up.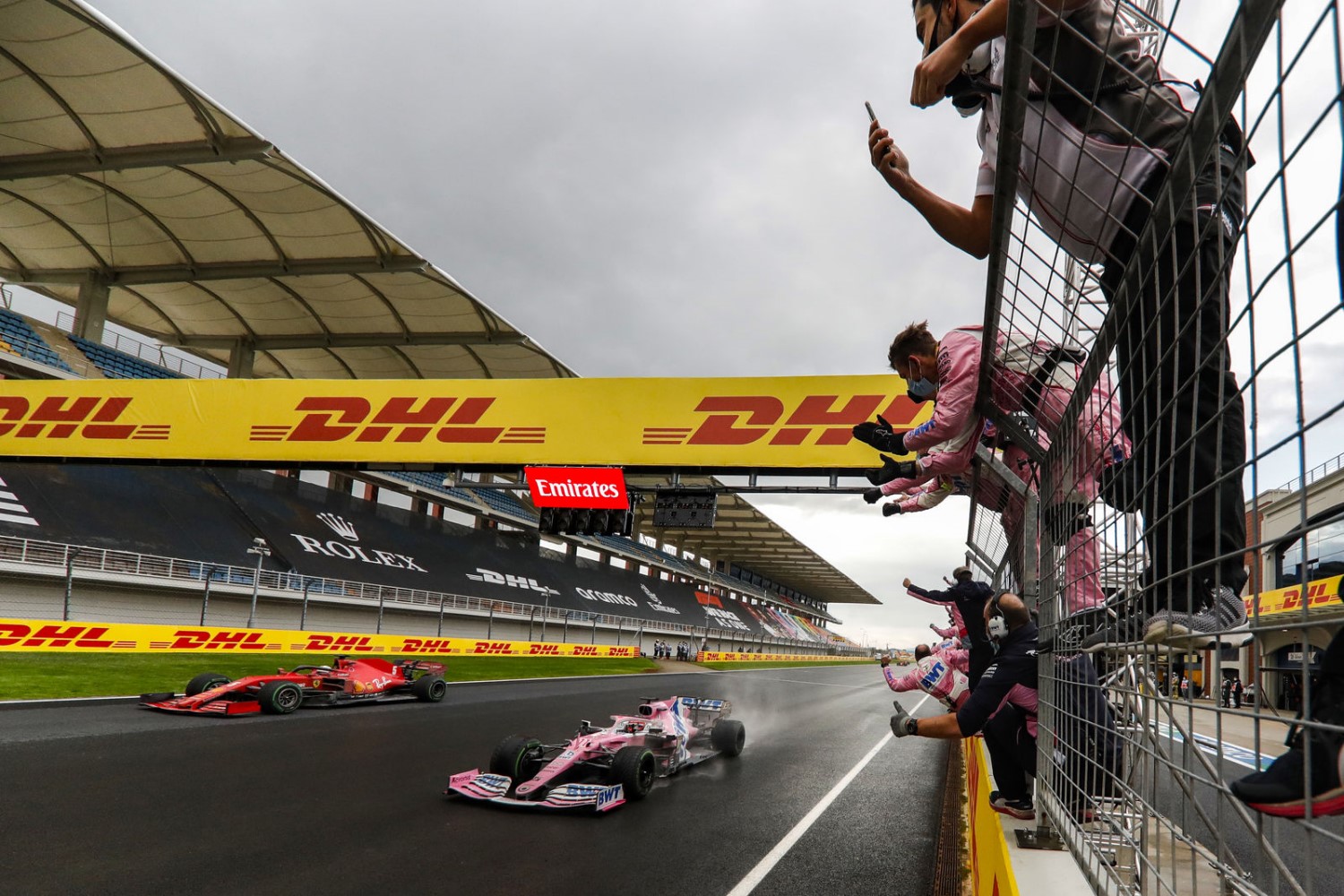 "Perez put in a great performance, and I've said before in this column, it would be a tragedy if he isn't in F1 next year. He more than deserves his place on the grid. If you're a team wants a competitive driver to maximize every opportunity, Perez is your man.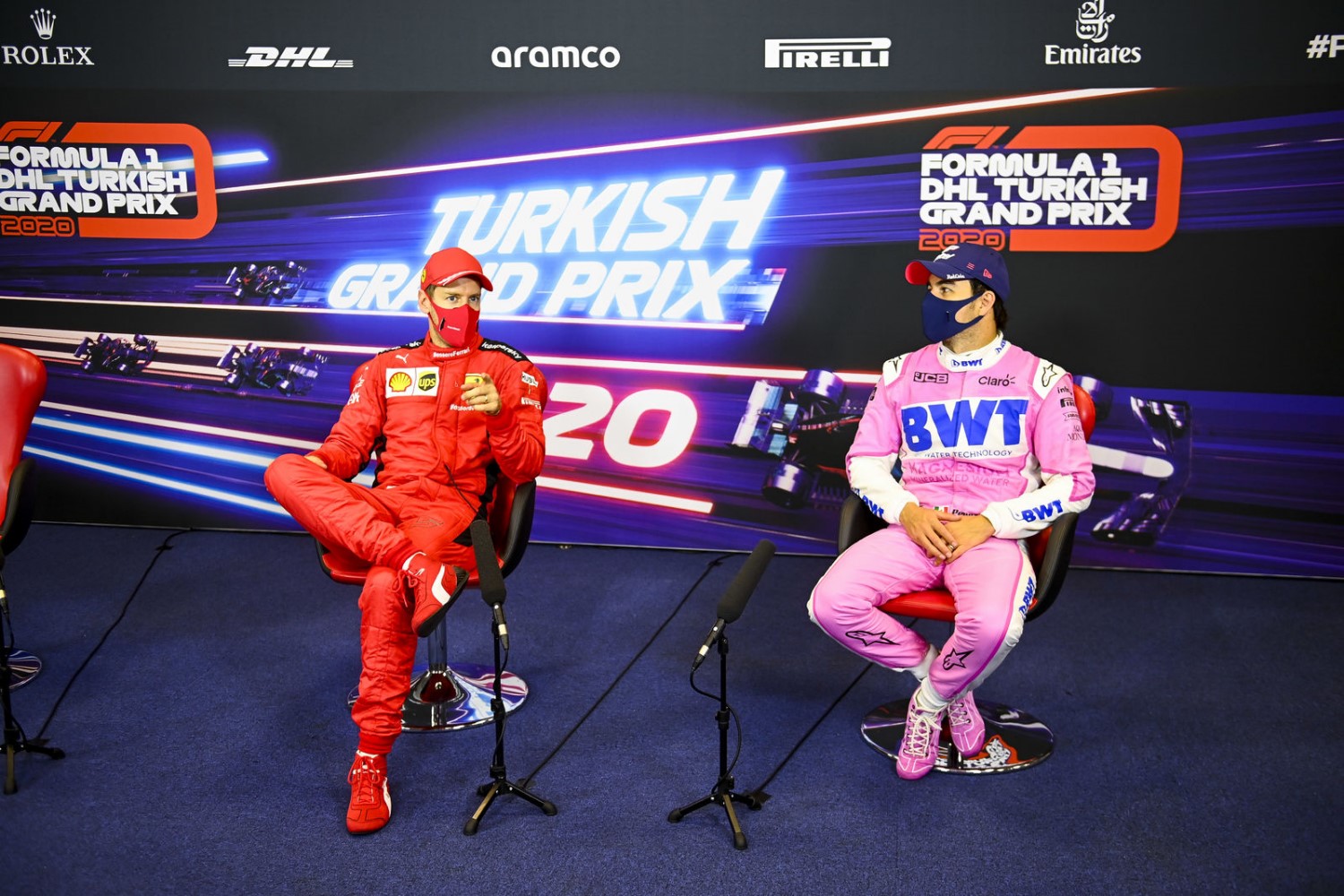 "In contrast, the younger drivers – such as Charles and Max – made mistakes. They wouldn't have experienced a race like this before.
"It was a real challenge to judge how the tires would behave, how they would evolve and anticipating where the tires will be in 10 or 20 laps time – this was where experience came in. But this will be another reference point in these young drivers' data bank.
"If we did another race in Turkey tomorrow, I'm sure a lot of them would approach it differently."