Lecuona positive for Coronavirus: Mika Kallio to replace him in Portimao
Red Bull KTM Tech3's Iker Lecuona will not be able to take part in the final round of the 2020 MotoGP™ World Championship after testing positive on Covid-19 last week. Therefore, KTM test rider Mika Kallio will be stepping in at the Autodromo Internacional do Algarve for the Grande Premio MEO de Portugal.
The Finnish rider will be returning to MotoGP after he competed in the second half of the 2019 World Championship in the Red Bull KTM Factory Racing squad following Johann Zarco's departure.
Mika Kallio: "First of all, it's not an easy situation for the team and for Iker. I'm sorry that he will have to skip this race as well. So, I'll jump on the bike, which is not that easy at the moment, because I haven't been on the bike not too often this year. Obviously, it's going to be interesting to see what my speed is and how I can learn the new track and many other things. Of course, the crew is new for me, so I have many things to learn. It's a big challenge and we'll go and do everything as best as possible.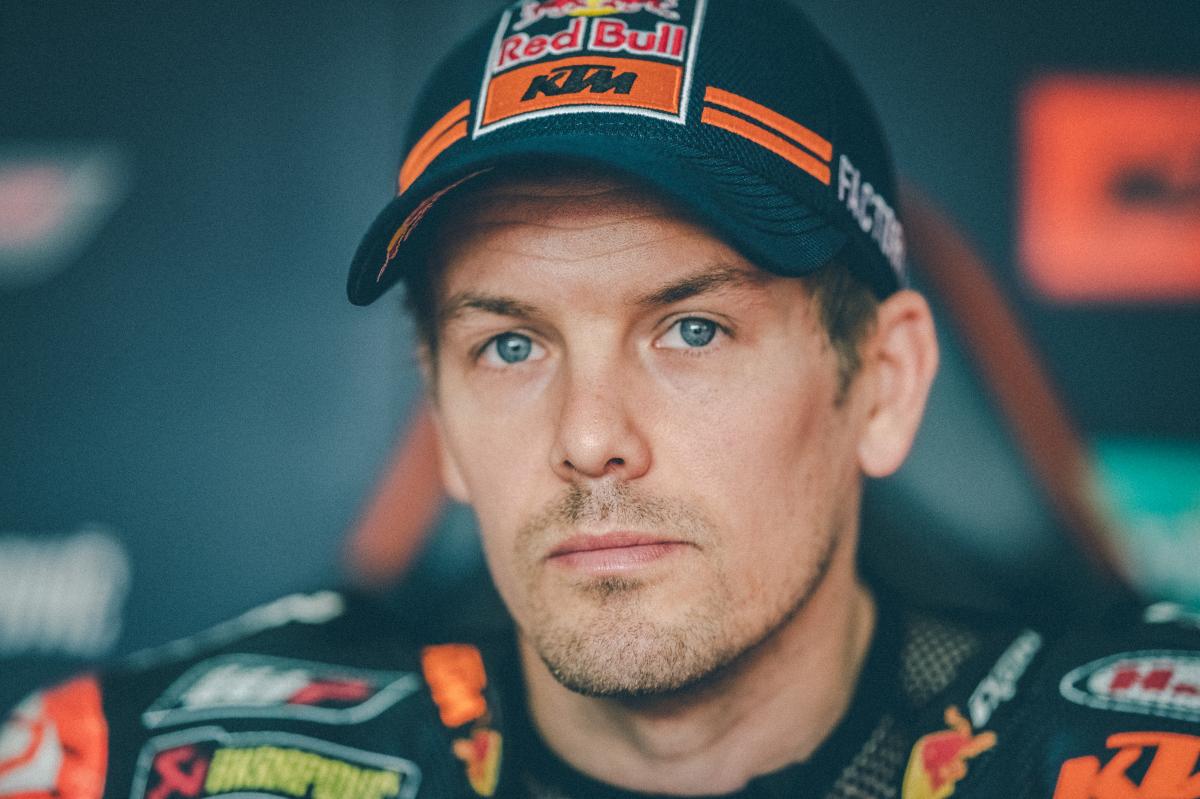 "It's always an honor to race with a MotoGP bike and also being with Hervé and Red Bull KTM Tech3. I know them for a long time and it's good to come back to racing, even if it's only the last race of the season. The finale is always a special moment for everyone and it's always nice to be there with the best bikes and the best guys around, I always enjoy it a lot. We don't have anything to expect there, we do our job and we will see where we end up. When a rider puts the helmet on and the red lights turn off, I think the race mood will be there immediately. So, I think it's going to be an interesting weekend."