Rumor: Aston Martin to supply F1 safety car from 2021
(Update)
Motorsport.com also hears that no final decision has been made, sources have revealed that it is looking increasingly likely that Mercedes will step back from being the sole safety car supplier.
It will continue to play a major role – which will include providing F1's medical car – but talks are ongoing about a revised arrangement that will likely result in the safety car responsibilities being shared with Aston Martin.
Such a change of deal, that could see the safety car use split evenly between the two car manufacturers across the season, would help share the financial burden between the two companies as F1 expands to a 23-race schedule.
---
November 18, 2020
(GMM) Aston Martin will share F1 safety car duties with Mercedes from 2021, according to authoritative sources.
Italy's respected Autosprint and La Gazzetta dello Sport publications claim a deal has been done between Formula 1 and Lawrence Stroll-controlled Aston Martin to supply the safety and medical cars at half of the grands prix.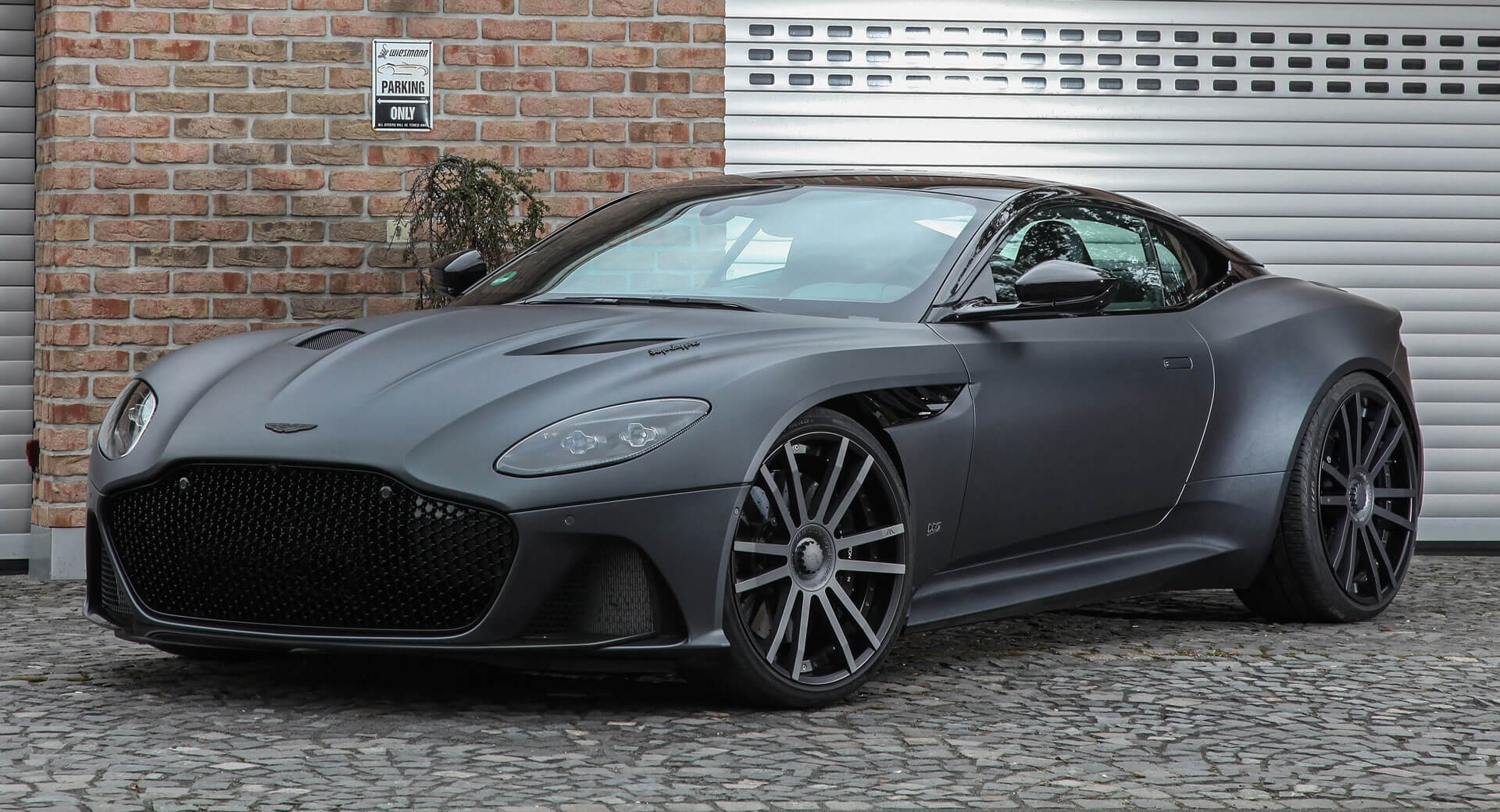 Mercedes, the exclusive safety car supplier since 1996, will continue to supply the cars at the remaining grands prix.
The news cements the growing links between the Stroll-led Aston Martin brand and Mercedes, with Toto Wolff also a minor Aston Martin shareholder.
Italy's Autosprint said Aston Martin will use its DBX small SUV model for the medical car, while the model for the safety car is yet to be decided.
La Gazzetta dello Sport said Aston Martin's safety car could be either the DB11 or the DBS Superleggera.