Veekay will have to change IndyCar teams to win title
Rinus Veekay says Ed Carpenter Racing's IndyCar team is just a stepping stone on his way to the top.
Explaining his choice to stay with ECR another year, he told Motorsport.com: "The team and I are both quite satisfied with the past year. There is more potential to unlock as well. We can go for great results next year and there is still a lot to learn at Ed Carpenter Racing.
"And I definitely don't want to move to a top team too soon. I want to be ready for it. Ed Carpenter Racing has the patience I need and gives me enough time to learn. At the same time, they want to win. I do think we can win a race together and we will definitely go for that next year.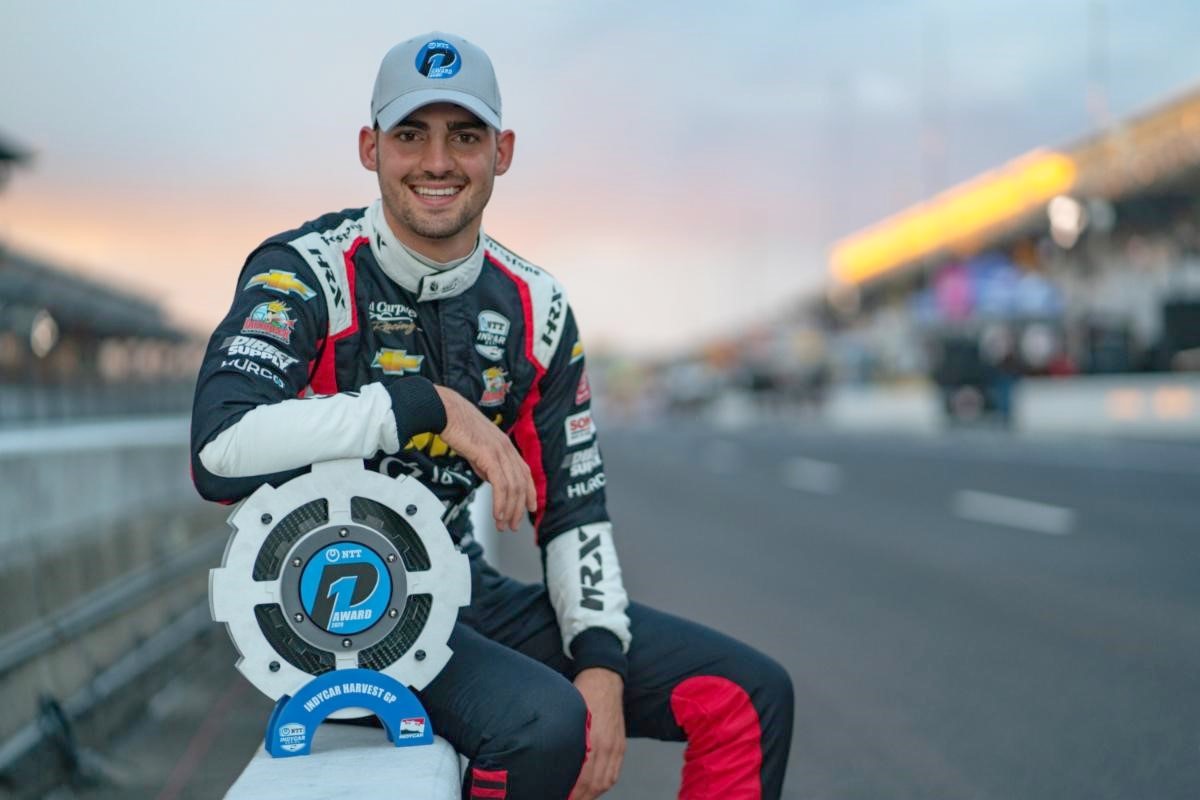 "There has certainly been some interest from top teams. There have been good conversations as well. But there was nothing in it for next year. And above all, it feels good to stay at Ed Carpenter for another year. Who knows which seats will be available after that as some drivers are approaching the end of their careers maybe? But my focus is completely on performing well in 2021."
Asked if he felt he would need to switch teams in order to become a title contender, VeeKay replied: "No one has ever managed to win the championship with Ed Carpenter Racing and they haven't been close to winning a title yet. You still have the powerhouse teams like Andretti, Penske and Chip Ganassi for that. Those are the teams that are always at the front.
"So if you want to win the championship, you might have to join another team later on. But for the upcoming time I'll be on Ed Carpenter's team and I'm more than happy to be there. Especially for the Indy 500."