VW Brand Dissolves Racing Operation, Shifts Staff to Work on EVs
Volkswagen AG is terminating motorsport activities at its namesake car division and reassigning employees to work on its growing line of electric vehicles.
The Hanover, Germany-based unit employing 169 people will be folded into the parent company in the coming months, VW said in a statement Tuesday. The division already worked on a prototype electric race car called ID.R and will help develop the brand's growing range of electric models.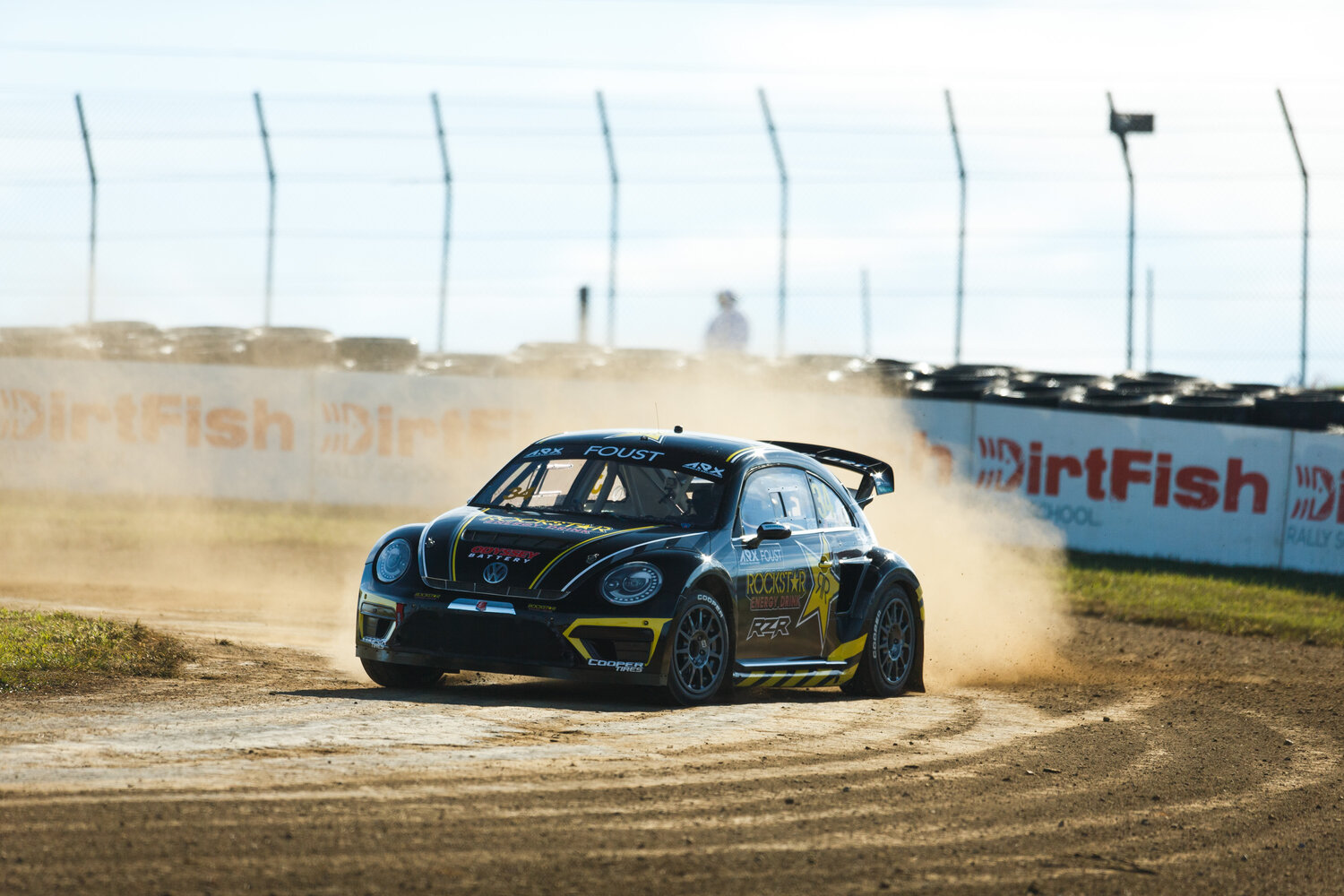 "The deep technical expertise of the motorsport employees and the know-how gained from the ID.R project will remain with the company and will help us put further efficient models from the ID family on the road," VW development chief Frank Welsch said in the statement.
Wilfried von Rath, chief human resources officer at VW, added: "The team of Volkswagen Motorsport GmbH has achieved significant sporting successes for the brand over decades.
"For the many victories, titles and records around the globe and their personal commitment, I sincerely thank all employees.
"We are pleased that we will receive employment at this challenging time and will make a takeover offer to all employees."