Sainz Jr. hopes to test 2020 Ferrari in Abu Dhabi
(2nd Update)
Ferrari's hopes of giving Carlos Sainz Jr. an early Formula 1 run at the Abu Dhabi young driver test have been finally put to bed, after the FIA turned down its request.
"I think it's quite a bit of a mess, and certainly we Ferrari, contrary to the fact that Fernando is testing in Abu Dhabi, we think it's wrong," explained Binotto.
"We made it clear with FIA at the time during the various advisory committees.
"But having heard the decision, we have asked the FIA the permission for Carlos. We discussed it this weekend, but we have no feedback."
---
December 8, 2020
McLaren Team Principal Andreas Seidl has insisted outgoing driver Carlos Sainz Jr. won't drive for Ferrari at the Abu Dhabi post-season test.
Ferrari is  lobbying to have Sainz take part in Abu Dhabi, joining rival teams in claiming Renault will gain a sporting advantage in running Alonso at the test.
However, Seidl insisted Sainz won't be in a Ferrari in Abu Dhabi post-season test.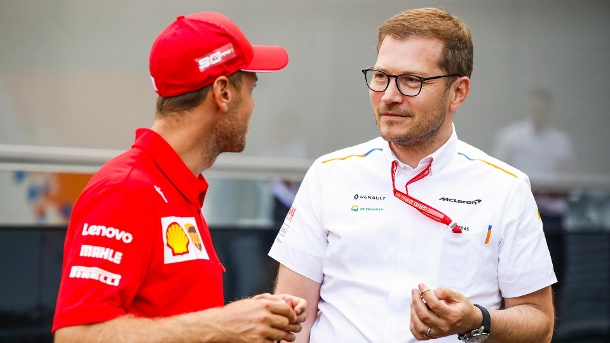 "The regulations are clear… so I don't see any way that Carlos is driving (for Ferrari at the test)," Seidl said prior to the Sakhir Grand Prix.
"For us, it's clear that based on the regulations that exist, we can't run there with an active F1 driver.
"That is why we made the decision, together with all the other teams already in April, that we don't take part in this test.
"And at the moment, I think that is still valid. From our point of view, there's no plan to do this test."
---
December 8, 2020
(GMM) Carlos Sainz Jr. is hoping to join his countryman Fernando Alonso in being allowed to take part in the so-called 'young drivers test' in the days after next weekend's Abu Dhabi finale.
Sainz's McLaren teammate, Lando Norris, on Friday hit out at the FIA's decision to allow 39-year-old two-time world champion Alonso to test the 2020 Renault.
"He is twice my age, so I suppose I'm incredibly young," the Briton smiled.
"I don't understand why they changed the rules just for him. It seems pretty stupid."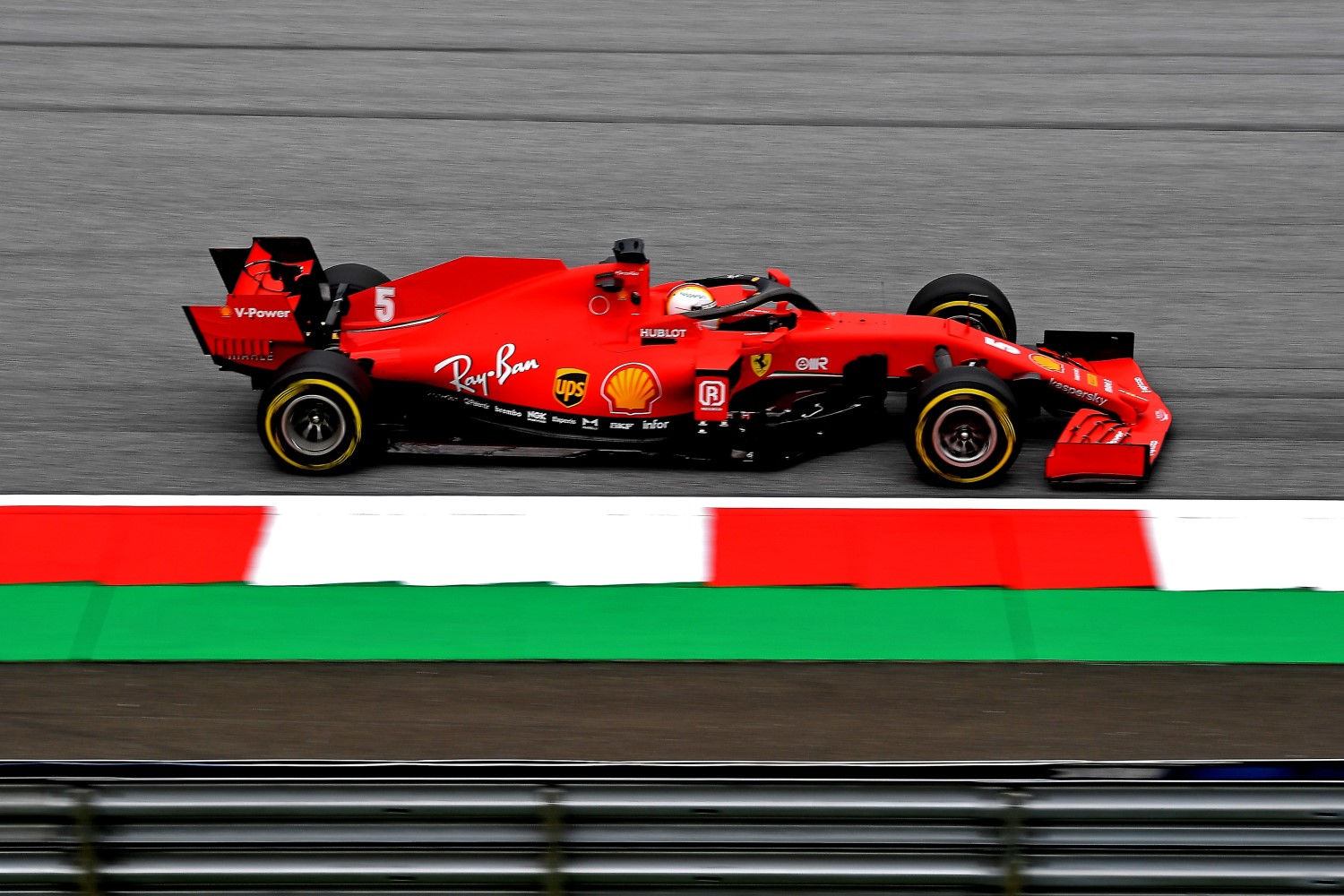 Other 'non-young' drivers including Robert Kubica, 35, and 32-year-old Sebastien Buemi are also tipped to do the Abu Dhabi test for Alfa Romeo and Red Bull respectively.
But what about Sainz, the McLaren driver who is moving to Ferrari next year? He is concerned that just one and a half days of official winter testing will not be enough to acclimatize to his new red car.
"It seems that the hand has been opened up a little, so there could be an opportunity for me," the 26-year-old veteran with 117 grands prix to his name said in Bahrain.
"I still don't know because nothing has been said or confirmed yet, but the fact that a hand has been opened for some drivers means that the FIA may also be able to help us. We'll see," he is quoted by La Gazzetta dello Sport.
"I don't see why they would prevent it, and my contract with McLaren would allow me to do it. But as things stand it looks like Ilott and Shwartzman will be testing for Ferrari there," Sainz admitted.