Muller confirmed in Dragon Penske Formula E driver line-up
DRAGON / PENSKE AUTOSPORT has confirmed Nico Mueller will return for Season 7 of the ABB FIA Formula E World Championship.
The forthcoming campaign – Formula E's first as an FIA World Championship – will mark Nico Mueller's second in the series, and the Swiss forms a key component of team boss Jay Penske's long-term strategy to bring his team back to the front of the most competitive grid in international motorsport.
Mueller has played a vital role in the team's off-season development program throughout the summer and autumn, and he's looking to use what he's learned so far in Formula E as strong base to kick on from, starting in Santiago with the season-opening double header on January 16-17.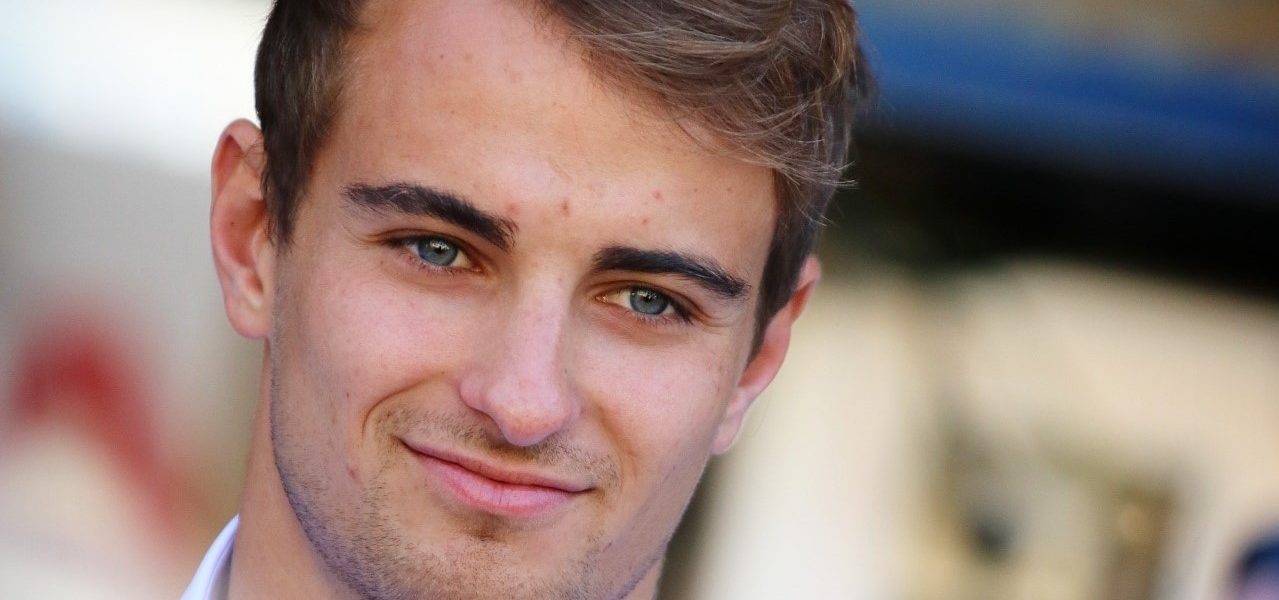 "I've learned a lot from my first season," said the 28-year-old. "Since we race on street circuits, the surfaces vary substantially and evolve during the race which is a real challenge. Energy management is equally demanding, and an area where we've honed our software to make the car as fast and efficient as possible.
"We've had many invaluable lessons, and although I'd have preferred to turn these into points, I feel they've made us much, much stronger as a team. We've shown that the potential is there, and we're aiming to now convert that into results that we all know we deserve.
"The whole team is hungry for it and we'll never stop pushing and improving ourselves. I embrace the team's attitude – we never give up even in the tougher times as we take the fight to the biggest names in this championship.
"Becoming an FIA World Championship is very well deserved for the series. It's great for the teams and drivers because it's recognition of the level of the sport. We're all very proud to be chasing a world title here in Formula E – and that's what we're all here for."
Jay Penske, Owner and Team Principal of DRAGON / PENSKE AUTOSPORT, added: "I'm very pleased our alliance with Nico will continue. He provided invaluable feedback throughout a challenging rookie season that we've built into this year's package.
"With the combination of his technical feedback, inherent racecraft, and the additional resources we're bringing to the table to support the team, I'm confident we'll give him a more competitive package for 2021."