Alonso agrees with Verstappen – the Mercedes car made Hamilton great
Fernando Alonso agrees with Max Verstappen in a Lewis Hamilton theory proved by George Russell – almost any F1 driver can step into that car and win immediately.
Max Verstappen famously claimed 90 percent of F1 drivers could win the Drivers' Championship if they had Lewis Hamilton's car and Fernando Alonso has him.
Earlier this year Verstappen poured cold water on Hamilton's success by claiming any F1 driver could win the Championship with his Mercedes.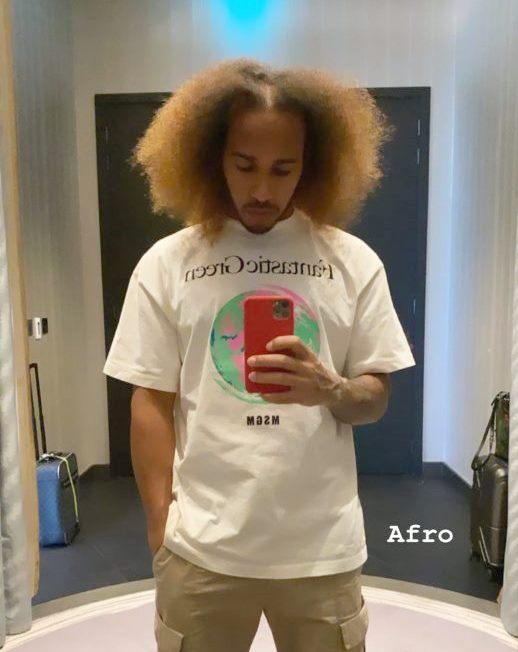 "I have a lot of respect for what they've achieved. I'm not frustrated about Lewis in a Mercedes car," the Dutchman said.
"To be honest. Nothing against Lewis, he's a great driver, but the car is so dominant."
And two-time world champion Alonso agrees with Verstappen that part of Hamilton's success comes from his equipment.
"I think a lot of people can win a Grand Prix with that car and they can win Championships with that car," he said.
"That does not mean anything bad about Lewis.
"When you have that opportunity, you have to perform and Lewis is doing better than anyone else. That is his real value."