Former IndyCar owner Bob Fletcher (1920 – 2020) dead at 100
We are a bit late getting this news out……..Bob Fletcher passed to his heavenly reward on December 6, 2020 at the age of 100. He was born in Phoenix, Arizona on March 28, 1920 to proud parents Emma and Herbert Fletcher and was brother to big sister Helen. Bob attended Emerson Elementary School, Phoenix Union High School (graduating in 1938) and Phoenix College. He wed Geraldine Wilson on April 18, 1942 in a ceremony at Central Methodist Church. They were happily married for 36 years before her passing and raised three children, Connie, Les and Jerry, in North Central Phoenix.
Bob had two passions outside of farming: hunting and auto racing. He collected the Arizona Big 10 and the North America Sheep Grand Slam. He promoted Cobre Tire Company from 1973-1982 through Fletcher Racing Team which competed in Indy car racing at major venues like the Indianapolis 500. Art Pollard, Bobby Unser, Pancho Carter and Lee Kunzman were a few of the well-known drivers who raced for the team. He became a co-owner of Phoenix International Raceway helping foster many improvements to the facility.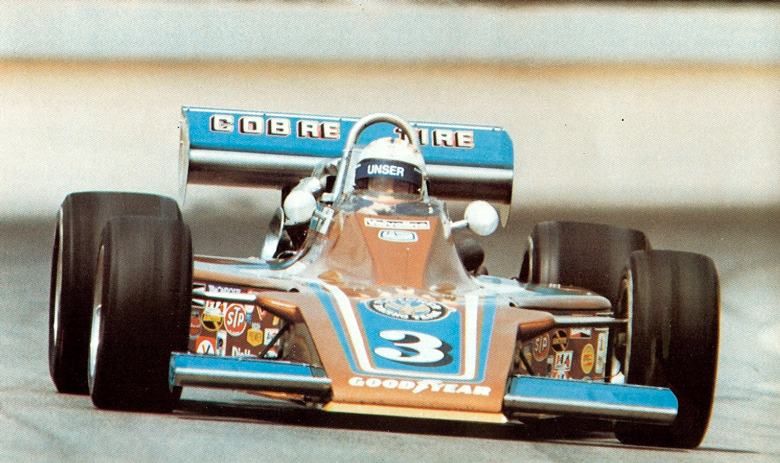 As part of the Greatest Generation, Bob served in Africa and Italy during WWII in the Army Air Corps 41st Depot Repair Squadron. For his service, he earned the EAME medal and two bronze stars among others.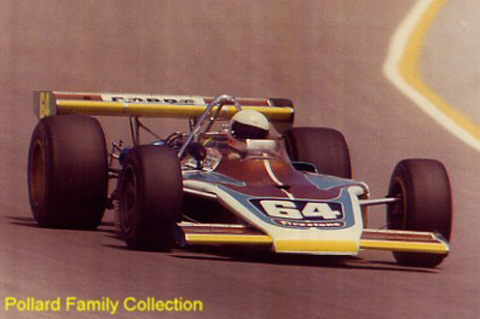 Bob was active in the Methodist Church giving time to many church committees. He was the first layman to serve as the chairman of the Conference Board of Missions and church extension. For his service, he was awarded the "Bishop Gerald Kennedy Award" as Methodist layman of the year for the Southwest Conference. Bob believed God blessed him with the finances to support the building of churches or to fund the work and seminary training for missionaries and pastors. We will never know the impact he made or the depths of his contributions as he was a humble man who did not boast.
His love of farming began in 1938, when at the age of 18 he purchased 320 acres of virgin desert at 83rd Ave. and Deer Valley Rd. That holding would eventually grow to 700 acres, where he first grew vegetables and cotton before converting to citrus. He was the first to dead level a field to conserve water and in 1966 received the Soil Conservation Award for his efforts. Bob was instrumental in the founding of the C.A.P. to bring Colorado river water to Central Arizona. He was co-founder and board member of the McMicken Irrigation District #7 which brought cheaper water and electricity to Arizona farmers. During his lengthy business career, he was a real estate broker and general contractor before founding Cobre Tire Company in 1970. Cobre Tire would become one of the largest independent tire dealers in the country with a focus on the mining and construction industries. He was co-founder and president of AMIGOS, the organization of Arizona business leaders dedicated to keeping Arizona's mining industry thriving. He received the AMIGOS founders award in 1999.
Bob's love of the outdoors and its wildlife prompted him to buy T-Link cattle ranch north of Clifton, AZ in 1968. Bob exchanged T-Link in 2015 for the 51 Ranch located north of Carefree where he made extensive improvements to better the cattle operation as well as enhance wildlife sustainability. As a member of the Arizona Cattle Growers Assoc., he made lifelong friends in the ranching industry, as well as the Arizona Game & Fish Dept. and the Forest Service. In 2007, Bob was presented the Wildlife Habitat Award from the Game & Fish Dept. and was inducted into the Arizona Farm and Ranch Hall of Fame in 2013. Bob was a member of the Arizona State Chamber of Commerce, board chairman of Liberty Bank, a member of the Arizona Citrus Grower's Assoc. (Sunkist) and served on the board of ACCEL, a school for the developmentally disabled. He also created an endowment that established the Fletcher Library at ASU West. It was named for his family who pioneered farming and economic development in the West Valley for several generations.
In 1997, Bob married Karen McCormick, the second love of his life, and the family grew substantially. Side by side, they enjoyed tackling various projects. They could often be found with their heads together discussing politics, business or what their next move might be. They wound down their day watching old Western's on TV.
Bob is survived by his wife Karen, and his children Connie Harrington (Rick), Les Fletcher (Jeannie), Jerry Fletcher (Lisa), 10 grandchildren and 13 great-grandchildren. Karen's children (that he treated as his own) include Larry McCormick (Kara), Kimberly Wallace (Richard), Laura Laidley (Suan), Kristy Kanui (Shaun), 16 grandchildren, and 10 great-grandchildren.
Bob believed a man's word was his bond and a handshake was worth more than anything written on a piece of paper. He was a friend to many and will be greatly missed.
Due to the pandemic, a private family only service was held on Sunday, December 13, 2020 at Hansen's Mortuary.
In lieu of flowers, memorials in honor of Robert L. Fletcher may be sent to Arizona Agricultural Education/FFA Foundation, P.O. Box 5310 Glendale, Arizona 85312 or online at: https://azffafoundation.org/donate-%26-reward-programs.