Jos Verstappen frustrated that Red Bull F1 car still inferior to the Mercedes
Max Verstappen's father Jos (shown above) says Red Bull have yet to create a car which is truly capable of challenging Mercedes and Lewis Hamilton for the F1 world title and finds it more frustrating than his son does. Verstappen has been one of Hamilton's closest challengers but the superior Mercedes car is still comfortably dominated the F1 scene.
Jos is hopeful that Max can "fight for the world title" next year and admitted that frustration "doesn't help you at all".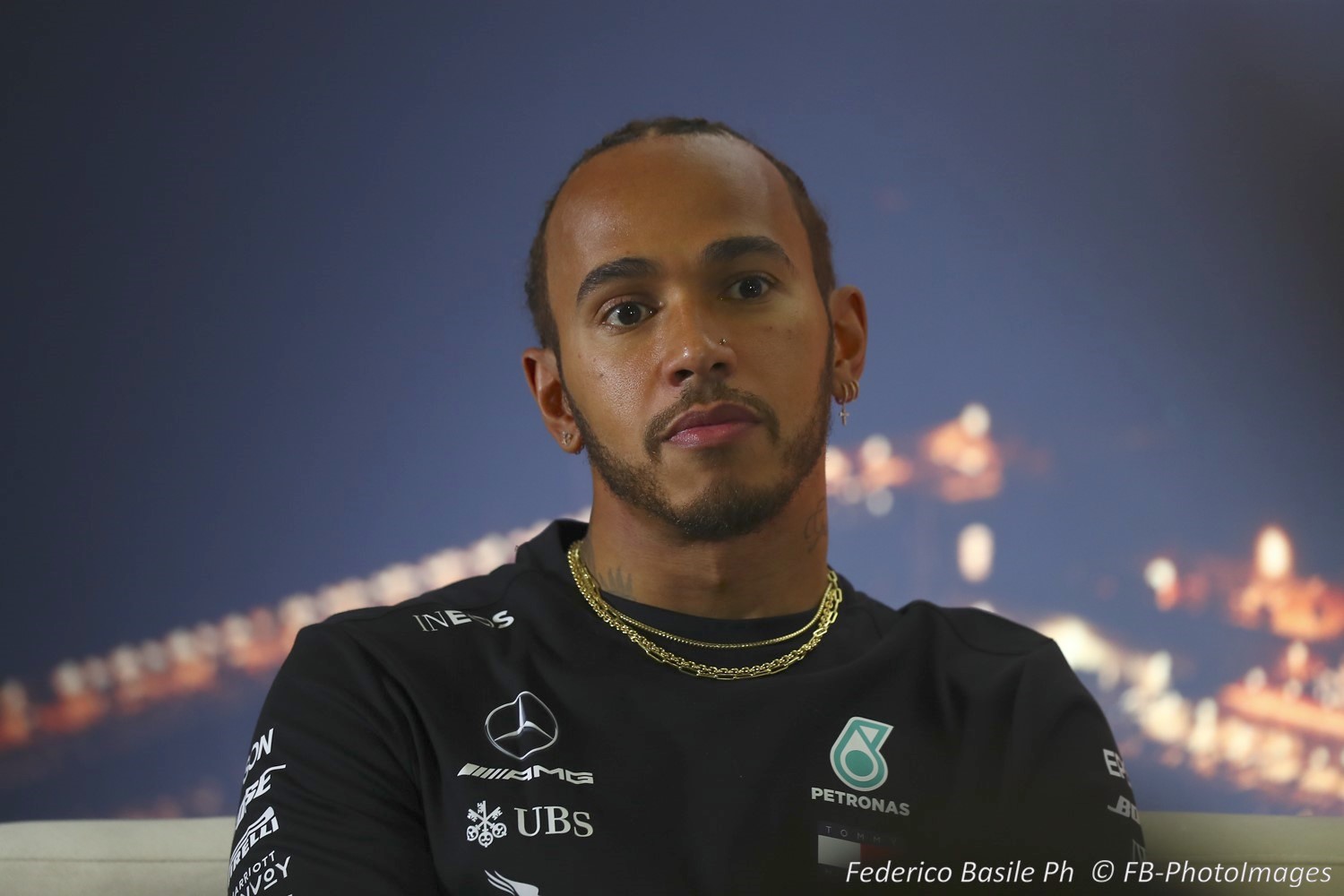 Asked if it was frustrating that Red Bull were not able to compete with Mercedes yet, he said: "Yes, really.
"I think that's sometimes a little bit more frustrating for me than for Max, or maybe more or less the same.
"But Max has to make the most of it of course.
"We're at Red Bull and know what we have to do.
"You can be frustrated but that doesn't help you at all, as Max has said before.
"We all want Max to fight for the world title, but it is also nice to work towards that goal together.
"There is some beauty in that as well. So let's hope we can succeed in doing that at Red Bull next year."