Rumor: Mercedes says no to Hamilton's contract demands
According to Italian outlet Corriere dello Sport, Lewis Hamilton is demanding a four-year contract worth $200million.
Mercedes parent company Daimler reportedly blocked the deal in November basically telling him to go pound sand.
They would rather not commit to four years with Hamilton after George Russell proved anyone can win in Hamilton's car. In other words Mercedes knows they 'made' Hamilton a 7-time champion, not the reverse.
Hamilton turns 36 in January and Mercedes are watching the progress of George Russell closely.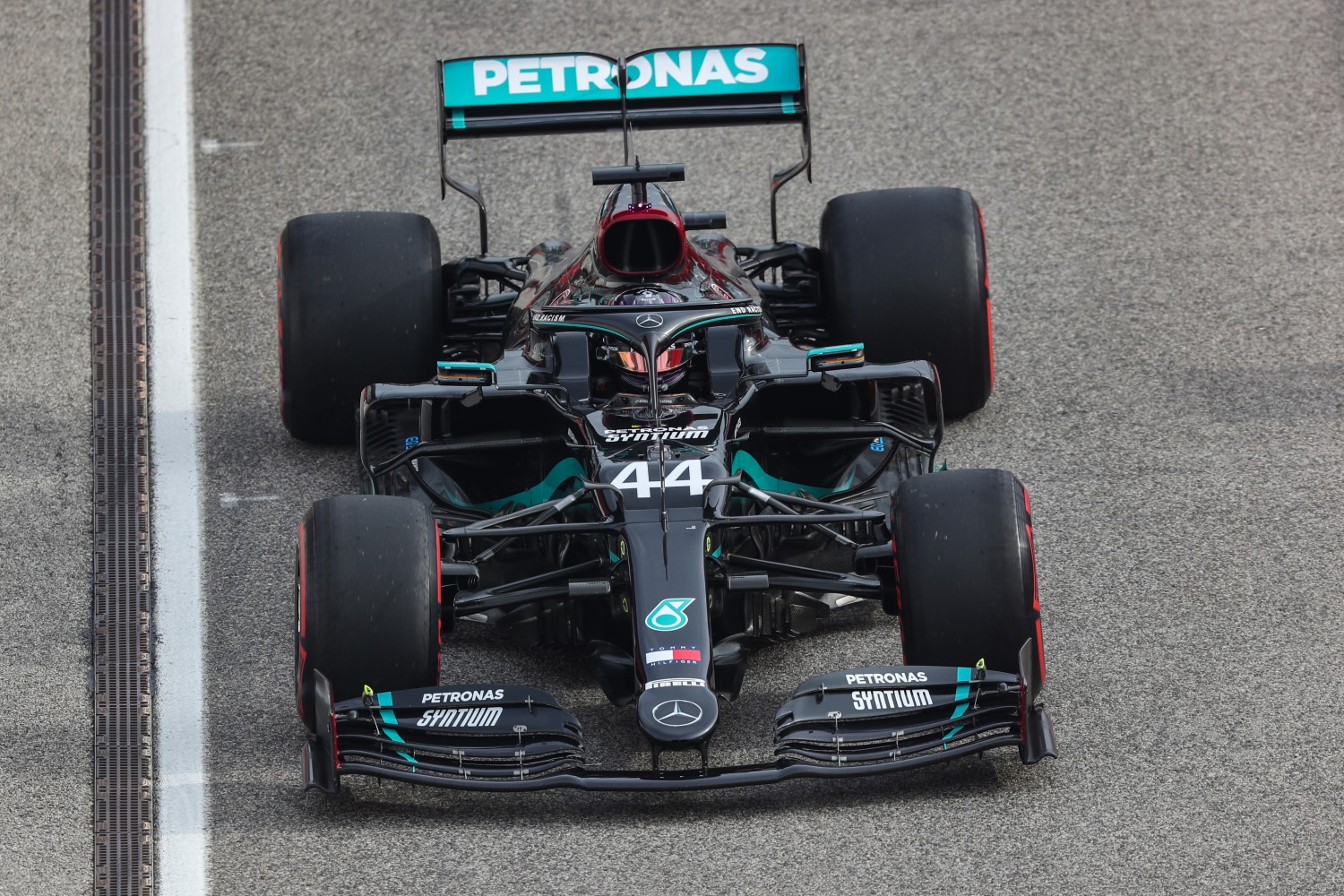 A new deadline has now been set for the contact talks to be completed at the end of February before pre-season testing in March.
Toto Wolff has signed a new contract at the Silver Arrows and wants to continue with Hamilton.
"From my point of view, we had such a successful run at championships in the past seven years, that there is no reason not to continue," Wolff said when asked about his team's relationship with Hamilton. However, the Mercedes board controls the purse strings and so far they are pushing back.
"He [Hamilton] is on the top of his game and he will be for a while. And that's why continuing together is a no-brainer," said Wolff.
"If you refer to why haven't we got a signed contract? The reason is simple. We always prioritized about getting this championship done, and not being distracted by sometimes difficult discussions, as is the nature of negotiation. But then COVID struck.
"So it has delayed us a little bit, but we are not worried in eventually getting it done."
"We are putting no special date to it because we don't want to be put under pressure from you guys [the media] while it's not signed yet. So, sooner or later, it needs to be done. At the latest before we go testing."