Rumor: Rich Energy Coming Back To F1
(2nd Update)
Former Haas title sponsor Rich Energy have announced that they are set to confirm a return to Formula 1 sometime the first week in February – i.e. this week.
Company co-founder and CEO William Storey has noted that his company will be landing with a far more competitive organization than they were with two seasons ago, but he has not announced the new partner team.
He called it "the greatest comeback since Lazarus" in a Twitter post (below).
So….who might that 'more competitive organization' be?  Mercedes? Ferrari? Aston Martin? Renault?
Which cars are already black?  Hmm…..could it be Mercedes? That would be quite the comeback!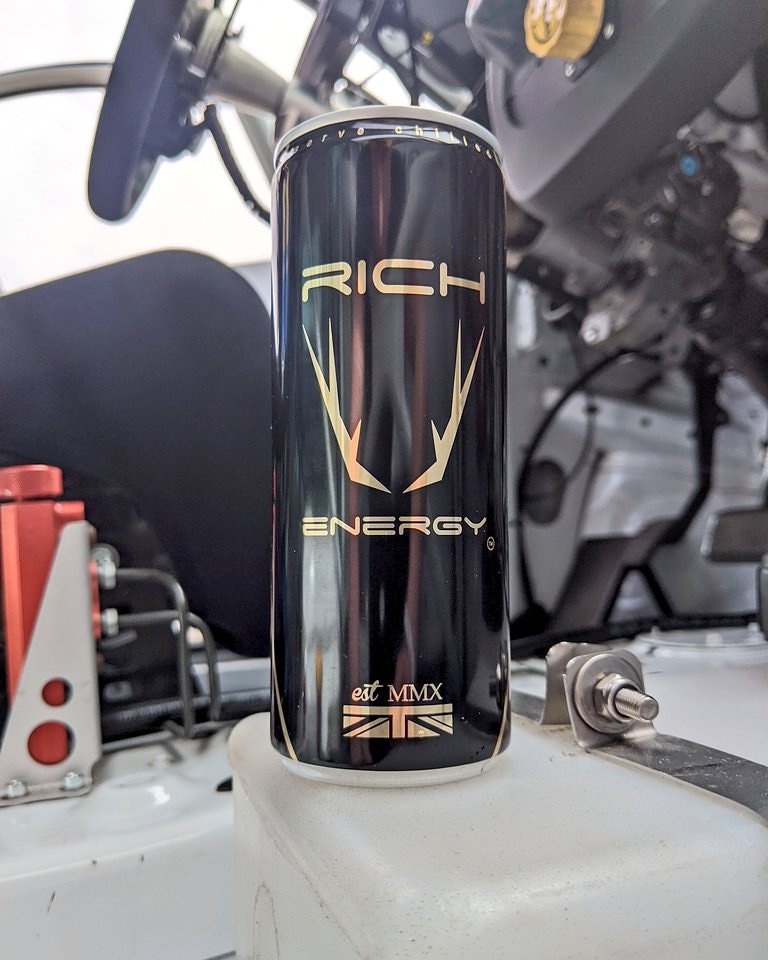 ---
January 10, 2021
William Storey (shown above), the founder of Rich Energy, has but out another twitter message again saying Rich Energy is returning to F1. He also thanks all the supporters of the effort:
A message to motorsport fans#RichEnergy #F1 #Motorsport #British #EnergyDrink #Entrepreneur pic.twitter.com/gCt9A0Akdx

— William Storey (@richenergyceo) January 10, 2021
---
January 7, 2021
After dropping their sponsorship of the Haas F1 team over legal disputes, William Storey (shown above), the founder of Rich Energy, has claimed on his social media that the energy drink company will be returning to F1 in what he has called "the greatest comeback since Lazarus."
#F1 incoming.
The best energy drink in the world mounting the greatest comeback since Lazarus 👊🍻
Premium British performance.#RichEnergy #Motorsport #FormulaOne #British #Business #Entrepreneur pic.twitter.com/nj6CfDFyVq

— William Storey (@richenergyceo) January 5, 2021